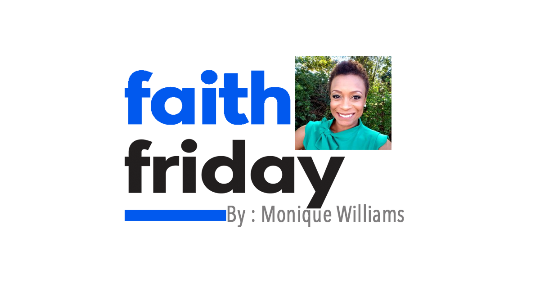 The year was 1985. A young Larry Jones was wearing a suit and tie daily to work as an account specialist at the Medical College of Georgia. He was also burning the midnight oil, as the adage goes, helping a friend's father with his plumbing.
He says those service calls to help others with their plumbing needs and repairs brought him more joy than the corporate world of crunching numbers.
"I enjoyed it, and when there was an opening at MCG for a plumber, I applied and trained," he said. "People didn't understand my choice to leave a suit-and-tie job and replace it with a tool belt. But, after some time, the same folks who thought I had lost my mind were asking me to stop by their houses after work to check out their plumbing issues.
Jones recalls those long days. "I was working in the day, studying for my certification, and doing service calls at night. Soon the demand was so high that I chose to leave and start my own business.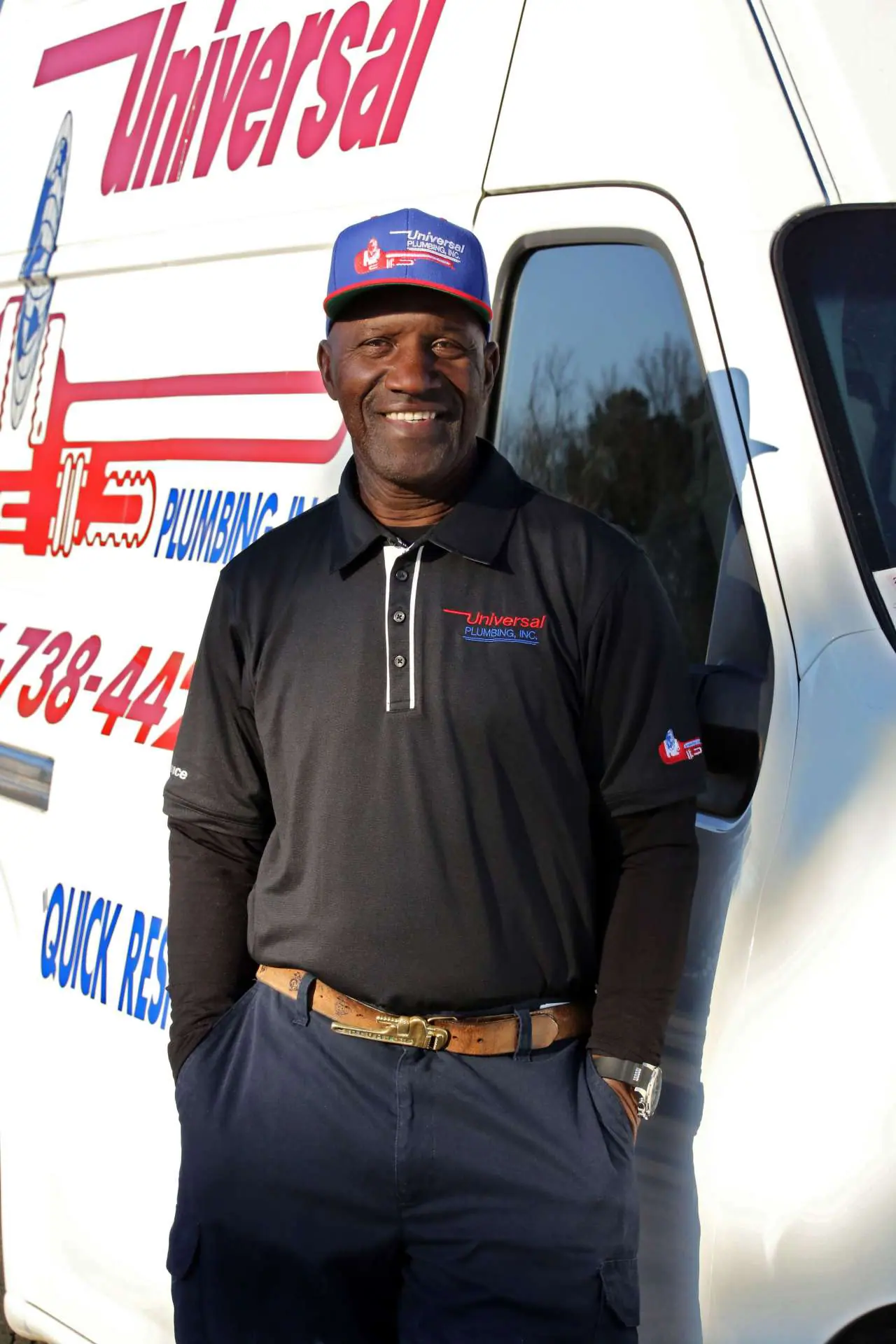 At age 71, he hasn't looked back.
The business he started in 1985, Universal Plumbing, still provides residential and commercial repair and installation services. It's a family business the Augusta native says has staying power because of faith principles modeled. For Jones, his company's mission comes from knowing he's been entrusted as a steward and that his business belongs to God.
"We know that this area of resolving service issues relative to people's homes and businesses helps to relieve stress and anxiety," Jones said. "We provide fair and equitable service and support the customer by treating their investments with respect. Regardless of what beginning one has, the process, journey and destination is the most valuable reward one can desire, provided it is achieved with God being the source of our accolades."
In other words, he believes in letting patience be a virtue, as indicated in the first chapter of James: "Knowing this, that the trying of your faith worketh patience. But let patience have her perfect work, that ye may be perfect and entire, wanting nothing."
"Every morning prayers are offered for customers, employees, suppliers, and all their families," Jones said. "With God being the source of each day, our trust and motivation are from Him and towards Him. This business is His business."
Universal Plumbing is located at 2415 Milledgeville Road in Augusta. Find them on Facebook, universalplumbinginc.com, or by calling 706-738-4424.