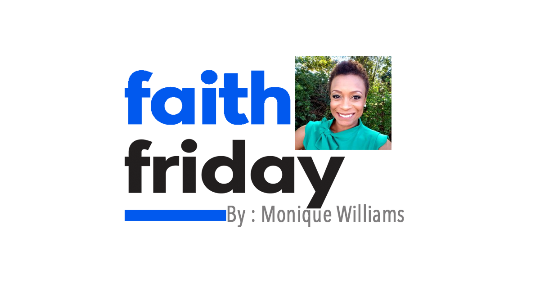 As a young girl, Alea Garvin had no idea her first time serving up scoops, cones, and sprinkles as an ice cream shop employee would eventually lead to her becoming an employer, the sole proprietor of not one but two ice cream shops of her own.
She and her husband of 17 years, Ronnie, opened their first store, Whipped Creamery, in the Augusta Mall in 2018.  A few years later the store relocated and opened in Grovetown in 2021. This year is poised to see the opening of a second location in Martinez.
"We seize every opportunity to whip up a positive atmosphere by being a good influence to all who come in contact with us," said Garvin. "All while offering creative freedom and serving up smiles with our unique and nostalgic dessert creations."
She says the "creative freedom" concept is based on the store's numerous gourmet frozen desserts where customers can be as playful as they'd like with their creamy creations.
"Our customers call it the grand tour experience because we walk each and every customer through the sampling and pairing process to create one-of-a-kind desserts only found in the CSRA," she said. "We also offer catering options, cakes and pies, splits, sundaes, shakes, smoothies, slushies, and fresh baked goods."
While the products may be too many to count, there's one central theme to the company's growing success: the family's faith.
"It's because of my faith and God's grace and mercy that I am where I am right now," said Garvin, a South Carolina native who runs the business with Ronnie, their two teen-aged daughters, and seven other employees. "My obedience to God, sacrifices, struggles, patience, and hard work are paying off. My daily prayer is that God uses Whipped Creamery to be a blessing to others. We are full of positive energy and encouragement and want our customers to feel that."
The 39-year-old feels overcoming the peak of Covid, when businesses were shutting down almost daily, has prepared her family for any trial that comes. Their ability to do a pandemic pivot and take the business solely mobile for a short time resuscitated a dying bottom line she is determined to keep alive.
"Because of prayer, we doubled sales, are opening a second location, expanding our offerings to include equipment, and venturing into a rental and venturing into franchising," Garvin said. "I invite God into the building every day. Before I enter, I say, 'God, you go in first and I'm right behind you. Just have your way!' Then I start my day. I believe this is God's business. He trusts me as the vessel to hear Him and be obedient enough to implement His plan."
Planning a trip to Whipped Creamery? Stop by 514 Oxbow Drive in Grovetown, call 706-993-9403, visit whippedcreamerytreats.com or multiple social media platforms. For food truck bookings, call Ronnie at 803-928-0400.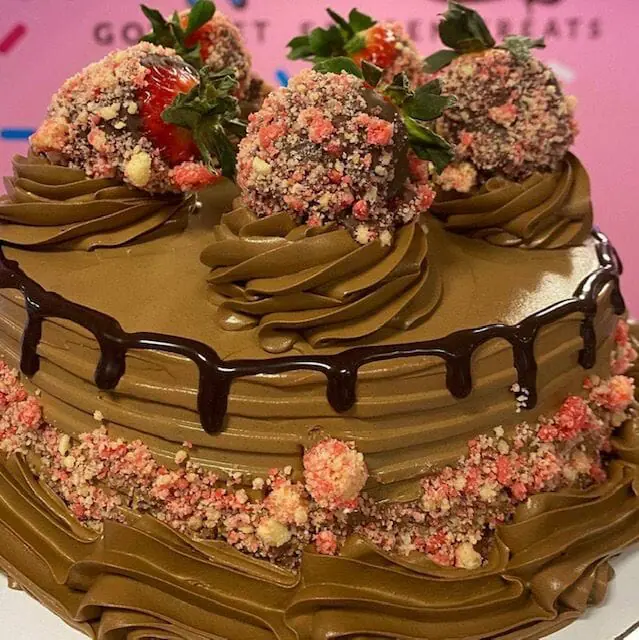 Do you enjoy and benefit from ABD's business news? If so, CLICK HERE to find out ways you can help ABD achieve and expand our mission!