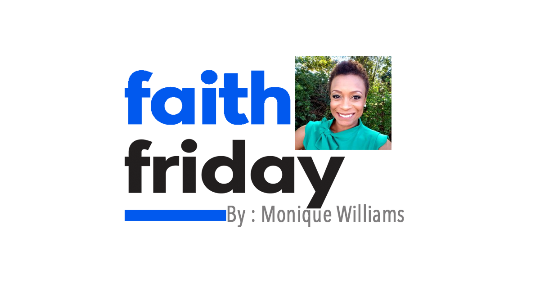 If a name indicates anything about a person, the same could be said about a business. For Matthew Jones, calling his mechanic shop Heavenly Touch Automotive, LLC, just felt right.
He knew his steady, years-long rise from high school graduate to eventually becoming a local store manager for a nationwide auto and tire repair company wasn't just because he's skilled, talented and Automotive Service Excellence (ASE)-certified. It's because of his faith.
"As the company where I worked was starting to change, I wanted to be able to provide a fair, honest, and reasonable service to my customers," Jones said. "So, I decided to pursue my own business. Stepping out on faith, I started in April of 2020," said the native Augustan. "My mission is to serve each customer with an elevated level of excellence. Heavenly Touch strives to make the automotive experience stress free, exemplifying the love of God, loving people, and loving what we do!"
That "we" is actually "he" currently. The 34-year-old works alone to provide radio installation, after-market lights installation, minor bodywork, specifically, body parts replacements, diagnostics, oil changes, and sound system installations. He dreamed of the sole proprietorship as a child and says even though each day brings its own set of challenges, his faith allows him to triumph over adversity.
"Faith without works is dead," he said, quoting a biblical passage of scripture found in the second chapter of James.
As his two-year business anniversary nears, Jones reflects on what has motivated him to keep going. He credits a humble perspective and what he calls an honest and fair approach to auto repair for a 15 percent increase in business and emerging longevity.
"I was just getting started with the business and it was very slow," he recalled. "I could have easily given up. But I believed God would send more people. Because of the great service rendered to each customer, word of mouth traveled, and I gained more business, all because I didn't lose faith."
See what some of his customers say about his work on Facebook: Heavenly Touch Automotive, LLC. Matthew Jones may also be reached at 706-294-3717 or by emailing heavenlytouchautomotivellc@gmail.com.
Do you enjoy and benefit from ABD's business news? If so, CLICK HERE to find out ways you can help ABD achieve and expand our mission!