A global mining company has invested $44 million in expanding a Grovetown company, which will have a major economic impact on not only the CSRA, bus also the region and state, according to Robbie Bennett.
Bennett, Executive Director of the Development Authority of Columbia County, helped to celebrate the grand opening of the newly expanded GIW Slurry Pump manufacturing plant at a ribbon-cutting ceremony on Wednesday.
"GIW has shown its commitment to this community," he said. "They're a huge economic driver with hundreds of employees."
Slurry refers to a liquid containing solid particles, such as sand and minerals. Slurry pumps help to transport this mixture.
Germany-based KSB Mining, GIW's parent company and one of the world's largest suppliers of pumps and valves, invested in the project. Founded in 1891, GIW manufactures a variety of pumps. The project has expanded the foundry to 77,000 square feet and added two new furnaces, among other improvements.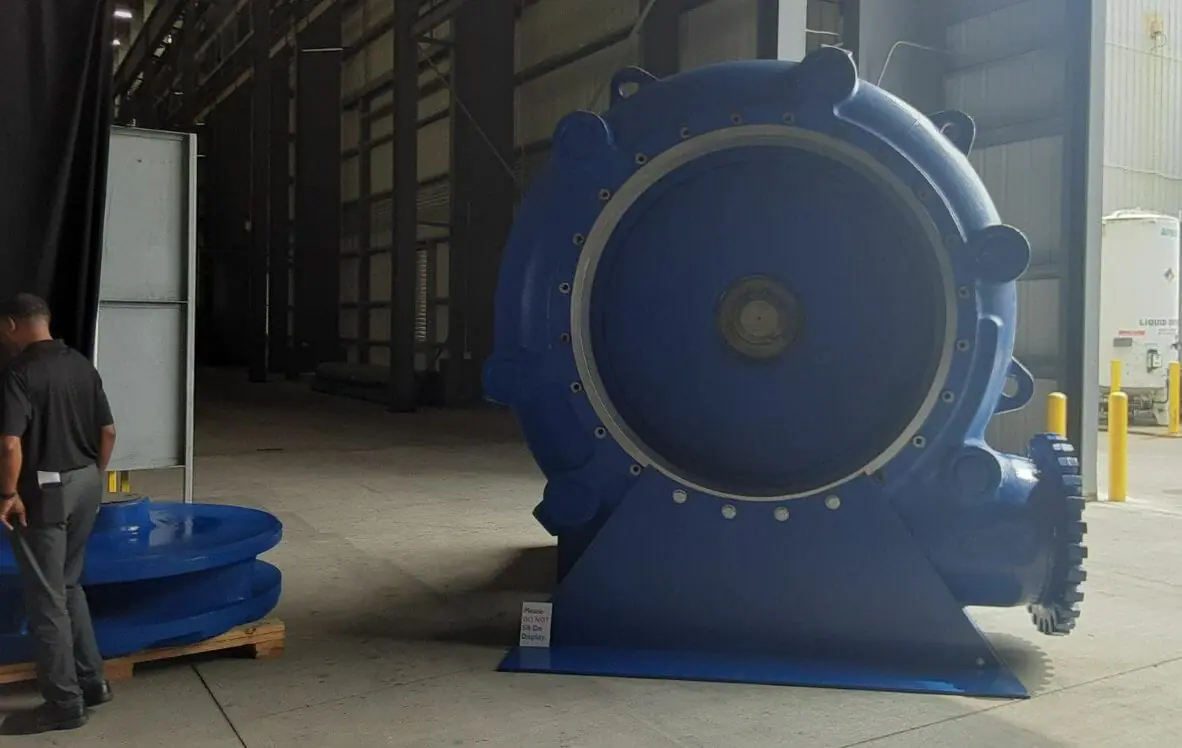 At the ceremony, Columbia County Board of Commissioners Chairman Doug Duncan spoke about how the GIW expansion will help to fuel further growth in Columbia County.
"The key thing GIW and Columbia County have in common is growth," Duncan said.
KSB has an annual investment budget of $120 million, according to CEO, Dr. Stephan Timmermann.
"When I saw the passion behind what we're doing, I was convinced the investment was worth it," Timmermann said. "This is the best site for producing slurry pumps worldwide."