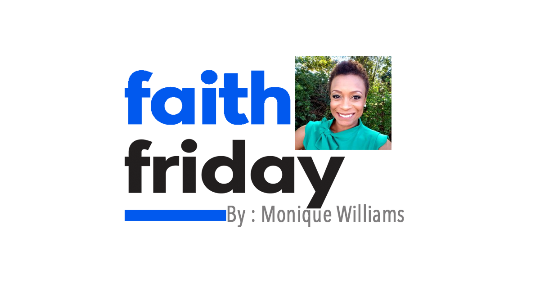 Lots of little girls are enamored by the paint their mothers put on their faces to enhance their natural beauty. A 7-year-old Curtoria Robertson knew she had to wait another nine years before she could play in palates of make-up, though. Mom's orders.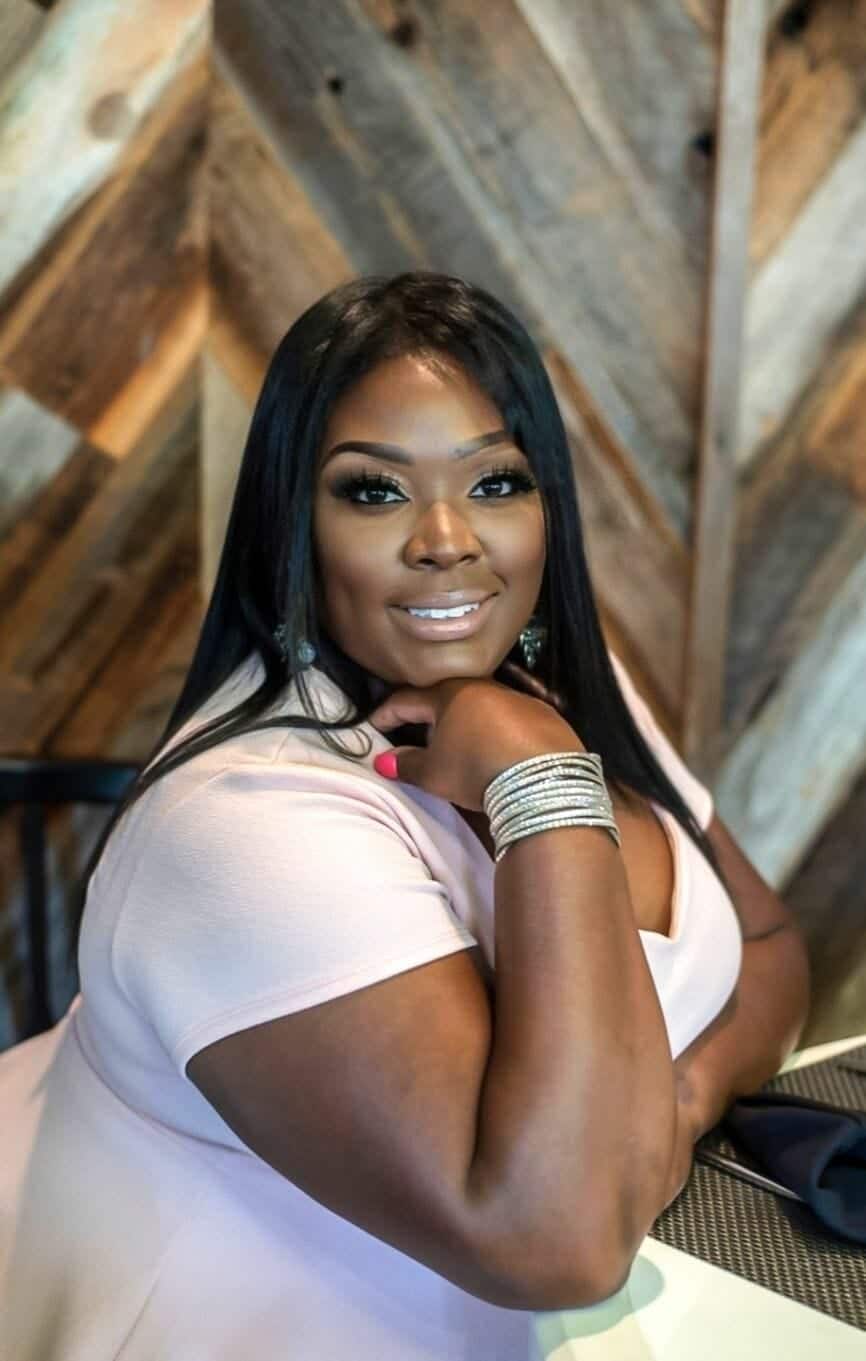 As a teenager, Robertson would visualize random women's faces as her personal canvas to create beautiful work. While she didn't know exactly how to channel this seemingly innate gift, she knew she had to do something. That something would be instrumental in making women feel good about themselves, inside and out.
Now, as a self-described total-look bridal specialist/make-up artist, she says her craft is about more than looks.
"It gives me pleasure to see my brides, prom girls and regular clients leave me full of such confidence and boldness," Robertson, a licensed cosmetologist, said. "You can see it in the before-and-after pictures.
"But, my 'why' is bigger than make-up. It's ministry. My clients don't always realize that positive inner energy is already there. Through my artistry, I'm able to show them that."
In 2012, she started Royalties Beauty, LLC.  She was 27 with little business experience and no money.  However, she had a vision and faith.
Over the years, Robertson has created her own cosmetics line, She-Lights Cosmetics; developed her own fragrance; and instituted an apprentice program that gives aspiring MUAs the opportunity to learn the beauty industry. She also established Curtoria Davida Bridal & Jewelry Pieces.
Eventually, she was able to replace her full time job salary with her LLC revenue and realized vision and faith were all she really needed.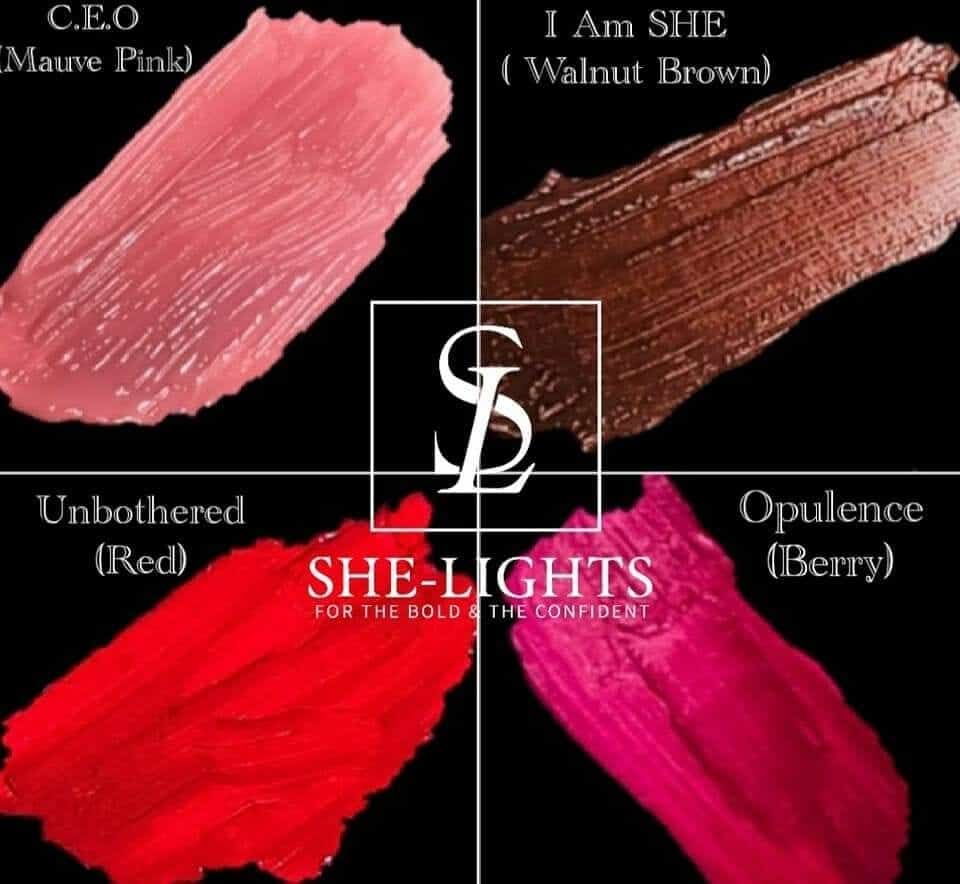 "Faith is doing what you believe you can achieve and doing it scared," Robertson said. "Not knowing how it will happen but knowing in your heart it will happen is key. I believe you must incorporate faith into your business from the very beginning until the very end."
There's no end in sight for Robertson's beauty services, including full glam make-overs for bridal and all special occasions. In fact, she feels she's just getting started. She wants to leave a legacy of results to inspire her family and community to achieve their own dreams.
"Stay prayerful and share with people how good God is and He will show you favor," she said.
Royalties Beauty, LLC, is located 528 Edgefield Road, in the UHaul Plaza in North Augusta. Curtoria Robertson may be reached at 803-814-3368, royaltiesbeauty.org, she-lights.com, and on all social media platforms.