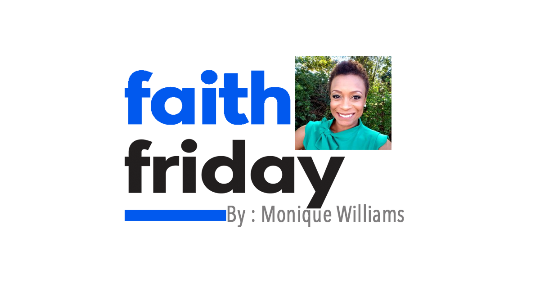 Randall and Janice Williams truly believe the part of scripture in James 1:17 that says, "Every good and perfect gift comes from above…."  They prove it daily through their shared labor of love, Augusta Gift Baskets, a home-based e-commerce business founded in January 2021.
He's a former restaurateur. She's a retired nurse. They not only blended their families (five children and 10 grandchildren) when they married three years ago but also their love for serving others.
"It is our job to deliver easy, thoughtful gifts and ensure our customers are sending and receiving the very best," said Randall, 66. "Julie, 65, was concluding a 40-year nursing career, and we were praying about doing something together. She loved making gift baskets and she made some for a real estate agent. That led to an idea, a plan, and a business.
"We help people express gratitude to others through the kind and thoughtful act of giving. Every good gift should be as perfect as possible, which motivates us to offer beautifully curated, high-quality baskets and boxes."
In the spirit of their "gift baskets and boxes for every occasion" business model, each creation contains one or more items produced by an Augusta-area business. The Williamses boast of being able to allow customers to buy locally from up to eight Augusta companies with one online click.
In addition, all of their tips are donated to Christ Community Health – Augusta, which provides healthcare to underserved communities. Customers have an opportunity to donate online during checkout. It's another way to exercise their faith and put the core value of kind, thoughtful giving into practice.
"Our faith is not about how much of it we have, but who we place our faith in," said Randall. "It's a relationship with God through faith in Jesus Christ, the forgiver of our sins and leader of our lives. It's trusting His heart and His hand as He works on our behalf with our best interests in mind. It's having gratitude at all times and leaning on Him in challenging times."
The last 16 months in business have been a welcomed challenge, though. The couple says favor from God and their community has blessed them to have doubled their projected Christmas season sales, pushing them to create a legacy of providing excellent customer service, supporting other local businesses, and doing "the right thing, the right way, for the right reasons."
You can see all Augusta Gift Baskets has to offer by visiting the website: augustagiftbaskets.com; emailing at: hello@augustagiftbaskets.com; or calling 770-713-4435.