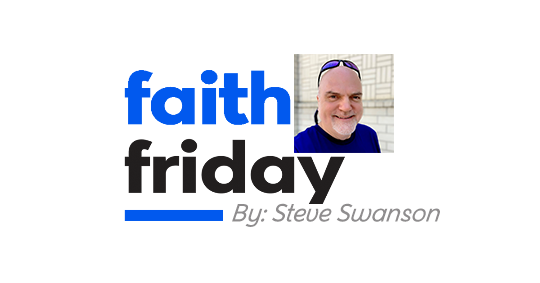 Kellie Cardona's days are motivated by need and stirred with emotion. She is the Director of the Dream Center on Peach Orchard Road in Augusta. She lives out her calling daily as she sees people helping to meet the needs of their neighbors.
Kellie points to 2012 as the unofficial beginning of the Center. She was connecting with a group of students at that time, mainly from Butler High School. Gang violence was a growing issue, and many students were dropping out. As these relationships grew, Kellie became more and more aware of the students' needs and felt called to act. Summer was coming up fast. She wanted to locate a place for her high school friends to hang out and be active. The building that is now the Dream Center was sitting empty. Kellie secured permission to use it.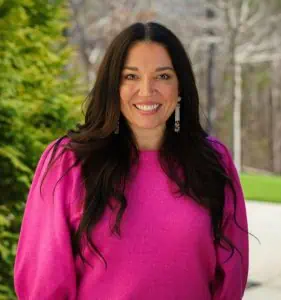 She had a revelation of sorts when her student friends were playing basketball and she realized they were hungry. She quickly called on some "Seasoned Saints" (Seniors) at a local church to make them sandwiches. That took care of that need in a hurry!
Over time, Kellie got to know many more kids and their families. She couldn't shake the fact that there were many hunger needs, education needs, as well as transportation and medical needs. Some teens, she discovered, didn't even have their own bed to sleep in. Kellie says, "I just felt the Lord just said GO."
Kellie said "I realized early on that this was just a God thing. Through my relationship with the Lord, I realized that if I/we were going to reach this community, we had to gain their trust." She also wanted the parents of these kids to know she was for them. Building trust means "showing up" when families are in a time of need.
The Bridge ministry was a tremendous help early on. They shared their expertise and provided tangible support. Kellie was living in the corporate world at the time but sensed a deeper calling to serve. As it turned out, she got "on-the-job training" as needs cropped up and God met those needs. Golden Harvest Food Bank became a partner. Kellie also partnered with the church next to the Center to upgrade their kitchen so that meals could be created there.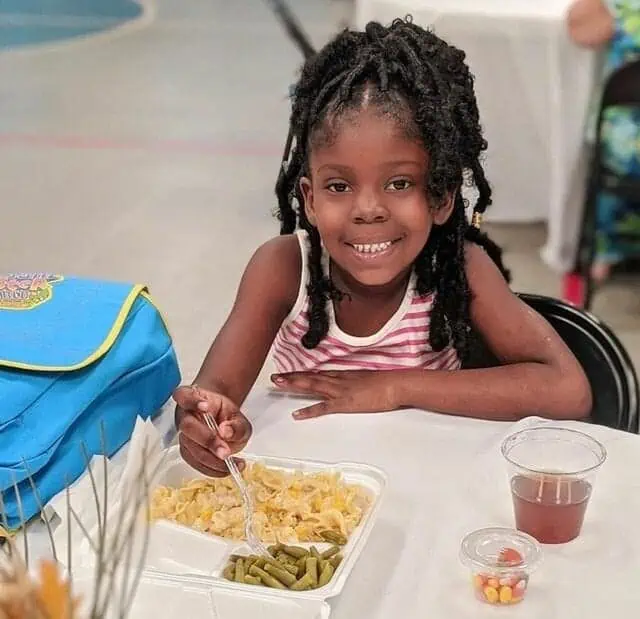 The Dream Center Augusta became an official partner with the Los Angeles Dream Center network in 2016. That partnership provided some much-needed resources.  Their volunteer training materials were especially helpful. Then, and now, the Augusta Dream Center functions because of trained and dedicated volunteers.
Kellie offered this perspective "I think that is one of the greatest things I've learned. God gives you these big God-sized dreams, but you don't just wake up tomorrow right in the middle of that. Everything – it's little by little. Then, it grows. And you're faithful over this, and then it grows. You learn a lot in the process of that."
All the programs offered by the Dream Center are designed to bring immediate relief around poverty-related issues. Medical resources and counseling services are now available. In addition, the Center offers an educational program and feeding programs that included hot meals. Clothing is also available.
Kellie says, "We want to see people reach their full potential. We want people to come out of poverty. We want to see life change happen. There are a lot of layers to poverty. You don't just fix that by saying Hey, just go get a job, that's not the fix-all. There are so many layers to it." If those she serves are interested in a conversation about spiritual matters, she's happy to share her faith.  She also says a win for her is "Very practically, in the day to day, when someone who has been coming for services becomes a team member. They are learning the principle of giving back to their community. Not just being a taker. They get to be a different role in that exchange." She cited an example of one of the women now working at the center who had originally come because of a need in her own life.
Kellie offered this perspective "I think I've always been someone who believed that people are good. I will tell you that this is the greatest community. I have people who come here for services, they have my cell phone number, and I have theirs. If I had a flat tire on the side of Bobby Jones, they would get to me faster than my mom. People are good and everybody just deserves a chance."  Kellie celebrates when people learn and grow, and she can see the light getting brighter in their lives.
The Center's largest need is always food, and you can help! Kellie says "If this is something that sparks some type of interest, host a food drive for us. Whether it's in your neighborhood community association, your place of employment, or with other students. We've had so many students host food drives at their school!" Non-perishable food donations are always welcome.
Other needs? Summer clothing. Especially men and children, and volunteers. It is a wonderful place for students, ages twelve and up, to serve. The center currently operates with a small staff but is blessed with over 200 volunteers who keep all the programs going.
In the short term, Kellie hopes to get a secure network internet connection in the building so the Center can offer computer literacy programs. They also want to offer a summer program with basketball and accelerated reading to improve local literacy rates. The overarching goal for the summer is to have a consistent Monday through Friday schedule that runs both June and July.
The Dream Center is located at 3364 Peach Orchard Road in Augusta. Connect with them online at augustadreamcenter.org or by calling 706-364-2860.