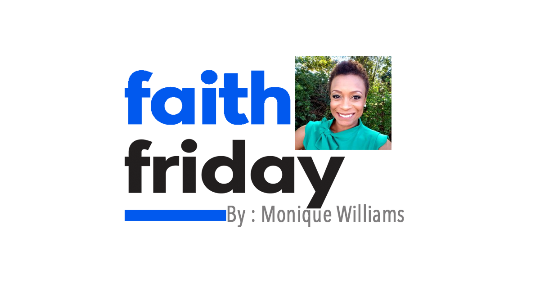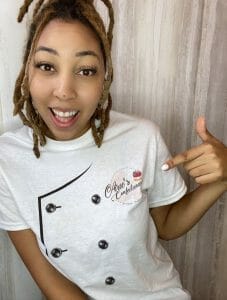 Arielle Page puts the "small" in small business. Her homemade cheesecake pastries are primarily online/pick-up only right now. However, that is slowly changing. Since August of 2020, when Arie's Confectionaries officially began operating as a business, the pastry chef's sweets have been making their presence–and taste–known. While she's the sole baker, her mom helps when it's time to do a pop-up shop or a farmers' market.
"We offer a variety of cheesecake flavors!" she exclaims. "What makes this company unique is that we provide mini, assorted cheesecakes. Customers are able to go online and pick and choose flavors to create their own cheesecake spread. It's a great way to taste a variety of flavors without committing to one, traditional-sized cheesecake." Who doesn't love having options? In fact, Page had to weigh hers after the pandemic hit. Pre-COVID, she was a pastry cook for a couple of hotels in the booming city of Atlanta. During the economic slowdown, though, she decided to pivot and realized she could capitalize on her own in smaller Augusta. It was a big step fueled by her faith.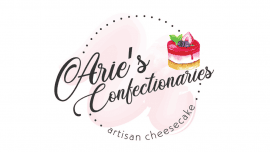 "God will find a way even though you cannot see it in the moment," she confesses. "I always tell people the analogy of having a cloud or fog over you now. You can't see past that fog but if you were in an airplane, you'd see across the way that it's sunny and beautiful. It will always get better. I apply this when working in my business. There are great days, but there are days where I'm not making any sales, and I question if it's the right move. Of course, this feeling doesn't last long. Trust God in all that you do, He will make a way for you."
Page partners with local farmers for fresh eggs and makes vanilla extract in-house. She says it helps her fulfill the company's mission of providing "quality desserts that you deserve." That customer service mindset is leading to more sales. "Being at farmers markets has definitely shown what my faith in God can do. Just being a nice, friendly person and chatting with people of the community has opened doors to many opportunities. I've gotten business for bridal showers, baby showers and wedding events!"
She admits being an entrepreneur is not for the faint of heart. It's tested her belief in herself and in God like never before.  Still, she uses each day to make herself and her family proud.
"Based on customer feedback, the community is really rooting for me! I've even put together a GoFundMe to help Arie's Confectionaries get a storefront! Anytime I'm doubtful with anything regarding my business, I look to God."
Check out what Arielle Page is serving up on the Arie's Confectionaries website: www.ariesconfectionaries.com, by phone at 762.233.1136, or on Facebook.