Things were upbeat and happy in May 2022 when ABD's Gary Kauffman profiled a local family living a dream of running Sarge's Soda Shop, next to Food Lion in Grovetown.
Just a year later, family squabbles led to the permanent closure of the place with the fun, 1950's vibe.
A former vendor said that the "cool," hang-out spot is closed permanently.
"It was part family issues, road construction, and staffing issues," the vendor said.
Three brothers and sisters couldn't all come together to make it work, plus time running the store also took away from their immediate families.
A few years prior, they lost both sets of parents and a brother.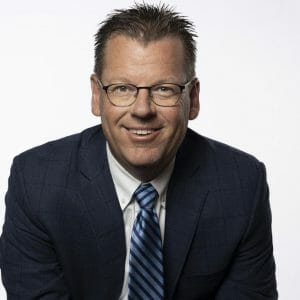 Darin Myers, an Augusta business coach and ABD columnist on Thursdays, said family support is critical to making a business work in today's economy.
"All businesses whether they are public corporations or smaller businesses require a vision, values, and goals that are understood by all employees but more importantly are ALIGNED with. Family businesses may even have more emotion and passion with stakeholders and therefore alignment is even more important. Teams should proactively discuss company vision and goals often to ensure differences are discussed and resolved before they become a significant problem." he said.
In Kauffman's story last May, he described the motif as a place you could find Archie and Veronica hanging out, or maybe teenage boys with ducktail haircuts and girls with poodle skirts.
Kauffman wrote, "Lee and Melissa Kerstetter and her brother, Josh Perkins, had seen a surge of soda shops opening in recent years in their home state of Utah and wanted to bring that feel to the CSRA. But they hadn't seen one yet with the retro '50's look. So far, it's been a hit for all ages."
The family was excited just six months into the venture when ABD sent Kauffman to see what the buzz was all about.
"We found out life's too short not to do something we enjoy," Melissa said. "We wanted to open a family business that is family-friendly and affordable."
Sarge's location had served popcorn, ice cream floats, cookies, and plenty of other items when they were open.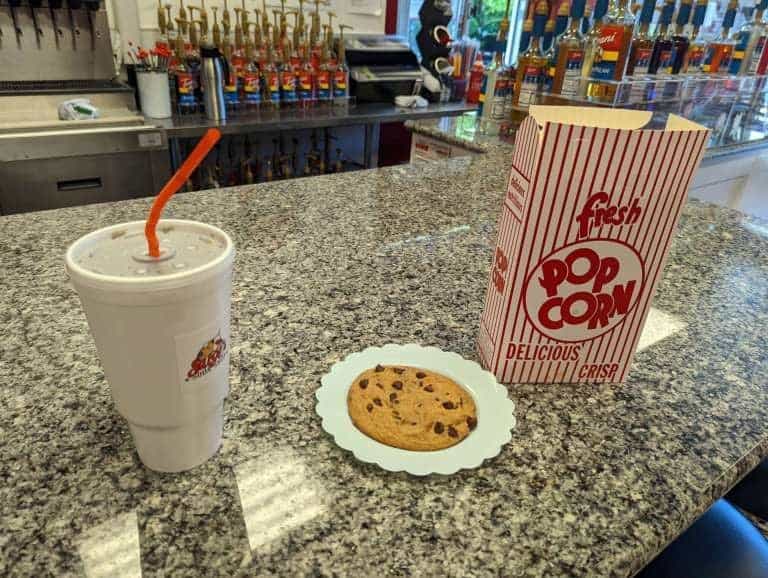 "We have a grandpa who brings his granddaughter in at least once a week," Melissa had told Kauffman. "We have other grandparents bringing in grandchildren, too. It's neat to see the generations."
Though things were hopeful at the beginning of the restaurant's opening with great community response, ultimately, the combination of unfortunate issues led to business not working out the way Sarge's planned.
There is no word yet on whether or not the family will pursue business ventures like Sarge's in the future.
Do you enjoy and benefit from ABD's business news? If so, CLICK HERE to find out ways you can help ABD achieve and expand our mission!