Tri-Development Center of Aiken County
1016 Vaucluse Road
Aiken, SC 29801
hwaddell@aikentdc.org
803-642-8802
The Tri-Development Center of Aiken County is recognized across the state as being a leader in the provision of services and support to people with disabilities. They serve children and adults with autism, head and spinal cord injuries, intellectual disabilities, and related disabilities as well as providing support for their families.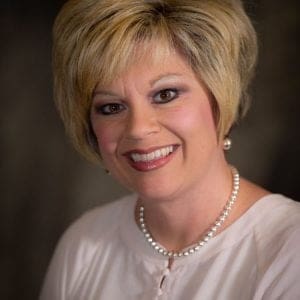 Heather Waddell enjoys her life of service. She's been at TDC for 25 years in six different roles but was named executive director in 2021.

"Being able to support people with disabilities and enhance their quality of life, is very rewarding to me and our staff, anything from teaching how to tie a shoe, cook a meal or get a job can mean the world to those we serve," Waddell explained.
If you are looking for a job that can be life-changing for you and for children and adults with special needs, the Tri-Development Center has several openings. The positions range from direct care including LPNs, to residential support, behavioral and employment specialists.
What brings me joy is when people come in for a job interview and they look around and say, "Wow, what a fun place to work, everyone looks so happy."
For Waddell, the experience has allowed for personal growth and learning new skills.
"I'm passionate about the progress I see even when it's slow progress, but when you look back and see success through excellent teamwork, it's life-changing for everyone involved," she said.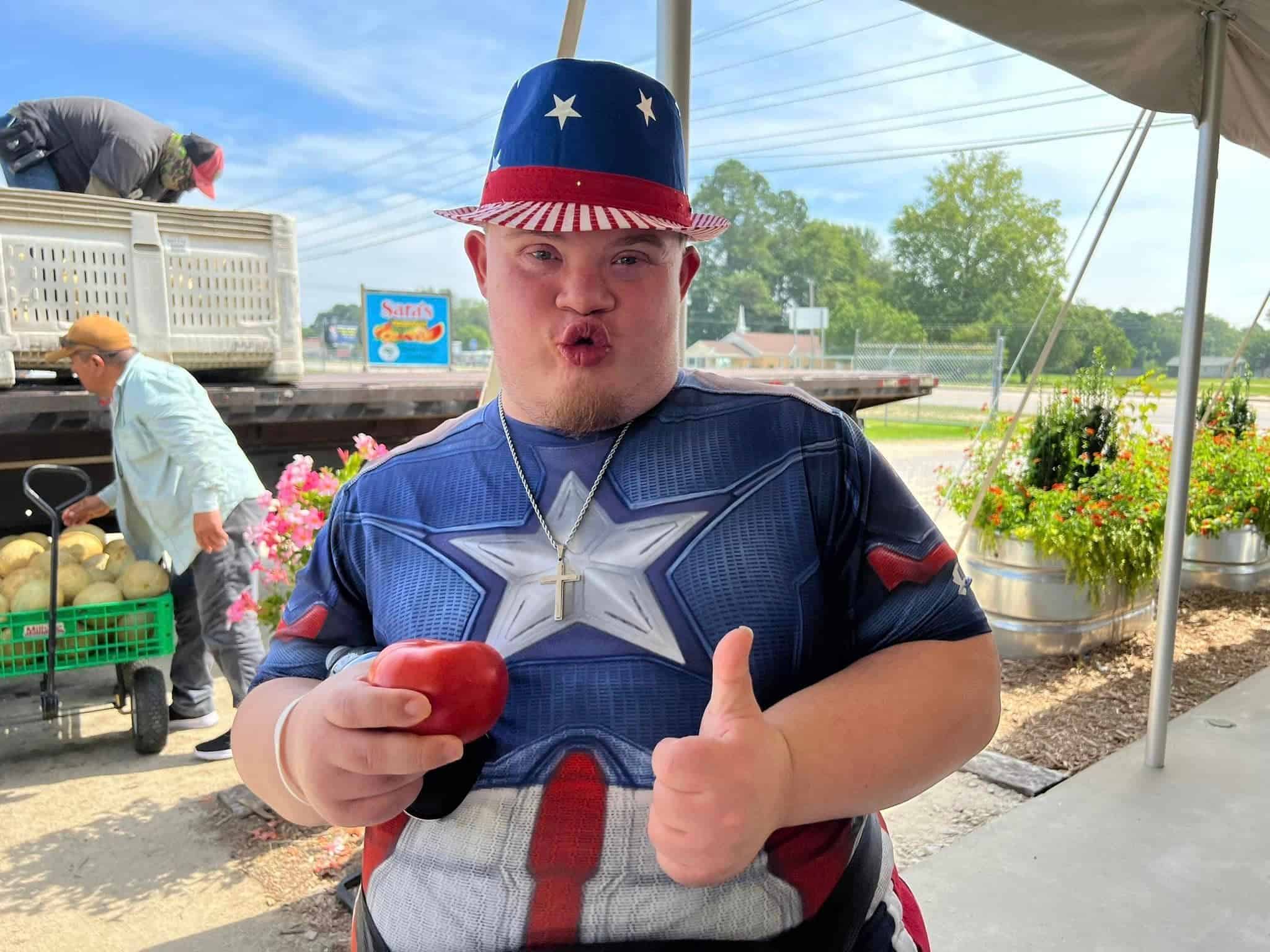 There are countless ways for you to provide meaningful contributions to the lives of children and adults with disabilities and their families. Vocational, social, recreational, and religious opportunities are needed. The social isolation experienced by many people with disabilities can only be addressed through a circle of support.
That's why the TDC is one of the Best Places to Work in the CSRA!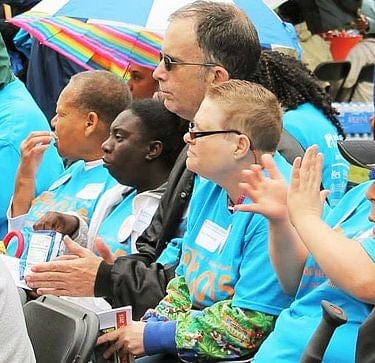 If you are ready to make a difference in the lives of people with disabilities, visit the Tri-Development Center of Aiken County's website for a list of current openings and online applications at Tri-Development Center.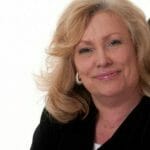 Editor's Note:
Mitzi Oxford is a veteran broadcaster and features writer who also worked at the same television station in Columbus, Georgia as Augusta's Brad Means! If you have a South Carolina story idea for Mitzi, please email her at mitzioxfordcreative@gmail.com.