A little piece of Ecuador has come to Augusta with the opening of Relic Coffee Company's location in the historic Summerville area.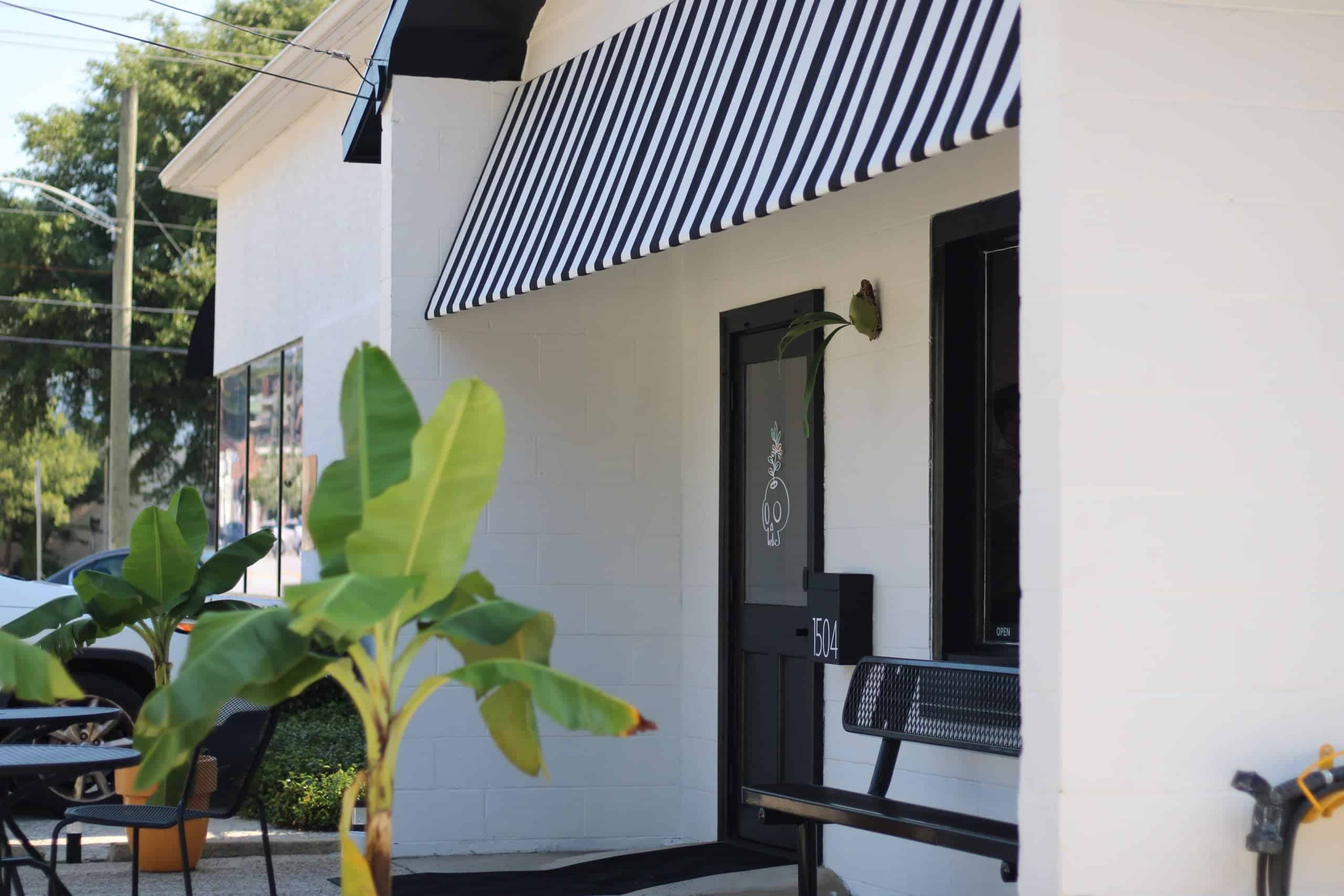 Located on 1504 Monte Sano Ave. in Augusta, the family-owned 100% Ecuadorian café and bakery had a soft opening on Aug. 6, which brought in many customers eager to support the new business. A grand opening is scheduled for Aug. 19.
The shop has a simple menu of Ecuadorian-inspired coffees and pastries, all of which are served in-house.

Cesar Schettini, owner of Relic Coffee Company, said the company's core values celebrate flavors from the South American country.
"We are very dedicated to simplicity," he said. "That dedication to simplicity and ingredients, and making them shine in their own, balance them well, I feel is what we're all about. We want to make coffee and bread to be like hamburgers and French fries."
He added, "Just a little piece of bread and a little bit of coffee is all you need to really have a good time."
As for what inspired Schettini to open the business, he said the passion for coffee and entrepreneurial spirit is something that he has been drawn to.
"It's always been a dream of my family," he said. "I feel like it was just in my blood the whole time."
"My passion for coffee has been very long," he added.
Schettini said his partner, Mona Acosta, has been a large source of inspiration for the business as well, with her sharp palette for flavors and combined love for coffee.
Since purchasing the building months ago, they have worked on remodeling the space to create an inviting environment that fits their brand. The shop's name, Relic, is inspired by the idea that coffee is a well-known, religious-like staple worldwide.
"We really consider coffee to be a world's relic," he said
Schettini has lived in Augusta for years and said it's important that people recognize the city's diversity.
"A lot of people like me are coming up and we are trying to really present ourselves for who we are," he said. "I consider myself part of Augusta."
Speaking of his mother, Mercedes Armas, Schettini said, "Augusta is her home because this is the first place that she saw when she landed from that plane."
He added, "We would like to be an example for other families who are from other places in the world, diverse families, to come here, to see us work, to see us do what we do, and to just say 'Man, if they can do it, we can do it too.'"
Lauren Robbins, a local interior designer, was one of Relic's first customers on the day of the soft opening. She and her family rode their bikes to the shop and ordered one of Relic's flash brew coffees.
"We wanted to come and support the neighborhood, support new businesses and see what Relic was all about," she said. "We definitely want to support any growth that is happening in this area."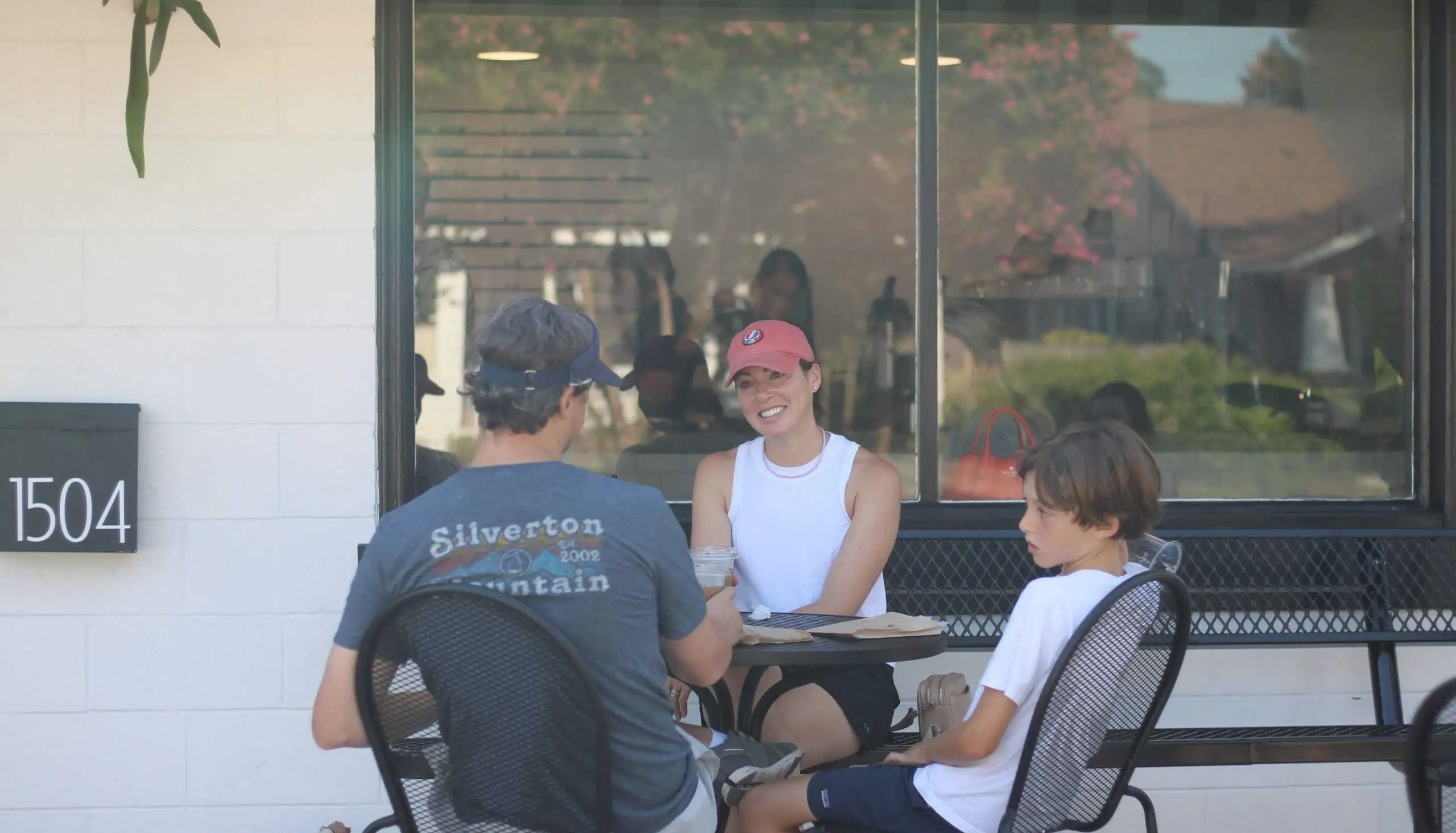 Robbins said it was great to learn of Relic's story and Ecuadorian roots.
"Everything's been delicious," she said. "They've got a really interesting story. It's nice that they're bringing their culture to Augusta."
Relic is open daily from 7:30 a.m. to 2:30 p.m.
Relic Coffee Company website: https://www.caferelic.com/
Relic Coffee Company Instagram: https://www.instagram.com/reliccoffeecompany/