Robert Steele runs a business that provides fun, safe entertainment for children, teens, and families that is seeking a new home.
Steele owns Level Up Game Center, an arcade that recently announced it's moving from a 3,700-square-foot building located at 3837 Martinez Blvd., Suite 1 in Martinez to a 7,000-square-foot building attached to the Thomson Family YMCA. The Martinez location closed its door over the weekend.
But he said those plans have been put on hold because the Y wanted his business to pay the cost of renovating the building. His concern about relocating to Thomson is its distance from Augusta.
"Thomson is still on the radar, but my partners are looking for locations in Evans and Grovetown," Steele said. "We may not have a lot of people follow us to Thomson."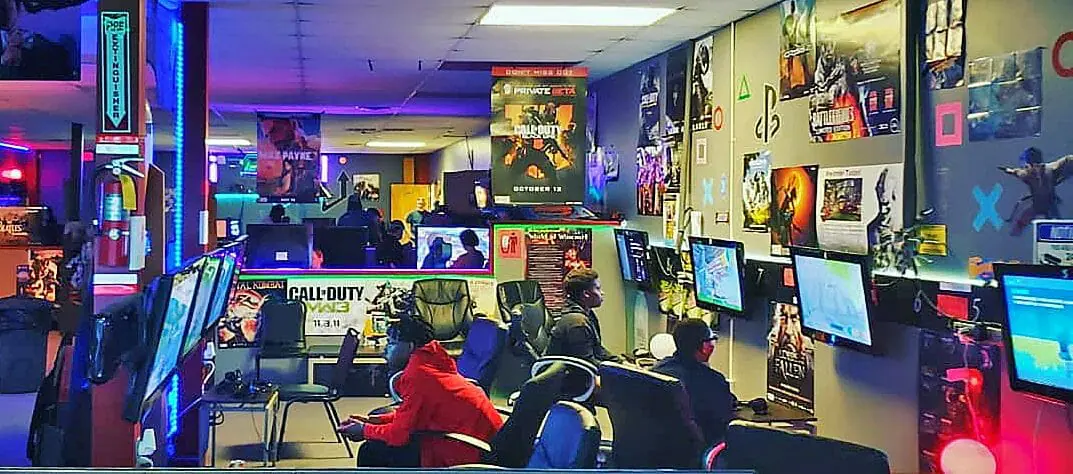 Steele said he may not have as many customers, either, because Thomson and its surrounding towns are all small. Fort Gordon has also requested a bid to add a game center on the base.
"I can run a video game center anywhere," he said.
Founded in 2010, Level Up hosts parties, tournaments, and all-night events.
For more information, visit level-up-augusta or the business's Facebook page.
Do you enjoy and benefit from ABD's business news? If so, CLICK HERE to find out ways you can help ABD achieve and expand our mission!