Getting lit takes on a whole different meaning, whether you are lighting up the outside of your home for a holiday or installing lights on your business which can tie into a marketing campaign.
What started as a landscaping company in Texas in 1986, has evolved into franchises across the U.S. and Canada for a leading holiday decorating brand. That includes their location in Augusta at 1048 Franke Industrial Drive.
"Our customers wanted holiday decorations, so what began as an offshoot from the landscaping side eventually grew into a business which exceeded half of our net profit. Ten years later, we started franchising the holiday decorating side which grew into a 76 million dollar business," explained Brandon Stephens, President of Christmas Décor.
After October 1, the holidays seem to fly by, there is Halloween which is now just behind Christmas in terms of dollars spent for decorating or about $3 billion. Then the Thanksgiving holiday, which is more about food and family but still folks decorate. Then lies Christmas. It's huge in terms of spending $960 billion divided among gifts, food, decorations, and flowers. Yes, flowers for Christmas exceed the dollars spent for Valentine's Day.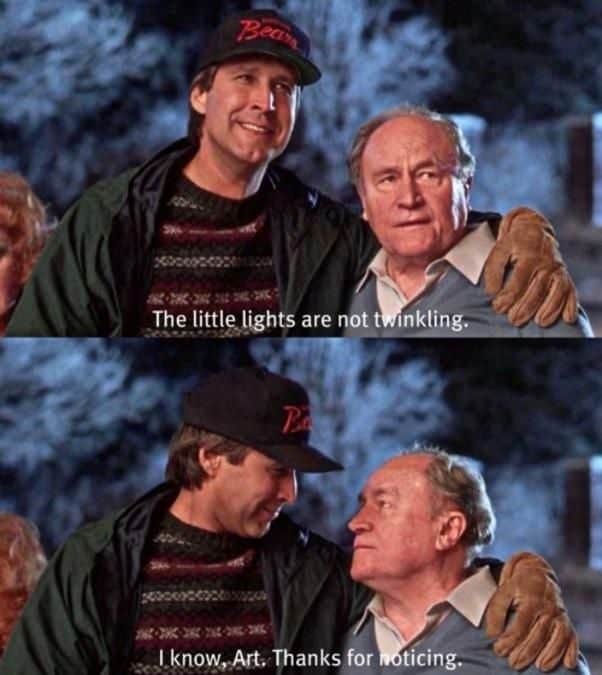 It's also what led Christmas Décor to develop Permalites 365 and professional installation. The RGB color-changing lights are individually addressable. Color changes are by pixel along with motion such as waves, fade, or ping pong. They are controlled locally, or cloud-based.
"They are great for residential use and can be programmed for any holiday or season including college colors or patio umbrellas for outdoor events. Our commercial clients are using them in marketing. For example, if you are running a St. Patrick's Day special, they can be turned green or any other color for discounts that might be offered through a marketing plan."
The bonus for this lighting is that no one is going to point fingers at you for keeping your lights up year-round. The installation is such that you don't see the system until you light up the night.
Happy Halloween and Thanksgiving, Merry Christmas, Valentine's, or St. Patty's Day, July 4th, or any holiday you choose to celebrate at home or commercially. Incidentally, their customers are booking now for Halloween through Christmas.
For more information, visit the Facebook page for Christmas Décor of Augusta or their website.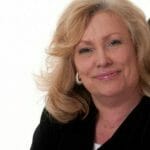 Editor's Note:
Mitzi Oxford is a veteran broadcaster and features writer who also worked at the same television station in Columbus, Georgia as Augusta's Brad Means! If you have a South Carolina story idea for Mitzi, please email her at mitzioxfordcreative@gmail.com.
Do you enjoy and benefit from ABD's business news? If so, CLICK HERE to find out ways you can help ABD achieve and expand our mission!