For the first time in nearly two decades, the AFM Give Me Wings Polo Match at La Bourgogne Club de Polo will bring high-goal, professional polo back to the Aiken area with a $30,000 prize.
In a county sporting some of the oldest polo history in the U.S., this match is not to be missed.
Usually, 20+ goal polo is reserved for venues like Wellington, Fla., home of the U.S. Open.
The match will be held at La Bourgogne Club de Polo located at 1150 Coleman Bridge Rd, Wagener, S.C. on Oct. 21, 2023.
It's described as "the equivalent of what the Masters would be for polo," said match host, David Meunier.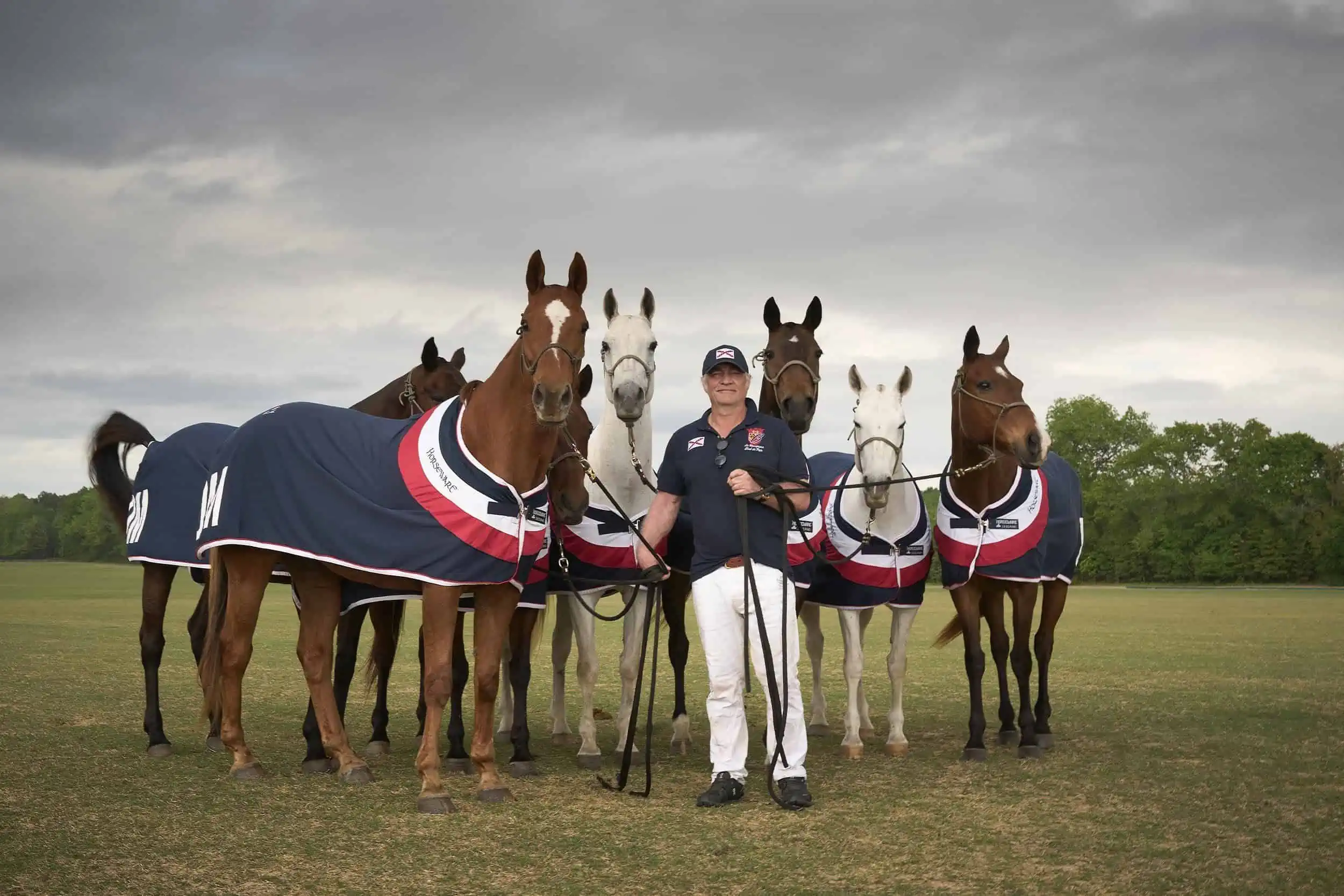 For further explanation, this is the highest level of polo played by the best players in the world. A team will have three or four professionals, and each will have a high handicap. The ultimate goal in this match, aside from winning the hefty prize money, is to raise funds for a cause that is very dear to the heart of Meunier's family.
Spectators are encouraged to experience this unique, world-class polo experience, and all proceeds from the tournament will go towards the AFM Give Me Wings Foundation.
The Foundation aims to support families in need who have lost a child with in-person grief therapy services along with driving clinics for young drivers to learn how to navigate out of dangerous driving situations.
The AFM Give Me Wings Foundation is dedicated to the memory of Anthony Francois Meunier who tragically passed away in a single car accident on Aug. 14, 2022.
"Regardless of our social status or origin, we are all equal in facing these tragedies," said Meunier. "There are many groups, whether church or group therapy, but nothing is as effective as one-on-one therapy. We will pay for these private sessions for families who cannot afford it."
To learn more about the match, the foundation, and ticket information, you can visit: https://afmgivemewings.com/. To inquire about sponsorship opportunities and VIP boxes, please reach out to BrookeWillis@gmail.com.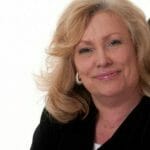 Editor's Note:
Mitzi Oxford is a veteran broadcaster and features writer who also worked at the same television station in Columbus, Georgia as Augusta's Brad Means! If you have a South Carolina story idea for Mitzi, please email her at mitzioxfordcreative@gmail.com.
Do you enjoy and benefit from ABD's business news? If so, CLICK HERE to find out ways you can help ABD achieve and expand our mission!