When developer Tracey Turner returned to his birthplace of North Augusta, it was like coming home in more ways than one.
After serving in the Navy, Turner worked as a programmer for IBM, as a Project Manager for the Transportation Security Administration, and as a Project Manager for FEMA. Along the way, he rehabbed houses in Washington, D.C., and started a development company. The nation's Capital became home to his company's headquarters, but Turner had an eye on the potential for development back home in North Augusta.
"I never thought I'd be back in the area, but the historic Woodlawn Plantation had been on the market for five years," Turner said. "Last year I took the plunge and bought it."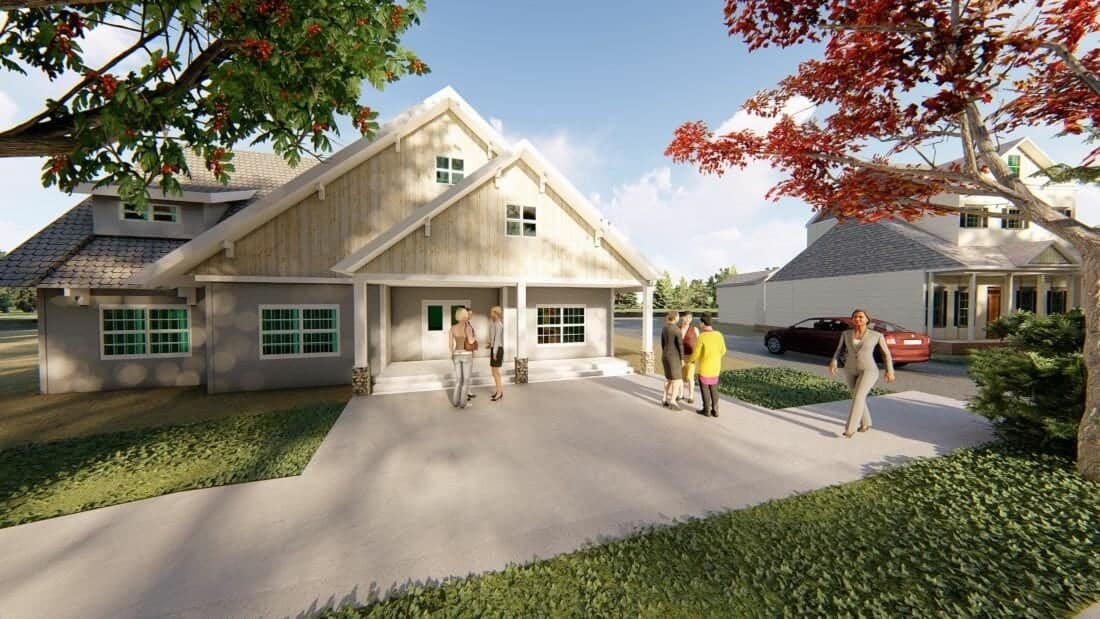 The plantation, located off Old Aiken Road, was built by Thomas Lamar in 1864. Woodlawn had a few updates in 1912 when the property was bought by A.C. and Laura Haskell and turned into a dairy farm.
"When I toured the home, the barns and the slave quarters, as a black man, it was a very emotional experience for me," Turner said.
Turner has a vision for tying the past to the future. The development will be called Weeping Willows. The magnolia trees which were planted when the plantation was built aren't going away but they will be joined by weeping willow trees, a symbol of vitality and rebirth.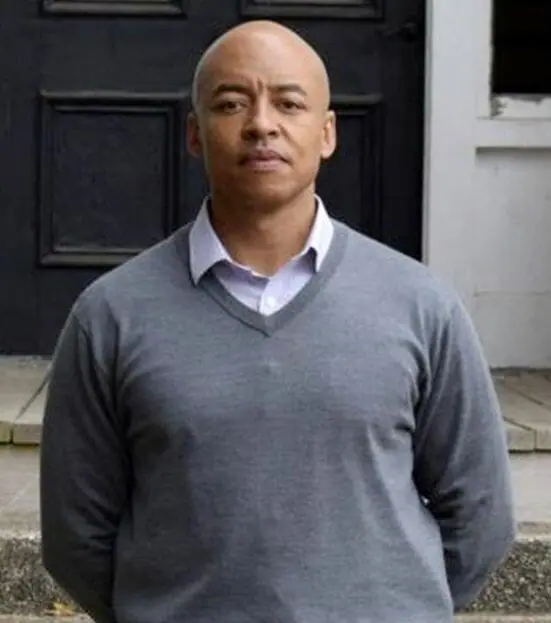 "I want to preserve as much of the history as possible because this 175-acre plantation had a lot to do originally with the growth of North Augusta," he said. "I also see that folks in North Augusta are looking for nice homes in good neighborhoods. Our multi-use development should add to the growth of the area."
Fort Gordon's expansion with the Cyber Center addition and the support from the Aiken County Planning Commission spells full steam ahead for Turner Development's project.
"By next month, we should be breaking ground for Phase One with 89 single-family and townhomes," he said.
Beyond that, Turner will add in four other phases to include restaurants, a dog park, meeting spaces, walking trails, and an outdoor space for concerts. In other words, a total one-stop experience for families. Plans are to repurpose the main house for commercial use, convert the silos near the barns into meeting rooms and the slave quarter will become a reflective chalet for writers or artists.
Tracey Turner hopes to represent a rebirth of progress in North Augusta all while preserving history.
To learn more about the history and progress of the Weeping Willows development, you can visit http://weepingwillows.com/.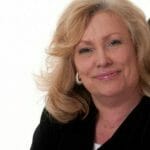 Editor's Note:
Mitzi Oxford is a veteran broadcaster and features writer who also worked at the same television station in Columbus, Georgia as Augusta's Brad Means! 
If you have a South Carolina story idea for Mitzi, please email her at [email protected].