If you can't get to your grandmother's house, there's a new spot in North Augusta that serves as a good substitute.
"I want it to feel like walking into your grandmother's house and she's in the kitchen cooking," said Julie McNeely, owner of McNeely's Place, a new restaurant on Georgia Avenue in North Augusta. "It's Southern cooking like grandmother used to make."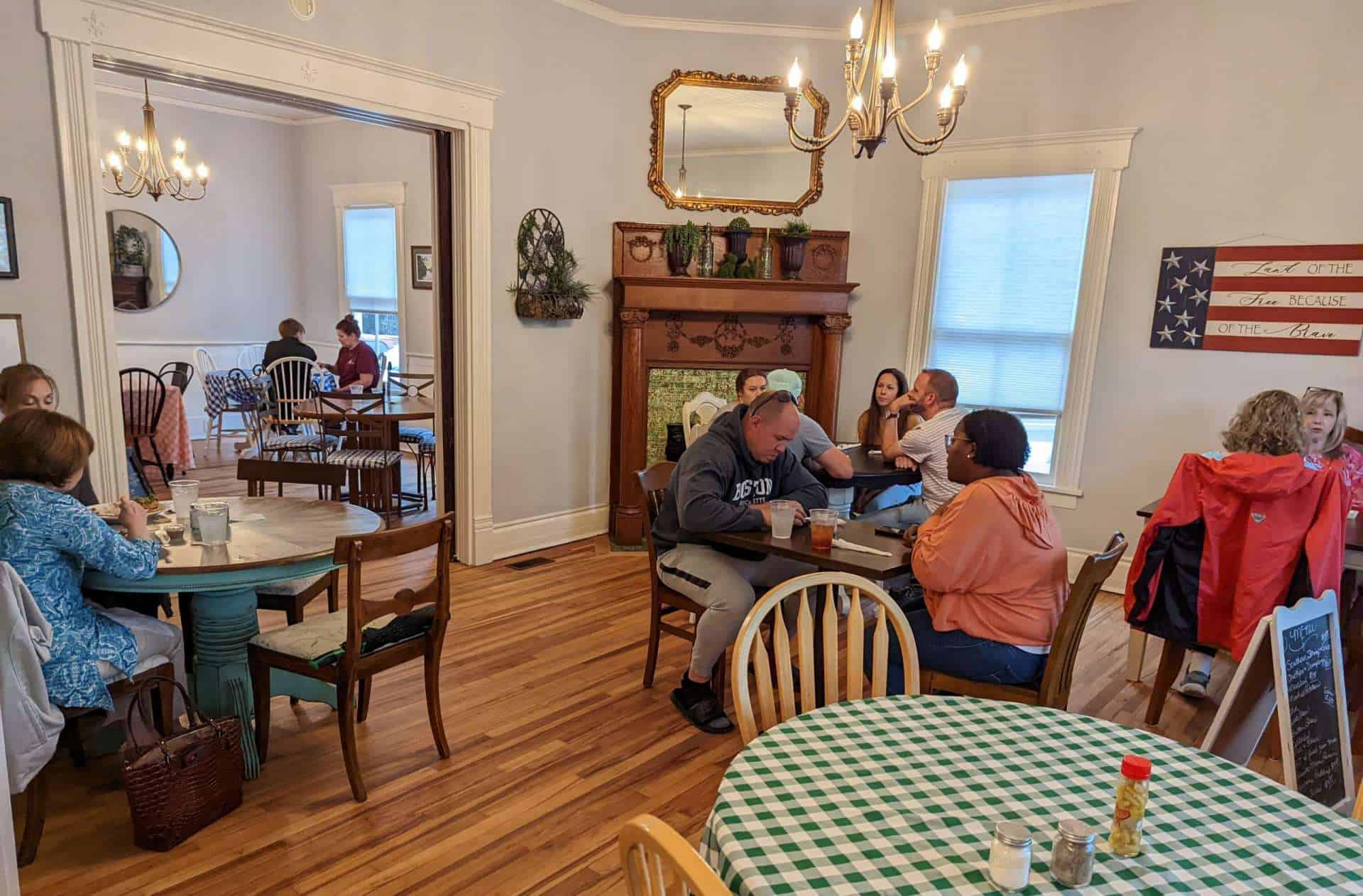 McNeely's opened on March 25 in a 107-year-old house just across the bridge from downtown Augusta. It formerly had been the location of another favorite restaurant, Davenport's which closed about 12 years ago. The back portion of the house is the office of Honeybaked Hams.
McNeely is no stranger to feeding people – she's been in the catering business since she was 15 and has owned her catering firm for 22 years.
"A lot of people had been asking me to open a restaurant," she said.
But there is a bittersweet note to the story. The restaurant had been a dream for her and her husband after he retired, but he passed away in February 2020.
The dream revived last fall when Auben Realty agent and long-time friend Shelley Craft told her the former Davenport's location was available.
"I loved to eat there and thought this was it," McNeely said. "Kismet. It was meant to be. Shelley's the reason all this started."
But getting started proved a challenge. She rented the space last October, but between covid, supply chain issues, and staffing problems – and plenty of second thoughts – it took six months to reach opening day.
"I doubted every second along the way," McNeely admitted. "I thought that, except for the Great Depression, I picked the worst time in the history of the world to open a restaurant."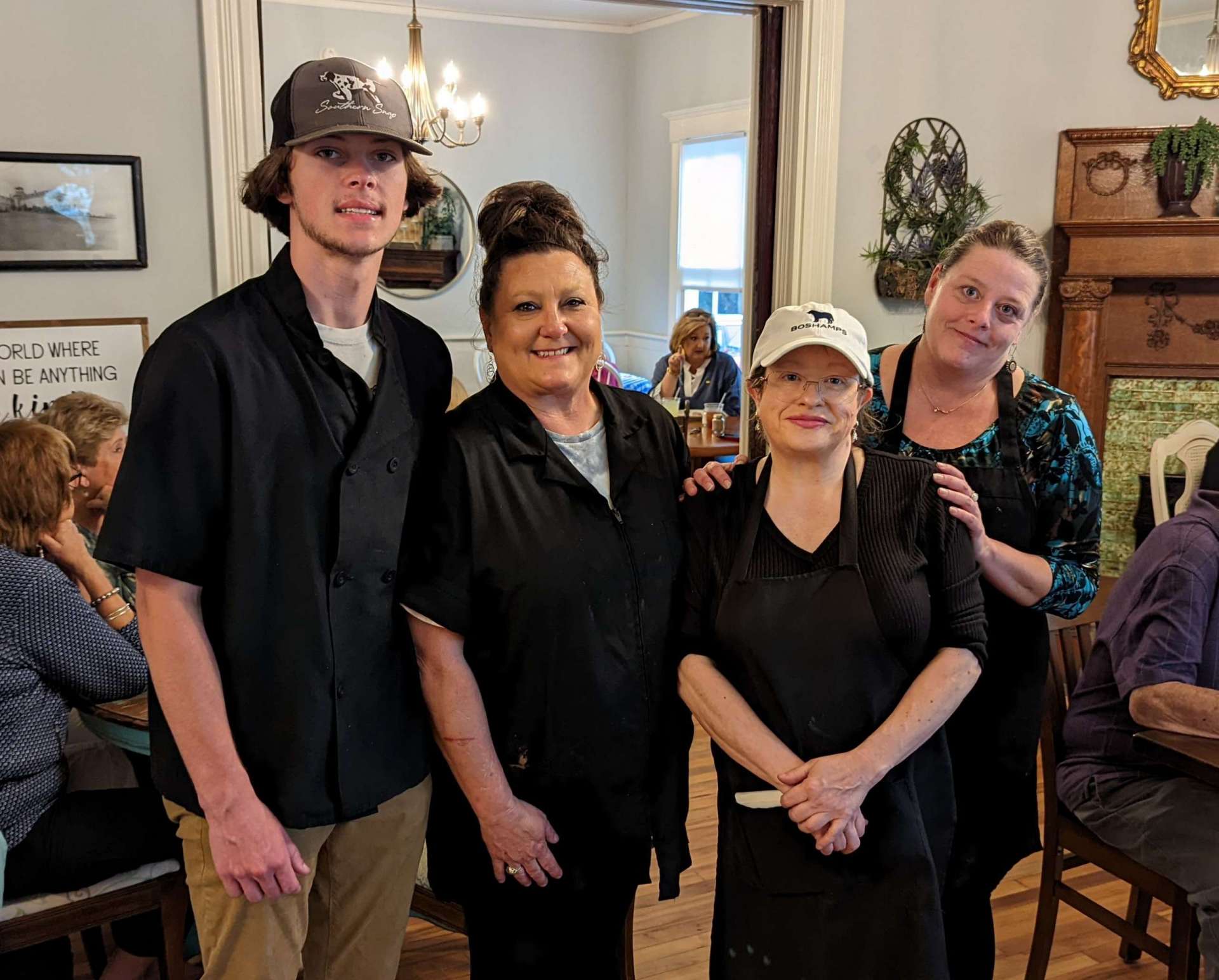 Her perseverance has paid off, though, with a steady stream of customers, sometimes lined out the door. Many of them, like McNeely, has fond memories of dining at that location. But they're quickly finding new reasons to keep coming back.
True to her "grandmother's house" theme, McNeely has gathered an eclectic array of the dining room and kitchen tables that had once been in homes in the CSRA, topping many of them with gingham table cloths. She serves food like meatloaf, chicken and dumplings, and shrimp and grits that evoke memories of grandmother's house for many customers.
So far, though, you will probably find a different menu when you visit a second time.
"We have different menus every day," McNeely said. "We want to see what people are gravitating toward. Eventually, we'll have a set menu but it's nice to have a selection."
The service is also fast because of the way the kitchen is set up.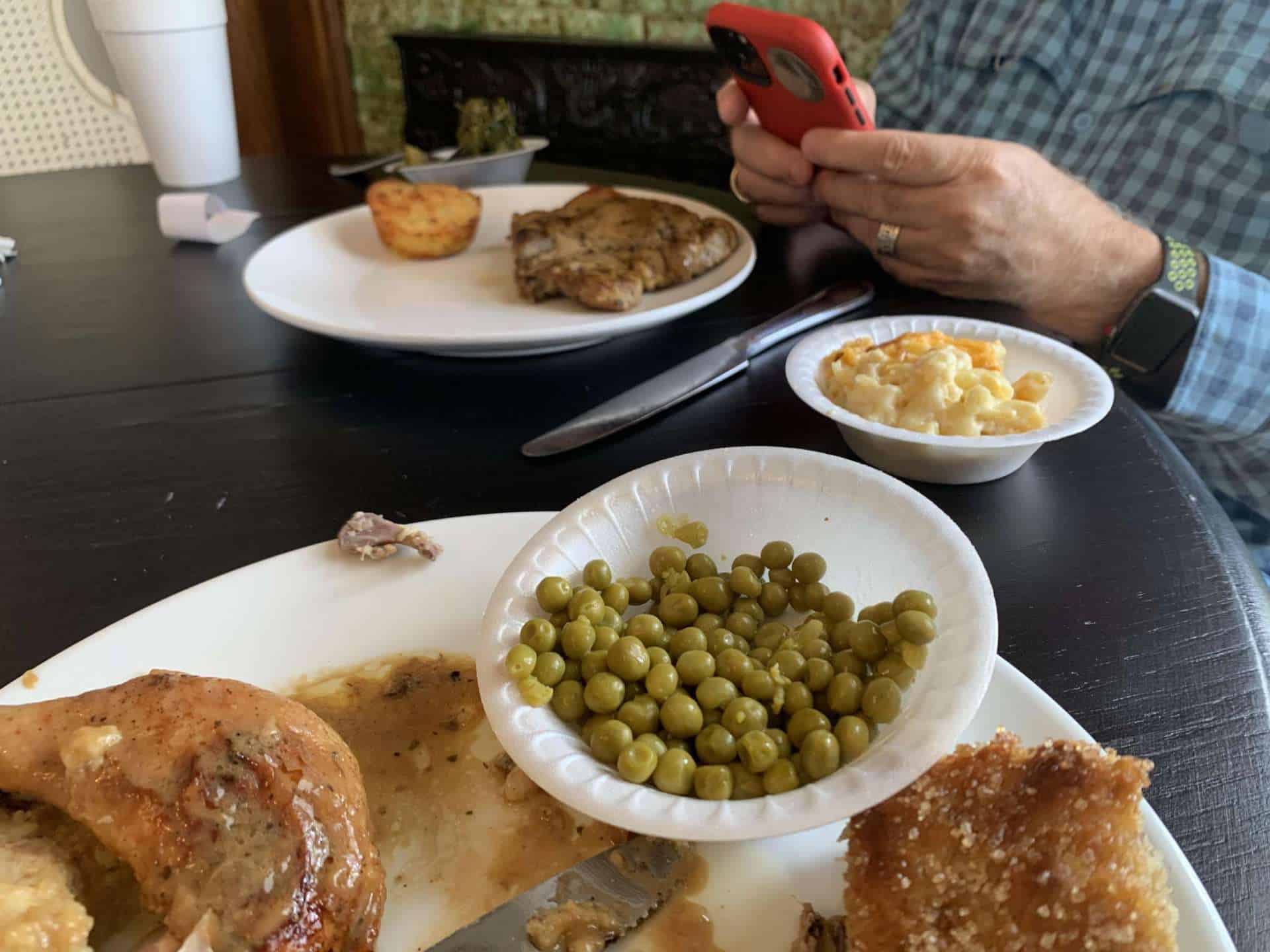 "The food is on the table in no more than 10 minutes because people have a lunch hour," she said.
Because of staffing issues and because she still caters for weddings on weekends, McNeely's Place is only open from 11 a.m.-to 3 p.m. Tuesday through Friday.
"The staff I have is wonderful, but eventually we'll open up for dinners and Sunday dinners as soon as we can find more staff," McNeely said.