My first visit to Augusta was in the late 70's. I worked for the ABC affiliate in Columbus, GA owned by J.B. Fuqua. I was the meteorologist for the station, and they brought in John Coleman, the weatherman for ABC's Good Morning America, to record promotional videos for both the Columbus station and WJBF in Augusta. Mr. Fuqua arranged a private plane to fly both of us to Augusta.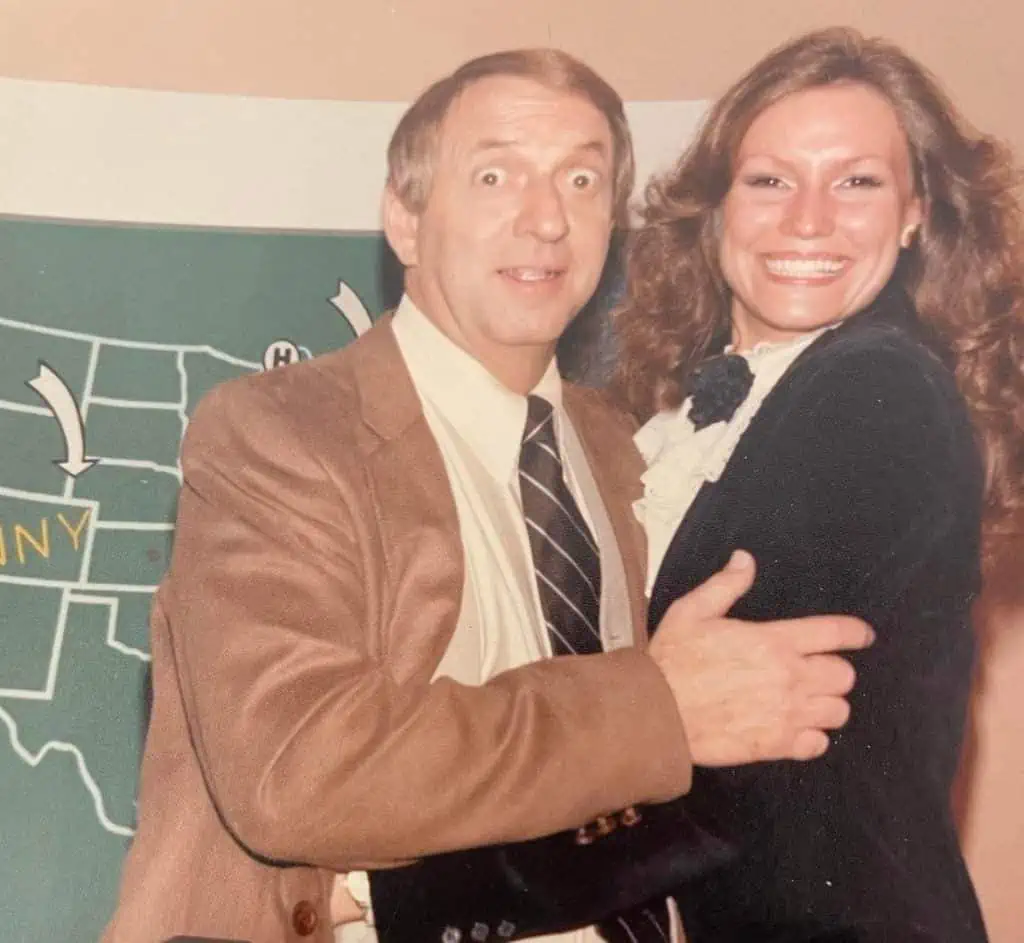 Coleman went on to start The Weather Channel. J. B. Fuqua was already a self-made businessman. The company he built, Fuqua Industries, was an eclectic corporation that included at various times film processors, movie theaters, radio stations, sporting goods makers, and oil distributors.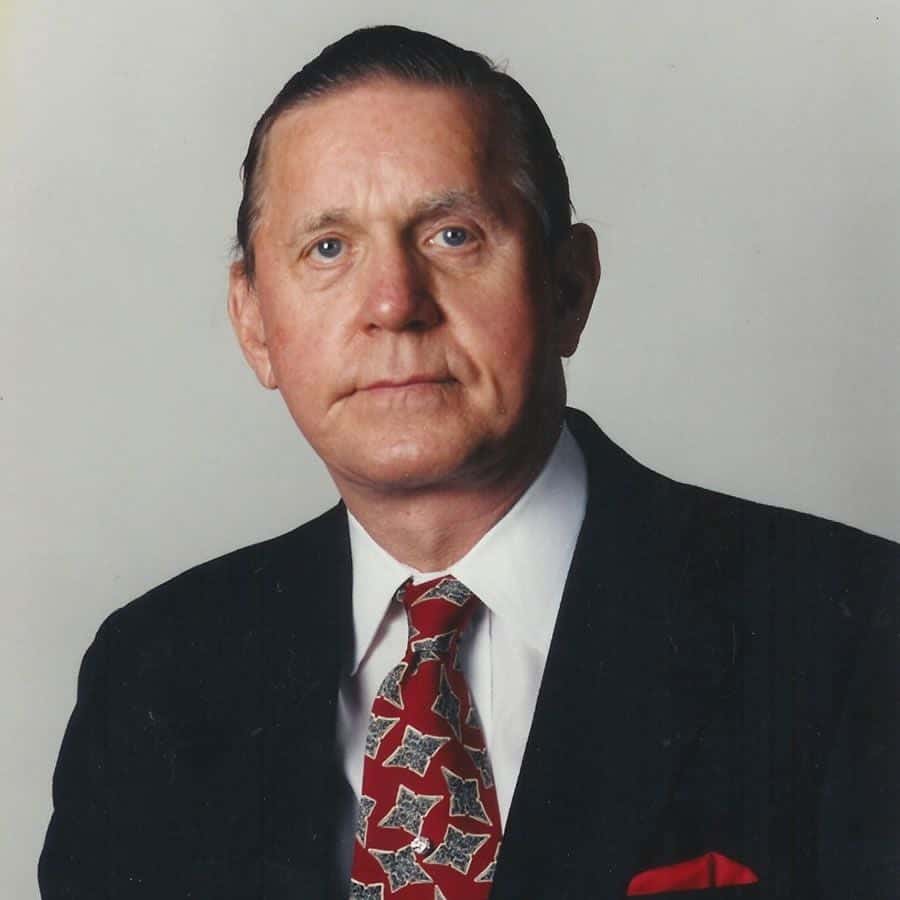 Fuqua's Columbus station was later bought out by AFLAC. During the next few years, I covered the first launch of the space shuttle and traveled to Argentina for the flyover of Halley's Comet. Later, I worked for TV Stations in Nashville and Cincinnati and interviewed two Presidents, a Secretary of State, and actors, authors, and musicians. None of those stories were more important than the ones I cover now for Augusta Business Daily.
I love the entrepreneur stories, the small business building, and the bigger-scale expansions which continue to grow the CSRA.
Private and business partnerships are growing the CSRA. There is no doubt the startups led by https://www.theclubhou.se/ are part of the process. Cal Wray, President of AEDA, welcomes the next generation of entrepreneurs and small businesses that will pour into industries that will continue to build our area.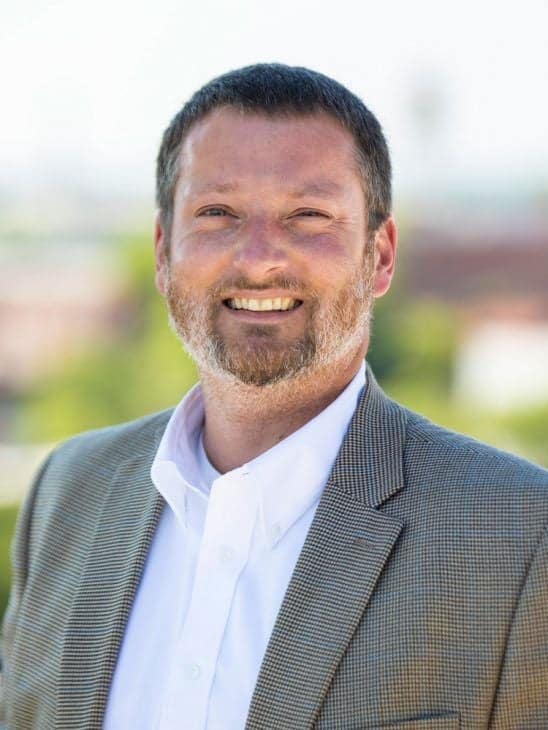 Every single one of the panel participants are rockstars in the business world. Tabitha Hollimon can guide you in starting a small business and helping with cash flow.
Want to safeguard your business? Patrick Reynolds can help you. The next generation of business cyber challenges was addressed by Reynolds. https://crosslinkconsulting.net/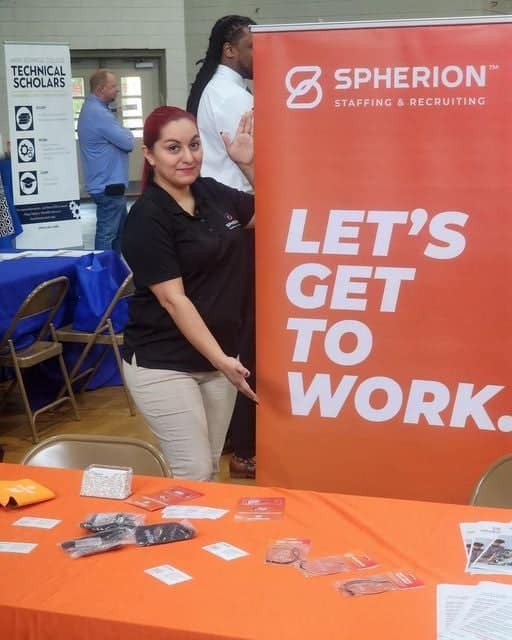 Staffing has been a challenge post-pandemic. The workforce has changed, but if you need staffing, Angela Swarts at Spherion can help. https://www.spherion.com/our-offices/augusta_1156/
Tabitha Hollimon, Angela Swarts, Cal Wray, Dr. Rick Franza, Dr. Jermaine Whirl, and Patrick Reynolds are growing business in 2024. ABD is committed to telling your story and helping to build your business in the coming year!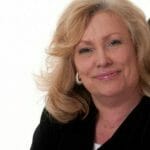 Editor's Note:
Mitzi Oxford is a veteran broadcaster and features writer who also worked at the same television station in Columbus, Georgia as Augusta's Brad Means! If you have a South Carolina story idea for Mitzi, please email her at mitzioxfordcreative@gmail.com.