The Augusta Duck Dash will fill the Augusta Canal with hundreds of rubber ducks this Saturday, Oct. 21, as the local community raises money for the Family Y's 'A Place to Dream' program.
The event will be held at Savannah Rapids Park, near the Mill House and be from 10 a.m. to 1 p.m. The duck dash is expected to begin at noon.
Money raised from the event will protect local infants from sudden infant death syndrome (SIDS) by ensuring children have safe cribs to sleep in at night.

According to the Family Y of Greater Augusta, they have provided more than 1,540 beds to children in need since 2017.
"As a community, we know we can't prevent every Sudden Infant Death Syndrome (SIDS) death, but we can prevent a family from being faced with the difficult choice between buying formula, paying their power bill, or purchasing a safe place for their baby to sleep," the statement reads.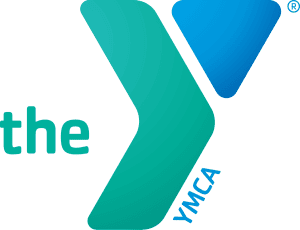 Those wanting to contribute can purchase a duck for the race here. You do not have to be present to win.
In addition to the fundraiser, there will be a free "Family Fall Festival" with bounce houses, food trucks, face painting, games, a costume contest, a Jeep contest, and trunk or treat activities.
Sponsors for the event include: Wellstar-MCG Health, Milton Ruben Superstore, Dave & Busters, News 12 NBC 26, CSRA Kids, Georgialina Networks, and Columbia County Parks, Rec, and Events.
For more information, visit www.augustaduckdash.com or contact Danny McConnell at dmcconnell@thefamilyy.org.