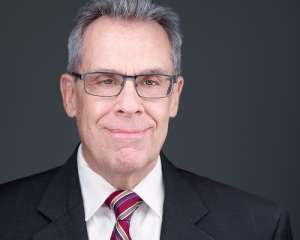 As we certainly know here in the South, the college football season is underway. We are approximately three to four weeks into what appears to be a very exciting season. Based on early performances of the top teams, there appears to be a little more parity than usual, as top five teams, such as Georgia, Texas, and Florida State struggled this past week, while traditional power Alabama has had a couple of rough games in a row.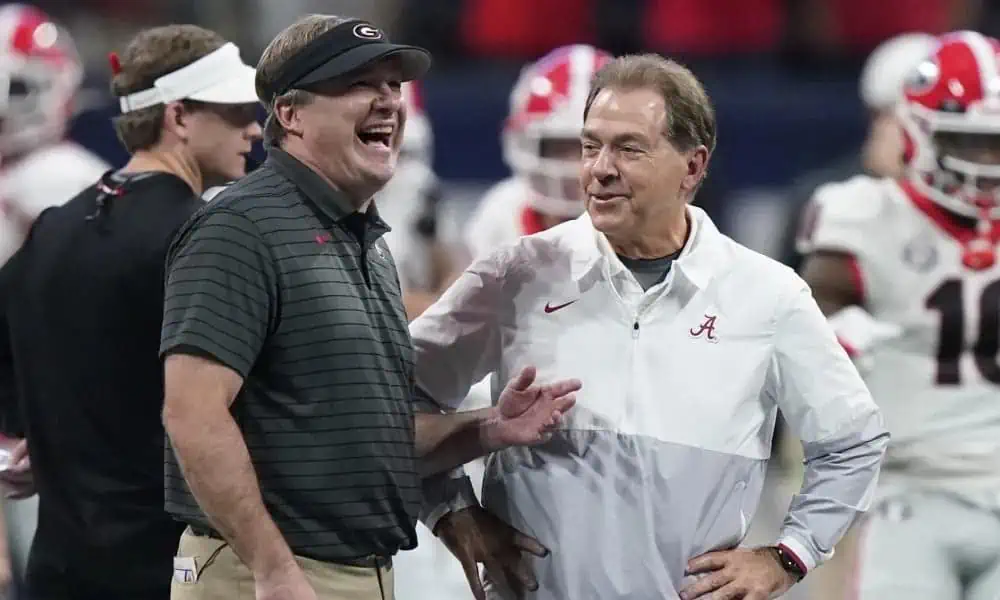 But, as you know, this is a business column, and as I often do, I try to not only be entertained by sports (college football, in particular), but also glean some lessons we can apply to business. In this week's column, I want to focus on how three college football coaches have dealt very differently with a major rule change and how their various approaches may apply to your business.
The major rule change that coaches of all college sports have to deal with has to do with the ease with which college athletes can now transfer from one school to another. The ease of transfer started with the initiation of the "transfer portal" in 2018, which allowed student-athletes to enter the portal, indicating their interest in transferring from their current schools.  This made it much easier for schools to identify athletes at other schools to potentially attract to theirs. However, at that time, athletes had to sit out one season if they transferred schools.
In 2021, that all changed when athletes were allowed to transfer and be immediately eligible to play for their new school. These new transfer rules have had a significant impact on college athletics and particularly, on college football. While some schools have gone "all-in" on transfers, others have been more selective, while still others have avoided taking on transfers at all. Let's take a look at examples of each of these and what we might learn from them to apply to our organizations.
The biggest story in college football this fall has been the transformation of the University of Colorado Buffaloes, under the leadership of Deion Sanders, who has successfully branded himself as "Coach Prime" (which comes from his playing day's nickname, "Prime Time"). In the 2022 season, the Colorado football team had a record of 1 win and 11 losses, one of the worst records in the country. Colorado hired Coach Prime with the hope of turning things around, and he has not disappointed so far, as the Buffaloes have won their first three games, including their opener against last year's college football championship finalist, Texas Christian University (TCU). So, how did he do it? In large part, by taking advantage of the new transfer rules. Only ten players (out of over 80) remain from last year's team and they have been replaced by primarily transfers, significantly increasing the talent of his team, but also completely changing the culture of the team. Therefore, Coach Prime used the new transfer rule to transform the Colorado football team. But, does that mean everyone is a fan of this new rule? Certainly not, and chief among those "non-fans" is Clemson's head football coach, Dabo Swinney.
Coach Swinney is in his 15th season as head coach at Clemson, following half a season as the interim head coach. In that time, he has had tremendous success, winning over 80% of his games, 8 Atlantic Coast Championships, 4 National Championship Game appearances, and 2 National Championships. In the six seasons from 2015 to 2020, Clemson's worst finish was 4th in the country. During Swinney's tenure, only Alabama can claim to have been better. Coach Swinney has also taken pride in very small numbers of players transferring in or out of his program. In fact, for the 2022 season, Clemson was one of only 4 schools not to have any of its players transfer out and it has only taken in two transfers total the last two years. Why? Besides the fact that Swinney and his staff are ace recruiters, so they bring in lots of great high school talent, they believe in their program's ability to develop its players and its strong culture. Therefore, they do not need to bring in outside talent to improve which could put their team culture and chemistry at risk.
A final example of a college football coach using the new transfer rules in a different way is Notre Dame's Marcus Freeman. While Coach Prime and Coach Swinney represent the opposite ends of the spectrum when it comes to transfers, Freeman, like most other coaches, is somewhere in the middle. However, Freeman is much more like Swinney than Coach Prime. Freeman has been very selective in taking transfers, making sure they fit the Notre Dame culture, which includes an emphasis on academics, and focusing only on positions of need. For instance, this year, Notre Dame has one of its deepest team in years, but lacked an experienced quarterback, so they took Wake Forest's Sam Hartman as a transfer. They also picked up an outstanding senior kicker from South Florida and some other good players for depth, primarily on defense. However, in Freeman's second year as head coach, preserving and building culture was just as important as adding talent, so each of the limited number of transfers had to be a chemistry and cultural fit on the team.
So, what can we learn from Coaches Prime, Swinney, and Freeman? Basically, organizational chemistry and culture can be just as important as organizational talent, though both are necessary for organizational success. Coaches Swinney and Freeman waded carefully into the transfer portal, understanding that the preservation of chemistry and culture trumped trying to attract more talent. In Swinney's case, he would not venture at all into the transfer space. However, for Coach Prime, a fresh start was needed both in terms of talent and culture, so he was willing to start from scratch by bringing in his type of transfers.
These lessons are important to all businesses and organizations who must be careful when "chasing talent" in what it could do to your chemistry and culture, but if your organization has poor chemistry and culture, it is time to rebuild your talent base while also rebuilding your culture. I hope you will take these lessons to your organization, but also enjoy the excitement of college football this Fall!