There is no way you can miss a new boutique at 2569 Central Avenue in Augusta. The building is bright pink and is home to The Pink Boutique. The building, what's inside, and the owner stand out. The business, which opened three months ago, features ladies' fashions and modern-style home décor.
"We offer a little something for everyone and work with dependable vendors and our own stylists who provide our shop with quality style and merchandise," said owner, William Harrison.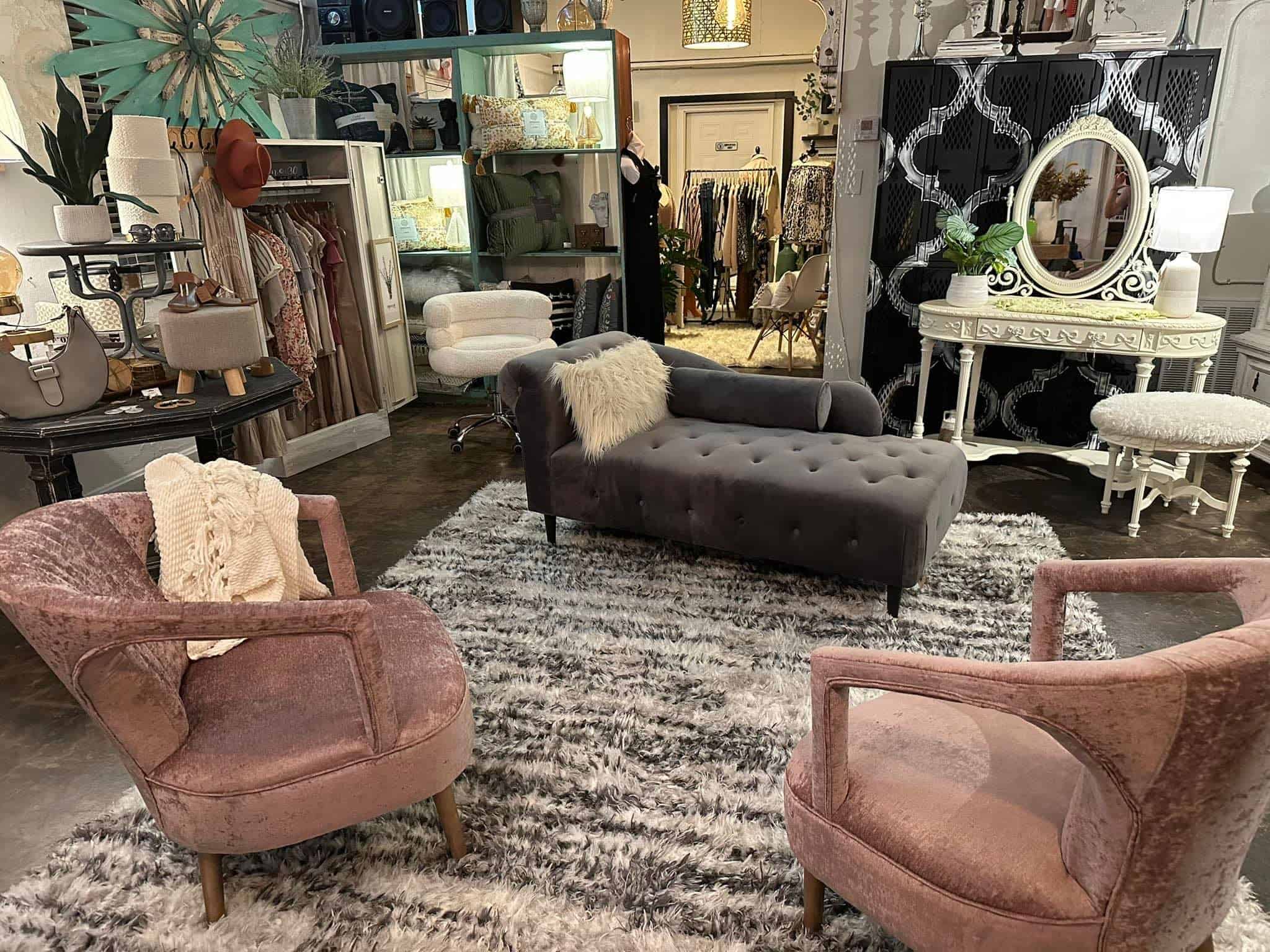 In the pink means a state of good health or well-being. Harrison and his staff try to provide a great experience each day. Harrison owned another boutique 10 years ago. Although he's owned several businesses since then, he was anxious to get back to the area and the boutique business.
"I put in about $100,000 into upgrading the building which I am leasing, but I would love to put in an offer for it at some point."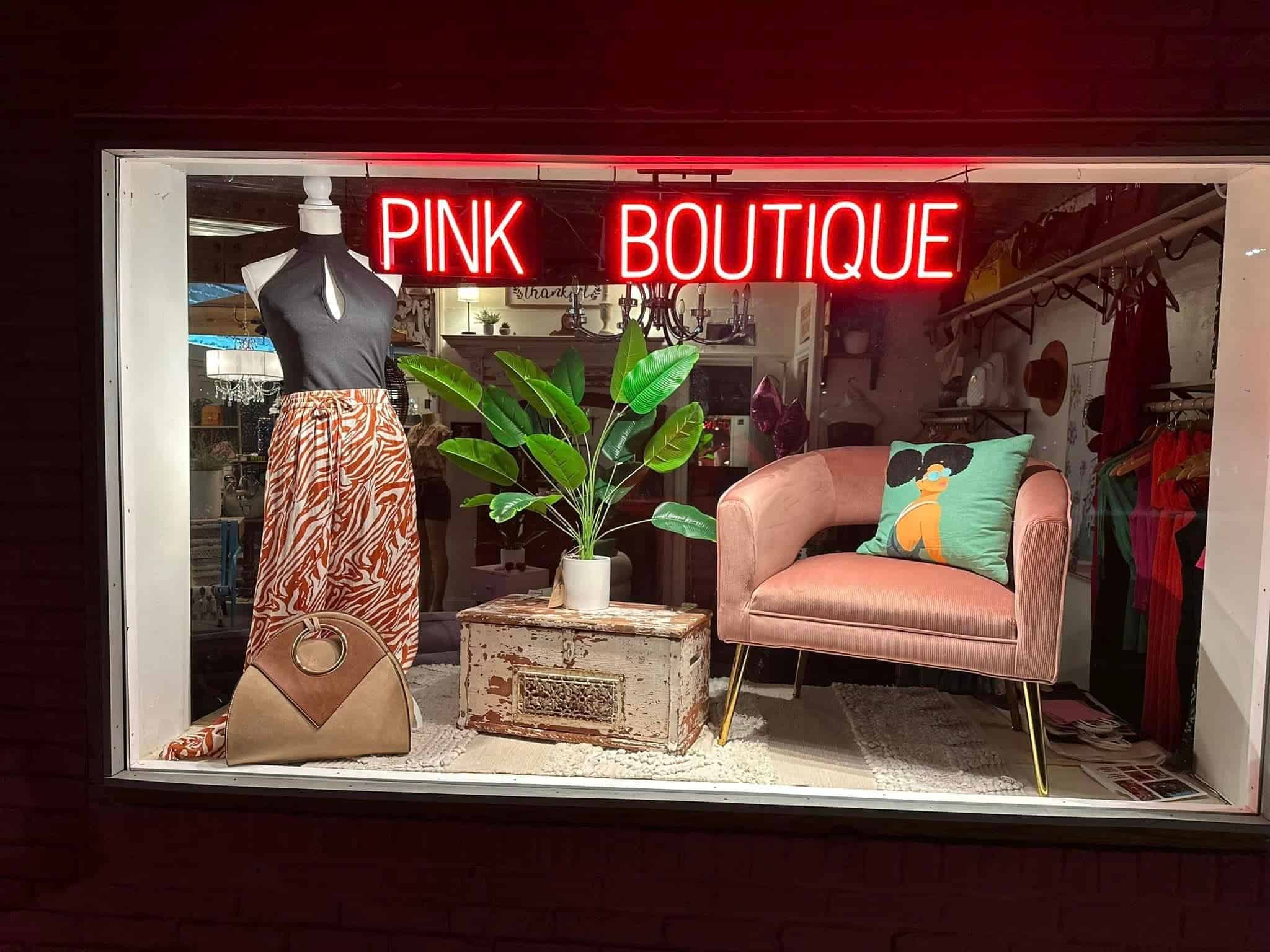 Harrison took a job at a young age buying antiques. It morphed into the business he runs today for fashion and home furnishings. He has also owned other businesses including a construction company. That experience may come in handy for his future plans.
"We are working on constructing a patio in the front with umbrellaed bistro tables. Sweet Azalea Gourmet Shop is next door to us, and we may partner with them in the short term, but we also have space in the back of our building to put in a sandwich shop, offer charcuterie, and a martini bar."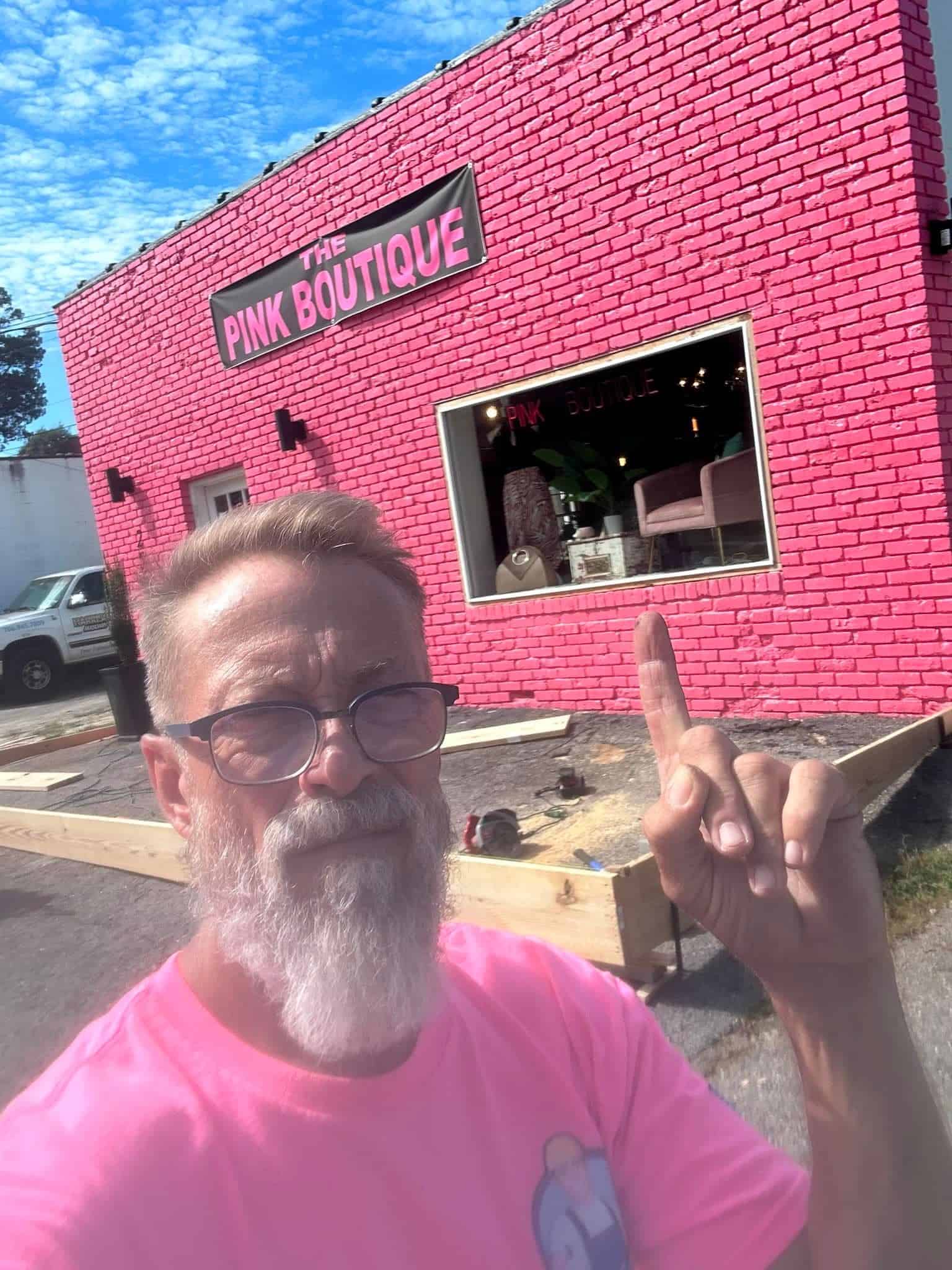 Harrison is a self-described serial entrepreneur and is always looking ahead for what comes next. He believes in John 3:16 and Mark 11:23.
"It's the reason I opened the boutique, it brings people joy and they can't wait to be there."
You can follow The Pink Boutique and find out more about their Sip and Shop events on Facebook.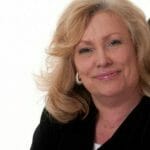 Editor's Note:
Mitzi Oxford is a veteran broadcaster and features writer who also worked at the same television station in Columbus, Georgia as Augusta's Brad Means! If you have a South Carolina story idea for Mitzi, please email her at mitzioxfordcreative@gmail.com.