The former Kia of Augusta recently moved across the river and has been replaced by a state-of-the-art dealership that's three to four times the size of its predecessor, according to Greg Hodges II.
Hodges serves as platform manager for Stokes Hodges Kia, which opened for business on Monday, May 1 at 5425 Jefferson Davis Highway in Beech Island. On Thursday, May 18, he and his staff celebrated the grand opening of the more than 46,000-square-foot dealership with a ribbon cutting hosted by the North Augusta Chamber of Commerce.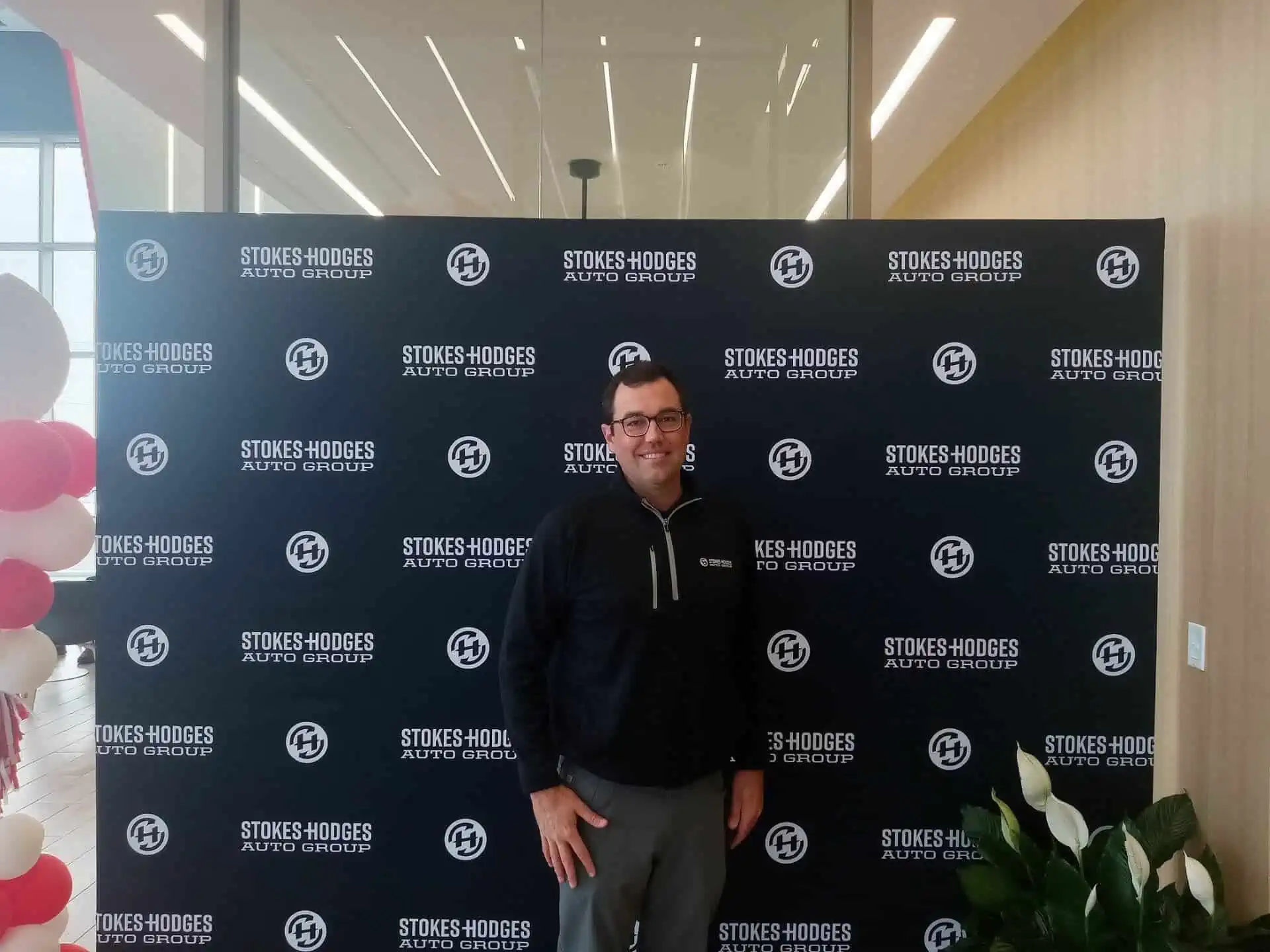 Hodges said it's the first completed dealership in the United States with the Kia Gallery 2.0 design. It's also part of the Stokes-Hodges Auto Group, which his father, Greg Hodges founded in partnership with Edward Stokes in 1987. The Auto Group also owns and operates Stokes Hodges Ford in Graniteville and Honda Cars of Aiken in Warrenville.
"We really needed to update our facility," he said. "This space allows us to serve more customers without feeling cramped and crowded."
Stokes Hodges Kia offers a variety of amenities, including a large customer lounge, an air-conditioned service area, and even an arcade room for children.
"We've had nothing but positive feedback from our customers, vendors, and employees," Hodges said.
The dealership, which sells and services new and used vehicles, currently has 85 employees, but they plan to expand their staff.
He said the entire process, including design and construction, took 23 months to complete. Johnson, Laschober & Associates, P.C., an architecture firm located in downtown Augusta, designed Stokes Hodges Kia, which was built by Allen+Batchelor Construction.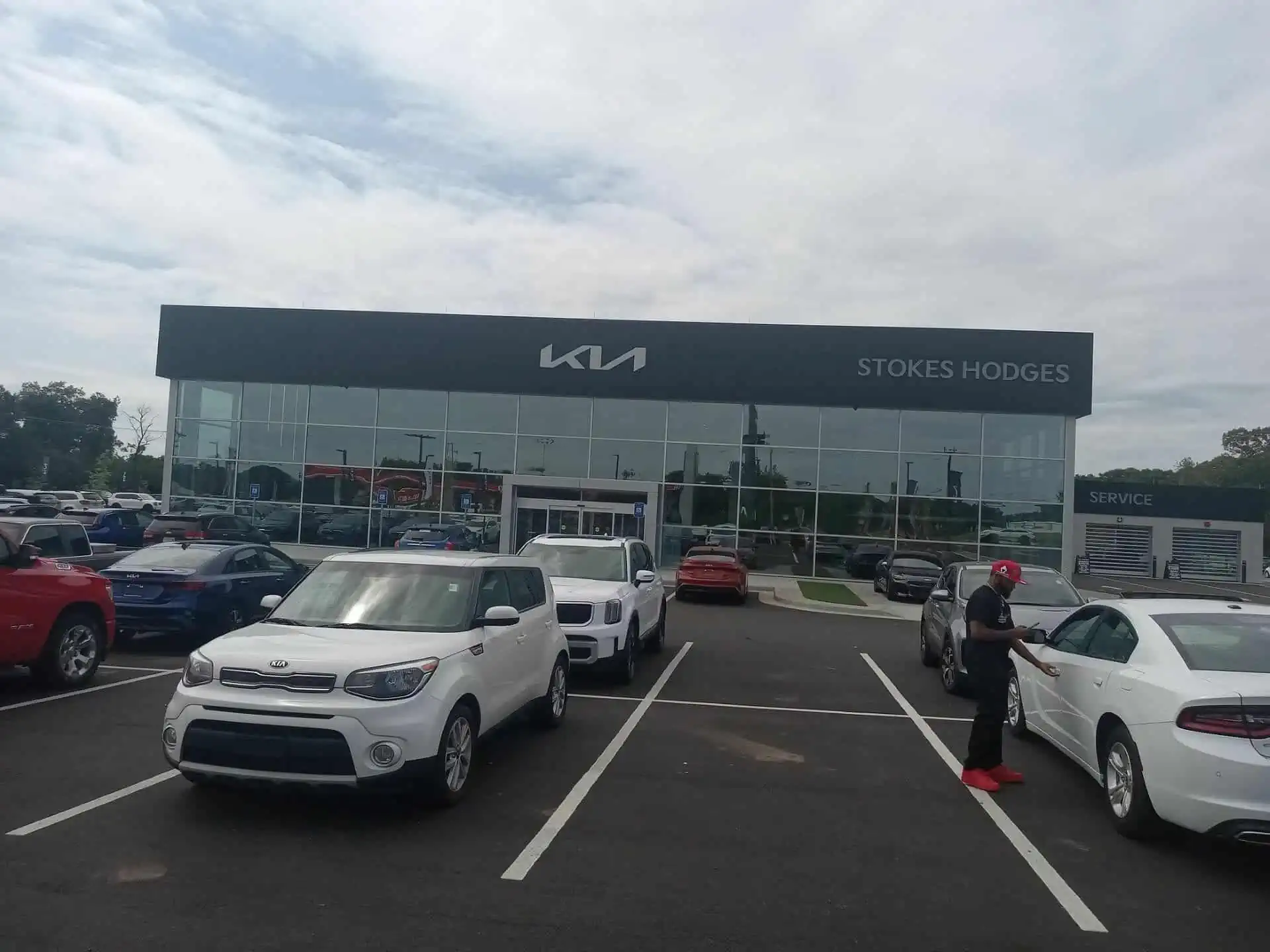 The Stokes-Hodges Auto Group opened its first dealership on Gordon Highway, which sold Acura vehicles, in 1995.
"We sold all our buildings on Gordon Highway," Hodges said.
The dealership is open Monday through Friday, from 9 a.m. to 8 p.m., and Saturday, from 9 a.m. to 6 p.m. For more information, visit stokeshodgeskia.com/.