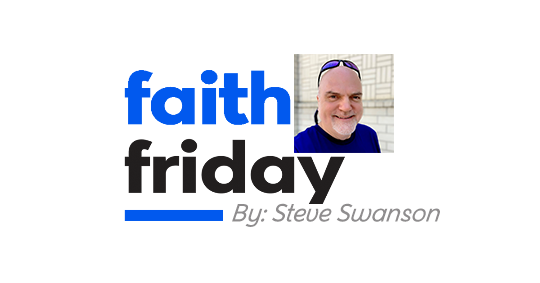 When I walked into the reception area at Christ Community Health, several things jumped out at me. I was greeted with a smile by a staff member almost immediately. The music being played in the waiting area was uplifting, and the plaque on the wall told me a LOT about the building and the purpose of the organization.
Christ Community Health exists with a purpose. When I began my conversation with Ron Skenes (their Director of Communication and Development), he spelled it out for me. "Our mission is to proclaim Jesus Christ as Lord, and demonstrate his love by providing affordable, quality, primary health care to the underserved."
The CSRA has many positive attributes and terrific health resources available. However, in measuring overall health outcomes across counties in Georgia, Richmond County ranks exceptionally low. So, the need for accessible and affordable health and dental care is great.
Since November of 2007, Christ Community has served thousands of folks across the CSRA. They are a primary care provider with board-certified medical professionals. The difference is that if you do not have insurance, or are underinsured, they provide a sliding fee discount.  Ron is quick to mention "Everyone is welcome!"
Four people were involved when Christ Community started. Two doctors, a nurse, and one person to answer the phone. Currently, there are almost 120 paid staff members working in four locations.  There are five clinics because one location offers both medical and dental services. You will find them in South Augusta, the Medical District, and the Old Town areas. This growth has all happened in less than 16 years.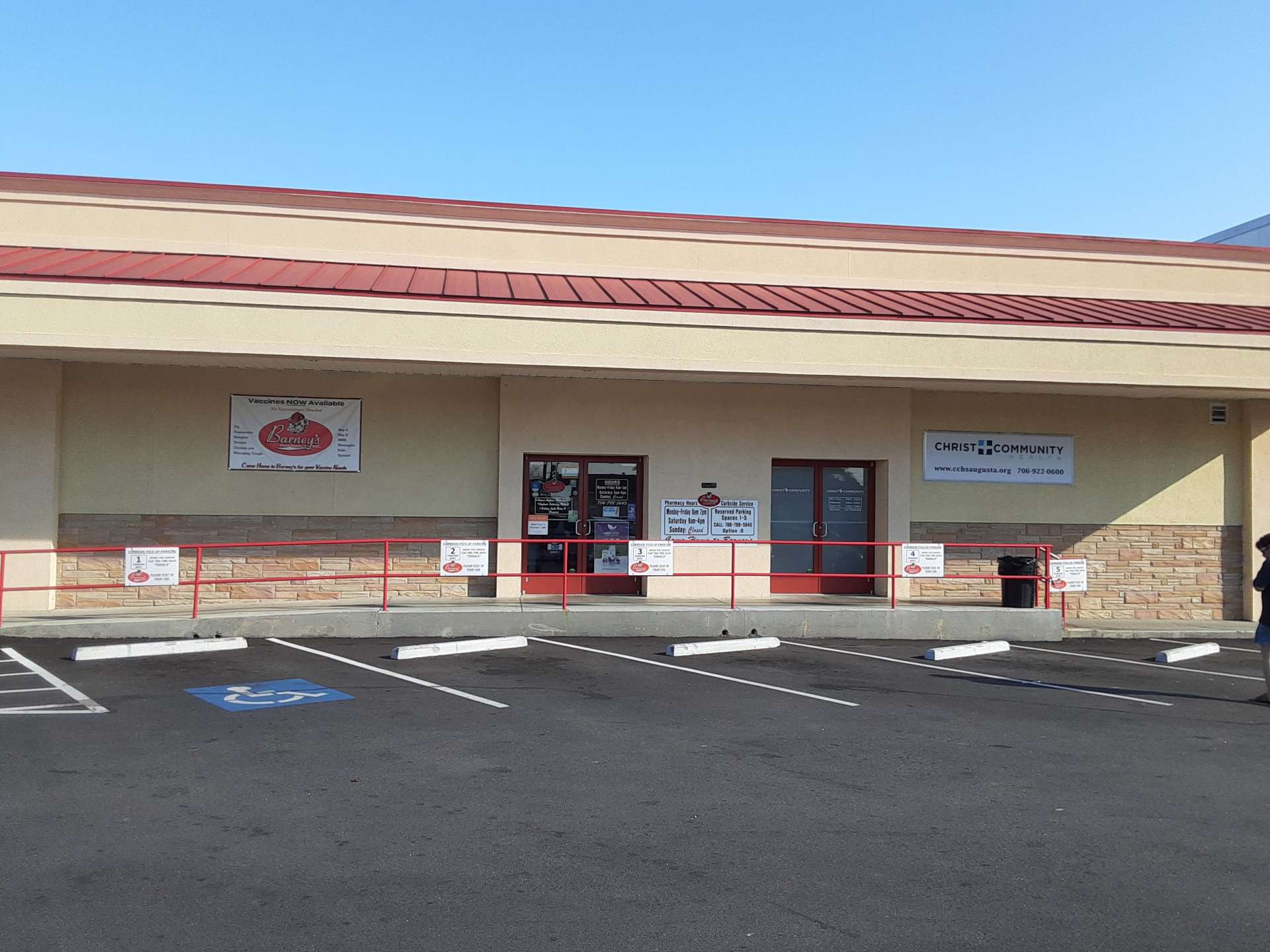 Ron came on board in 2009. He engages in fundraising and works to communicate to individuals and businesses what Christ Community does, as well as telling about opportunities to support the ministry. Ron says, "We have a great story to tell. We've asked many patients the question, "Where would you be if you hadn't found Christ Community?" A number of them have said I would be dead. And they mean that- literally."
Ron said they have helped many people get healthier, keep their jobs, and keep their families together. With improved health, these patients are now contributing, vibrant, active, and healthy members of our community.
Some people have asked if you must be a person of faith to receive services at Christ Community. Ron assured me that all the staff works extremely hard to serve everyone who comes with equal love and care. If a patient wants prayer, the staff has the freedom to pray for them. The shared goal is to care for the needs of the whole person – physical, mental, emotional, and spiritual.
Ron has personally learned lasting lessons since joining the Christ Community Health team. He has seen repeatedly "The remarkable ways that God provides. We tell the story and what we're all about Ron says, God is sovereign. God is in control. Things have happened in the almost 16 years in the life of this organization that cannot be explained in any way but God. "
One of the stories Ron shared was about their dental clinic. The clinic was primarily outfitted with equipment that became available from the old dental building at MCG. It had been designated as surplus when the new dental building opened. Ron says "It was almost brand new. But because it was surplus, we were able to get it at a crazy affordable price." Thousands of people have benefited through God working in ways like that.
God's provision is also seen through those that support Christ Community Health. Ron tells me, "We have churches across the CSRA that support us. From little, tiny churches to some of the great big churches in town. It's across the denominational spectrum and it reflects the body (of Christ). What I have learned is that God has his hands on this ministry. "
He acknowledges that it could be easy to lose focus and get off track of the ministry's reason for being. He says, "We start each day at all our sites with (voluntary) devotions. Once a month, we get the entire staff together. We meet at the Kroc Center, and we have some music, some praise, and worship, and we have a devotional." Ron says they've watched videos with Francis Chan, Tim Keller, and Tony Evans but lately, the devotion time has been led by staff members.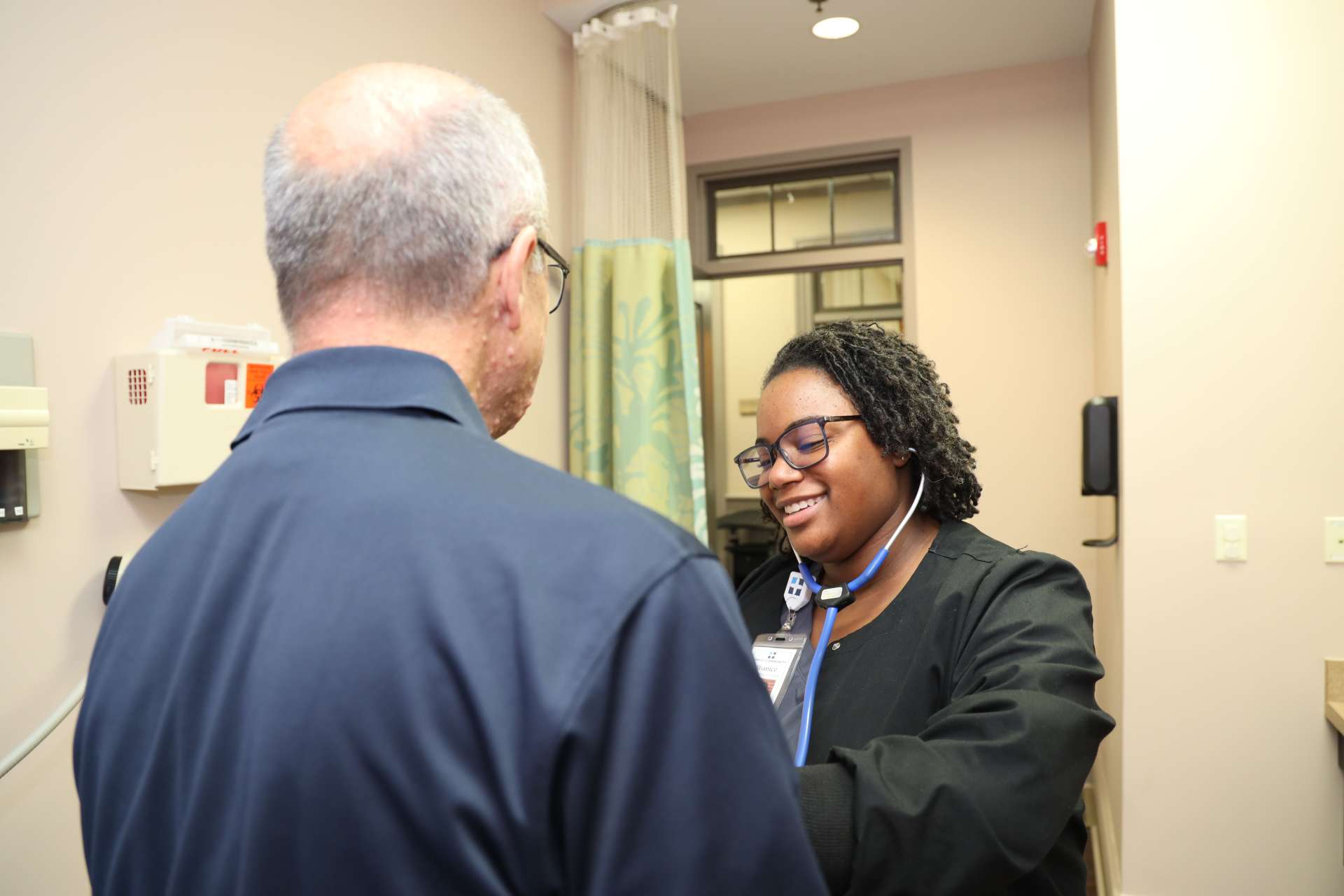 When Ron came on board in 2009, there were 15 staff members, and they could all meet in a single room. Now with multiple locations and 120 staff, it is more of a challenge to keep the mission-minded bond. There is a staff spiritual life committee and a board member that are intentional about the spiritual focus and foundation shared by staff. Ron spells it out this way, "We try to keep our staff focused, try to pay attention to what's going on because the staff needs to be healthy to minister to our patients."
Ron observed, "Healthcare is a challenging world to be in, lots of reasons. And some of our patients have very difficult worlds that they're living in. We've got to have a healthy staff to minister effectively and to care effectively for our patients."
Some in the community have the misperception that Christ Community Health is a type of prompt care. However, they have patients who have been coming for 12 years or more. When a patient was asked why they choose to keep coming back for their health and wellness needs, they responded by saying, "Why would I go somewhere else when I'm getting the best medical care I have ever gotten?"
Ron says that you can schedule a tour of their facility or invite him to tell the Christ Community story at your church or organization. His number is 706-396-1462. If you are an adult who needs an appointment, call 706-396-1464. For pediatric needs, call 706-396-1496. Check for job openings and find additional information on the Christ Community website- cchsaugusta.org.