Last summer, Alice Garner's dreams came true when she opened a bakery kiosk in the Augusta Mall, but about one year later, she's preparing to open a second location in Columbia County.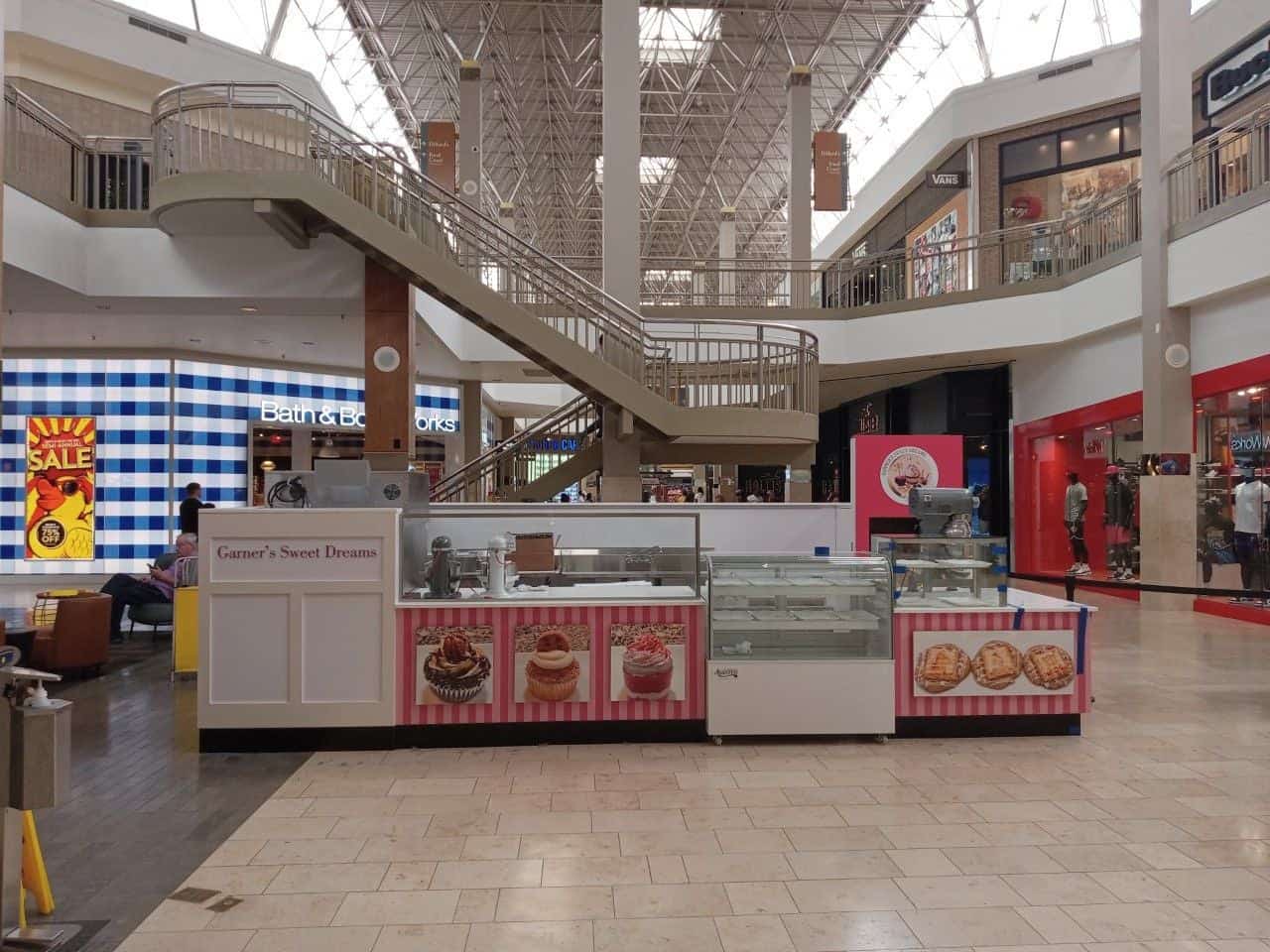 Garner owns Garner's Sweet Dreams, LLC, which sells a variety of desserts, including cakes, cupcakes, brownies, and banana pudding. Garner, a U.S. Army veteran, established Garner's Sweet Dreams as a home-based business in Aug. 2019. Her kiosk opened on July 24, 2022.
"We've been doing great in the mall," she said.
Her new location will be at 280 South Belair Road in Martinez, in the same shopping center as the Walmart Neighborhood Market. She will celebrate the business's soft opening on Tuesday, June 13, followed by a grand opening on Saturday, July 1.
"I'm looking forward to having an actual storefront to provide goods to the public," Garner said.
She said the storefront will give her more space to offer a wider range of desserts. Due to limited space at the mall, Garner serves various baked goods on alternating days.
"We'll have cinnamon rolls every day—we'll have brownies every day," she said. "We'll have more of a variety of pastries. We can only produce so much in this location."
Garner also plans to offer baking classes for children and adults. She will mostly work at the new location, and like many other business owners, said hiring has been one of the hardest parts of running Garner's Sweet Dreams.
"Right now, we have two employees, but we're still looking for more," Garner said.
She said ever since she opened her kiosk, she also planned to open a storefront. But Garner wasn't looking for just any vacant retail space. Instead, she wanted one that was previously a restaurant or bakery, and that's exactly what she found. The storefront was formerly occupied by Delphines Bakery.
The grand opening will include a ribbon cutting and samples of her desserts.
Garner said she isn't finished expanding her business.
"I hope to have at least two more locations in the future," she said.
The new location will be open Tuesday through Thursday, from 10 a.m. to 6 p.m., and Friday and Saturday, from 10 a.m. to 7 p.m. For more information, visit garnerssweetdreams.com/ or the bakery's Facebook page.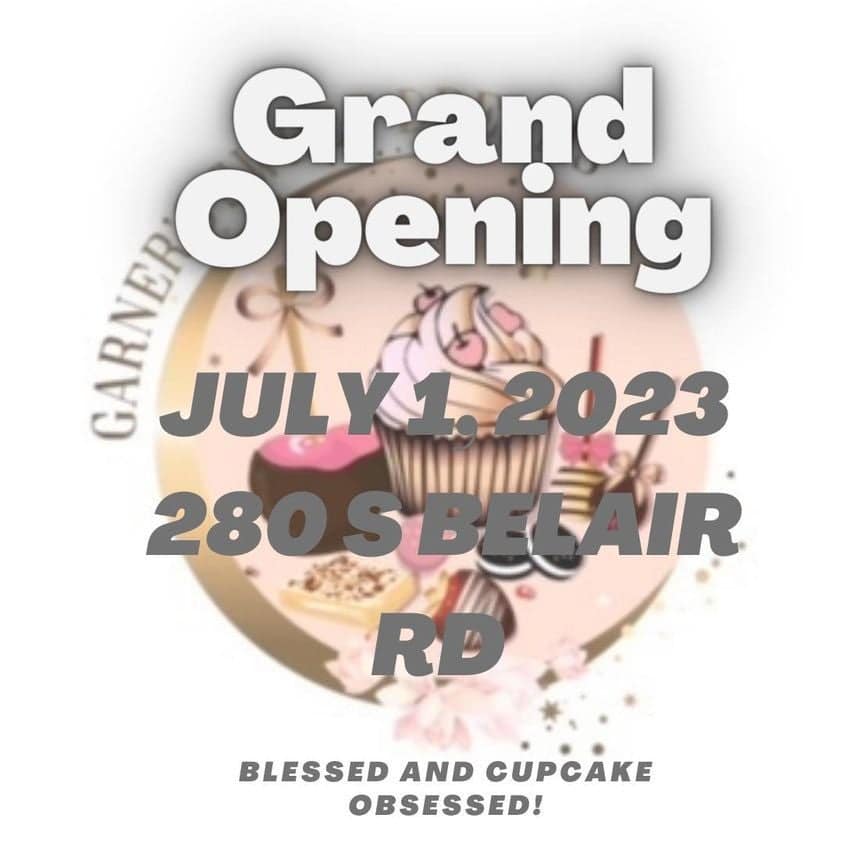 Do you enjoy and benefit from ABD's business news? If so, CLICK HERE to find out ways you can help ABD achieve and expand our mission!