Brandon Henson just planted a new church in Columbia County, but he doesn't claim all the credit. Instead, the church was developed through partnerships with local people and businesses.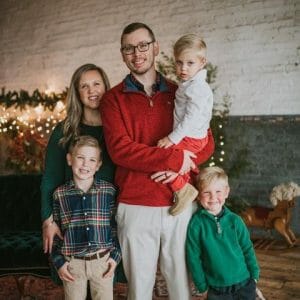 Henson – lead pastor of Anchor Church in Evans and his team, held their inaugural service on Sunday, Jan. 9 at 10 a.m. at Evans Middle School. Prior to opening, he worked with local businesses, such as Rooted Coffeehouse in Evans and Belair Donuts in Augusta (see photo above story), to generate support for the church. Rooted donated four gallons of brewed coffee for Anchor's first service and provided coupons for a free latte, which the church will give to its first-time visitors. Belair Donuts provided free doughnuts for that service. "We go out of our way to partner with local businesses," says Henson, a married father of three who was born and raised in Martinez. Skysong Creative – a local graphic and web design business – has provided many services to the church free of charge. These services have included creating the church's signage and developing its website.
He says 112 people attended Anchor's first service, and the feedback was overwhelmingly positive. The survey asked attendees to describe their experience in one word. "My favorite word someone used is authentic," Henson explains. Prior to founding the church, he served as pastor, associate pastor, and youth pastor at various churches, mostly in South Carolina. "I've been in ministry since 2009," Henson states. "I've done church planting work in Atlanta as a missionary." After graduating from Evans High School, he earned a bachelor's degree in music education from Georgia Southern University and a Master of Divinity degree from the Southeastern Baptist Theological Seminary. For much of his career, Henson has also taught private music lessons. He recently launched Anchor Worship Academy, which provides training for those who want to serve in worship leadership roles. The academy's purpose is to "Get people from the pew to the platform," Henson explains.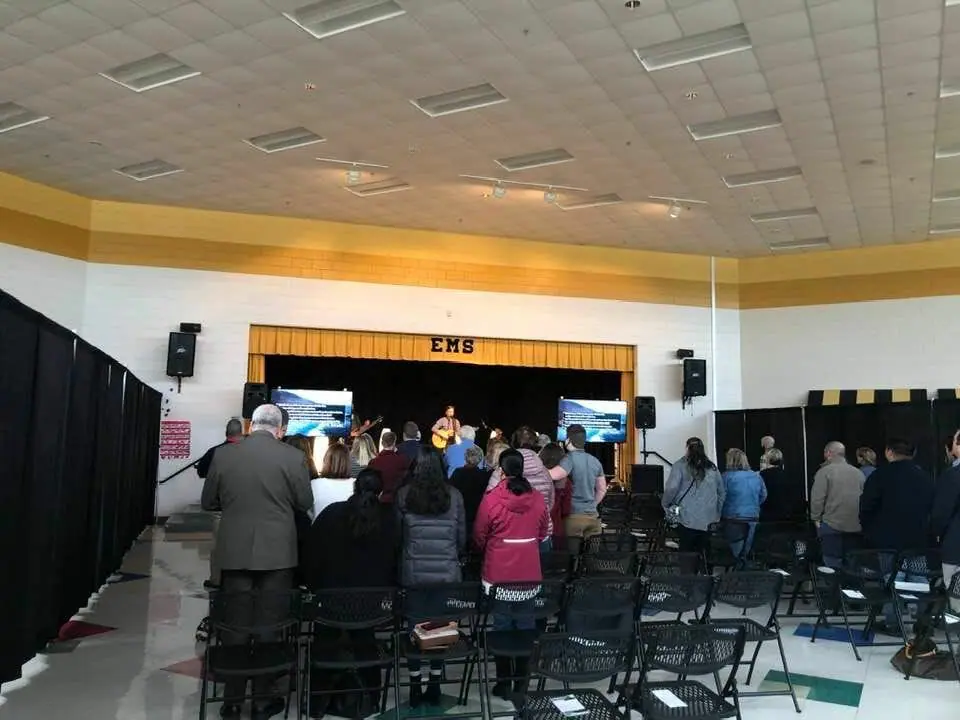 While he serves as lead pastor, his family has also been integral in the church's development. Henson's wife, Tabor, serves as Anchor's children's minister, while his three sons: Asher, Leeland, and Ellis serve in various ways. But his sons aren't the only children who help on Sunday mornings. "The kids develop their environment," he adds. Henson says he wants them to feel "just as important as anyone else." Some have questioned his decision to start a new church during a pandemic, but he wants to provide people with hope during these challenging and uncertain times. "Why wouldn't I start a church now?" he asks.
Anchor is named for the role Jesus plays in a Christian's life. "Everyone needs an anchor for their life," Henson states. While many see money, success, or addictive substances as anchors, "Only Jesus can hold you."
Thanks to the support of the business community and church-seekers, Pastor Henson has his anchor firmly planted on solid ground.
For more information, visit the church's website at anchorchurchcsra.com.