Thanks to sponsors like Bank of America, First Tee-Augusta can train the next generation of business leaders.
The bank sponsored the inaugural Play it Forward Golf Clinic on April 3 at First Tee located at 3165 Damascus Road in Augusta.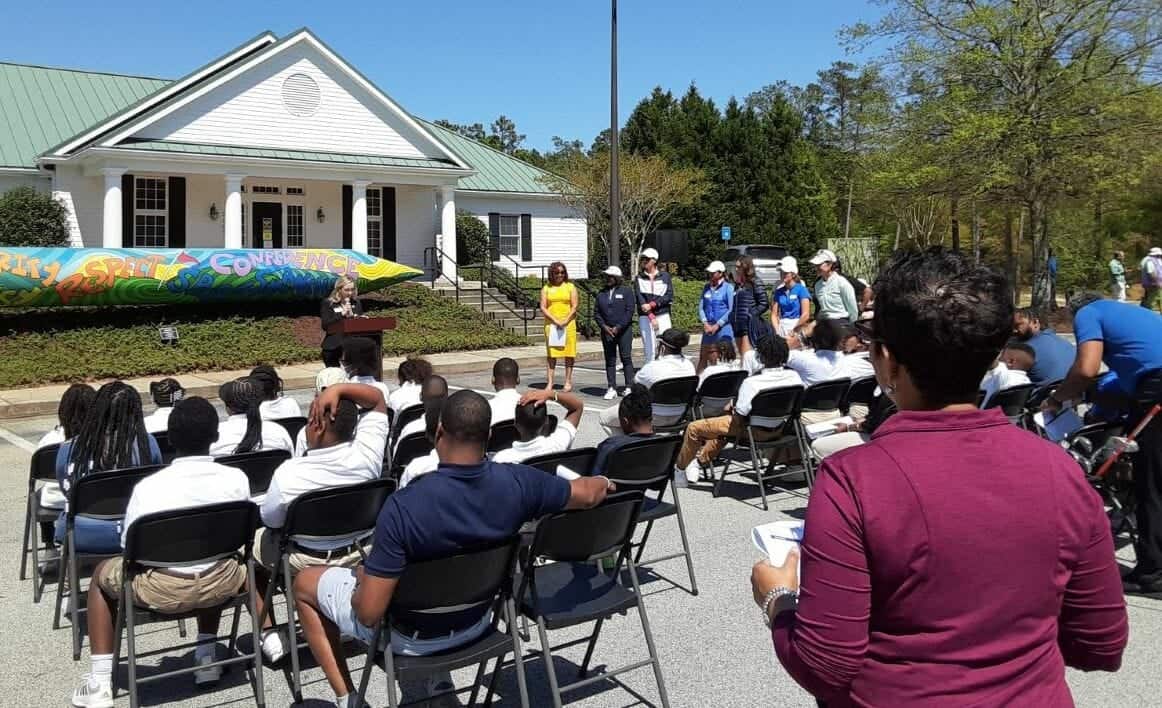 Players from the Augusta National Women's Amateur tournament and other female professional golfers shared golf tips and life lessons with 35 kids from the Boys and Girls Clubs of Greater Augusta. One of the professional golfers who participated in the clinic was Suzy Whaley, the first female president of the PGA of America.
While the golfers taught them how to putt and improve their swing, they also discussed with them the importance of listening to their parents and other practical advice.
"We want to showcase women's achievements on and off the course," said Marissa Smith, Bank of America's market executive for Augusta-Aiken. "This is the first golf clinic we've sponsored."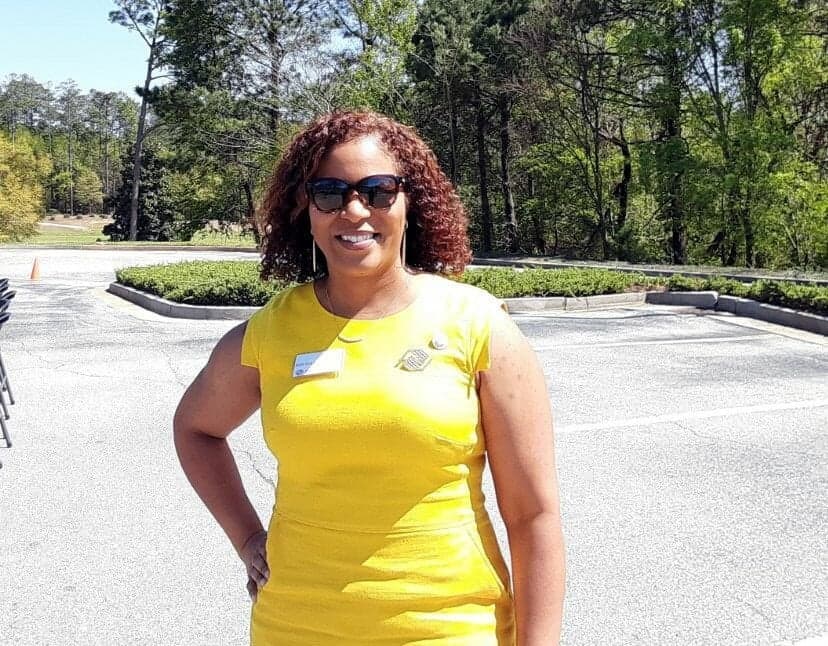 Kim Evans, CEO of the local Boys and Girls Clubs chapter, said there are many barriers to playing golf. For example, not everyone has access to or money to play at most courses.
"This is an awesome opportunity to receive instruction from some of the ANWA participants," Evans said. "Boys and Girls Clubs would love to make this an annual event."
While 35 local children got to participate in the event, First Tee provides year-round golf instruction and life skills training for kids between the ages of 7 and 18. In the program, participants learn many important skills, such as resolving conflicts, managing emotions, and setting goals.
Founded in 1997, the nonprofit has chapters throughout the U.S. For more information, visit firstteeaugusta.org.