For the last five years, Phillip Weisner and Andre Leon have owned a successful downtown coffee shop, but in a few weeks, they plan to open a second location in Columbia County that will replace a former fast food restaurant location.
On Saturday, Aug. 19, Weisner and Leon, owners of Ubora Coffee Roasters located at 1128 Jones St., plan to celebrate the grand opening of their new shop located at 116 North Belair Road in Evans, the former home of Gary's Hamburgers. Weisner said they would like to hold a soft opening prior to that date.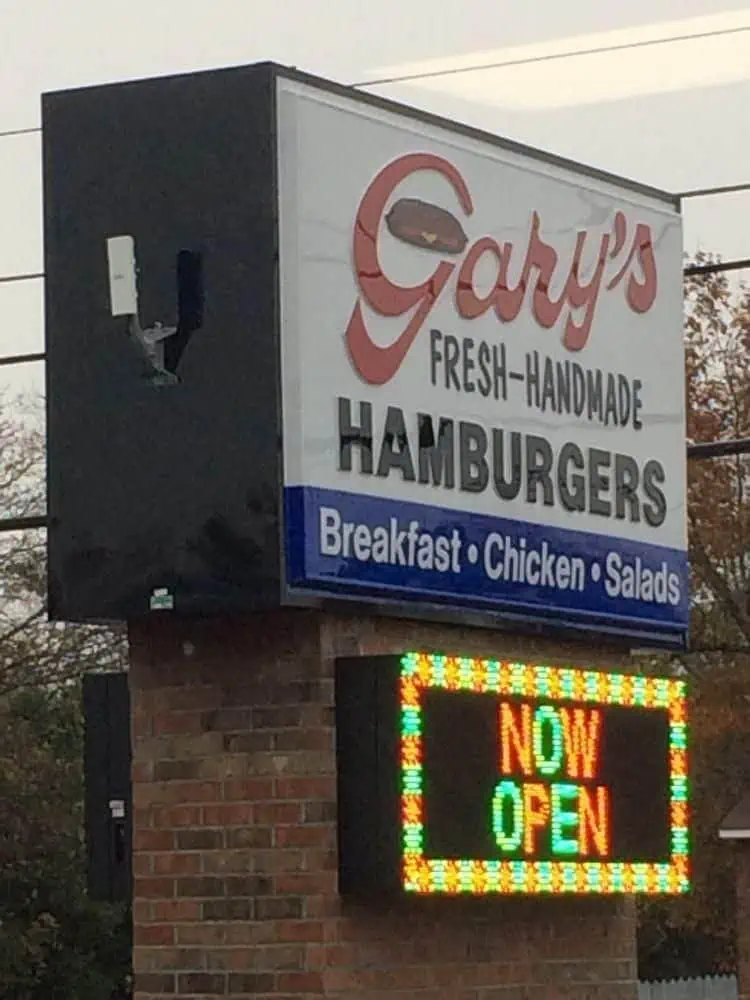 He said one of the things he's most excited about is having a drive-thru. They already have a food truck that they've used to serve coffee at concerts and large festivals.
"You have to make a high volume of drinks at a festival, and you have to be quick about it," Weisner said. "We understand a food truck is a little different."
He said they're able to deliver drinks quickly without sacrificing their quality.
Unlike their downtown location, the new shop also has a kitchen, so they'll be able to offer more food options, such as doughnuts, pastries, and sandwiches.
"We don't have as much food; our main focus is coffee," Weisner said.
He has done much of the construction work himself.
"I built the tables and did the layout and design," Weisner said.
Ubora also ships coffee and tea throughout the United States, including Alaska and Hawaii. He wants Columbia County residents to enjoy their coffee without driving downtown.
"A lot of our customers on weekends are from Evans," Weisner said.
He said he and Leon are currently working on plans for the grand opening celebration. For now, Ubora will be open Monday through Friday, from 5:30 a.m. to 8 p.m., and Saturday and Sunday, from 7 a.m. to 6 p.m.
For more information, visit uboracoffee.com.
Do you enjoy and benefit from ABD's business news? If so, CLICK HERE to find out ways you can help ABD achieve and expand our mission!