The City of Augusta would like to meet anyone who is looking for a job matching current and future openings.
The city's Human Resources Department is holding three Mega Hiring Events throughout August. The events will be on Tuesdays, from 10 a.m. until 1 p.m. in the Linda W. Beazley Room on the first floor of the Municipal Building at 535 Telfair Street.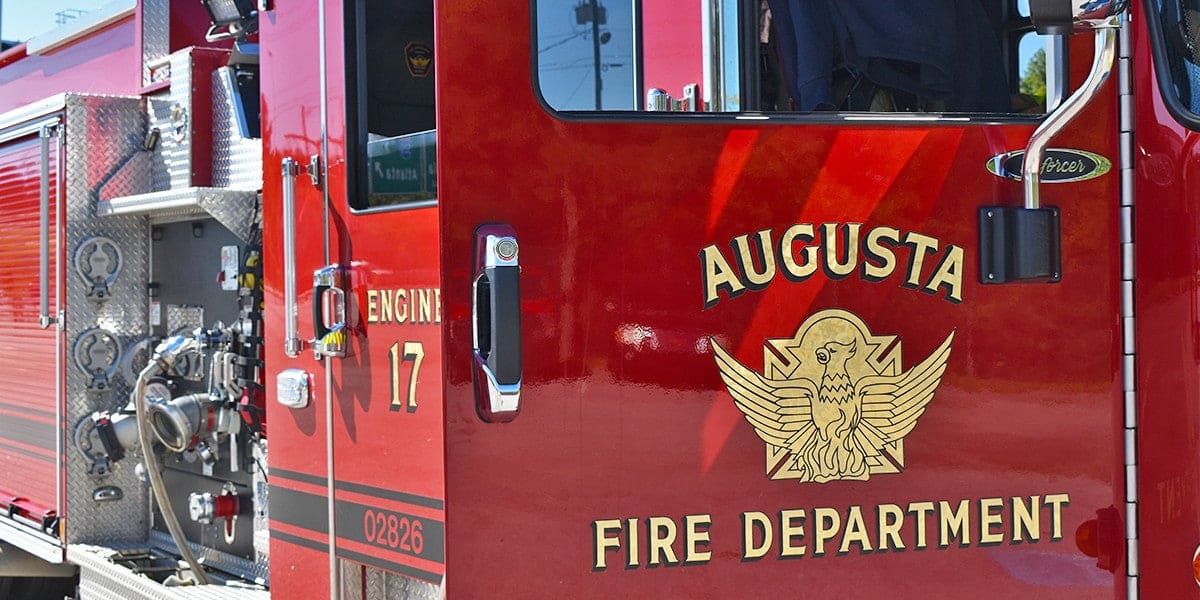 On August 3, interested applicants can meet with officials from the Augusta Fire Department, Richmond County Correctional Institution, Marshal's Office, Sheriff's Office, E-911 Communications department, Coroner's Office, and District Attorney and Public Defenders offices.
On August 10, the focus shifts to the public works departments. Officials from Augusta Utilities, Engineering, and Environmental Services, Central Services Department, Parks, and Recreation, Transit, and Augusta Regional Airport will be available.

The third event will be on August 17. Officials from Augusta's Human Resources Department, Compliance Department, Finance Department, Planning & Development, Tax Assessor's Office, and Augusta-Richmond County Public Library System will be available to meet with potential employees.
Attendees should dress appropriately and bring their current resumes. Job interviews may be conducted during each session.
For more information, call 706-821-2303.
Do you enjoy and benefit from ABD's business news? If so, CLICK HERE to find out ways you can help ABD achieve and expand our mission!