After the pandemic, some companies have required their employees to return to the office, but that hasn't been the case at Sizemore, Inc., according to Joey Warren.
Warren, the staffing agency's senior corporate communications coordinator, said many of its employees have the option to work remotely.
"We have a lot of flexibility within our company, and we're very accommodating to people's schedules," he said. "We've been hesitant to force people to be back in the office."
Warren said he's worked for Sizemore, which hires employees for a variety of positions, including janitorial and security jobs, for nine months, and there are some employees in the corporate office he's never met because they work from home. Of course, some employees, such as security guards, can't work from home. But those working in some administrative roles aren't required to report to the office.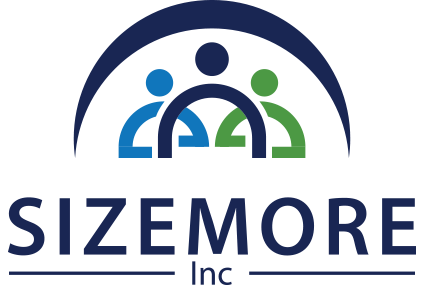 Sizemore certainly isn't the only company that offers its employees the option to work in the office or at home. According to an article from Express Employment Professionals, a large international staffing company (with an office on Greene Street in Augusta), 82 percent of hiring managers in the United States that allowed their employees to work remotely during the pandemic plan to continue offering that option, which was based on a survey conducted by The Harris Poll.
The article said many companies have instituted these policies because of the U.S. labor shortage.
"Nearly 70 percent of those businesses that allow or plan to allow employees to continue working remotely do so in the hopes of retaining current employees and attracting new employees," the article said.
Many of the companies surveyed also reported that allowing employees to work from home hasn't negatively affected their productivity, and some have even reported their employees' productivity has increased.
But not all companies give employees the option to work remotely. Some, like Cross Link Consulting located in North Augusta, prefer to have them work together in the office.
"There is certainly an attractive quality to employing a remote workforce, but I believe it comes at a cost to a company culture that many organizations fail to consider," said the company's President, Patrick Reynolds. "At Cross Link, our decision to remain an in-person workplace did result in turnover, but it also helped us build an incredible IT and cyber team."
Reynolds said one of the potential benefits of offering remote work options is eliminating employee conflicts, but it's also important to have trustworthy employees who invest in one another's success.
"There is a union and camaraderie that can only come by serving in the trenches together," he said.
Warren said working from home isn't for everyone, particularly those who need structure to stay productive, which is why they give employees the option to work in the office.
"We do some hybrid schedules; we're just really flexible," he said.