According to a recent article from Reuters, the number of out-of-stock items in U.S. grocery stores has risen from 7-10% prior to the pandemic to its current level of 12-15%.
If you've been to the grocery store lately, you've probably seen empty shelves and limited supplies of just about everything (see photo above story), but Addie Strozier gets quality food delivered right to her door.
Strozier – a local photographer – has been a customer of Southern Foods at Home for about six months. "We're about to place our second order," she says. "Each delivery, they bring you six months' worth of food." The local Southern Foods franchise – owned by Julia Powers – sells a variety of foods, including meat, seafood, vegetables, and side dishes. "It's like having the grocery store in your garage," she states. "They supply a freezer if you don't have one."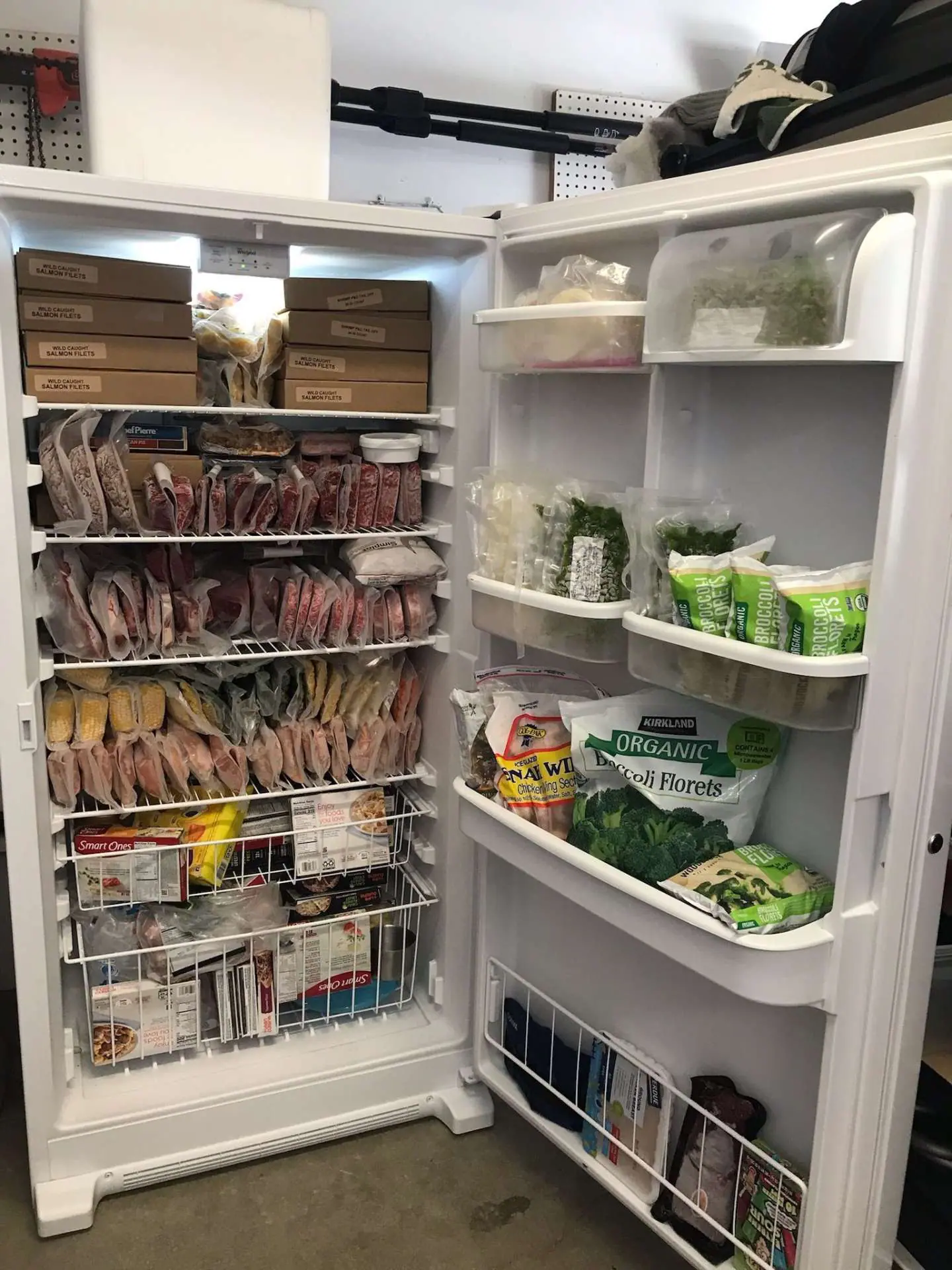 According to the company's website, their foods contain no added chemicals, such as steroids, preservatives, antibiotics, or dyes. Strozier says prices vary depending on the amount of food you want, but she pays $100 per week for the items she buys. The website states typical prices range from $75 a week to $125 a week. In addition to providing grocery items, the company also offers meal planning services and healthy recipes.
Strozier enjoys the quality products she gets from the company. "The meats are flash frozen, so there's no freezer burn on anything," she states. "Everything tastes super, super fresh."
For more information, visit southernfoodsathome.com or the Julia Powers Southern Food Facebook page.