As the saying goes, "Blondes have more fun." Whitney Harrington enjoys giving her clients the chance to find that out for themselves.
Harrington, a local licensed cosmetologist, plans to open TBH Salon in the next couple of weeks. The salon, located at 200 Miramar Drive off Columbia Road in Martinez, will offer an array of services, including haircutting, coloring and styling.
"I specialize in blonde hair and extensions," she said. "We have several girls who can do anything with hair."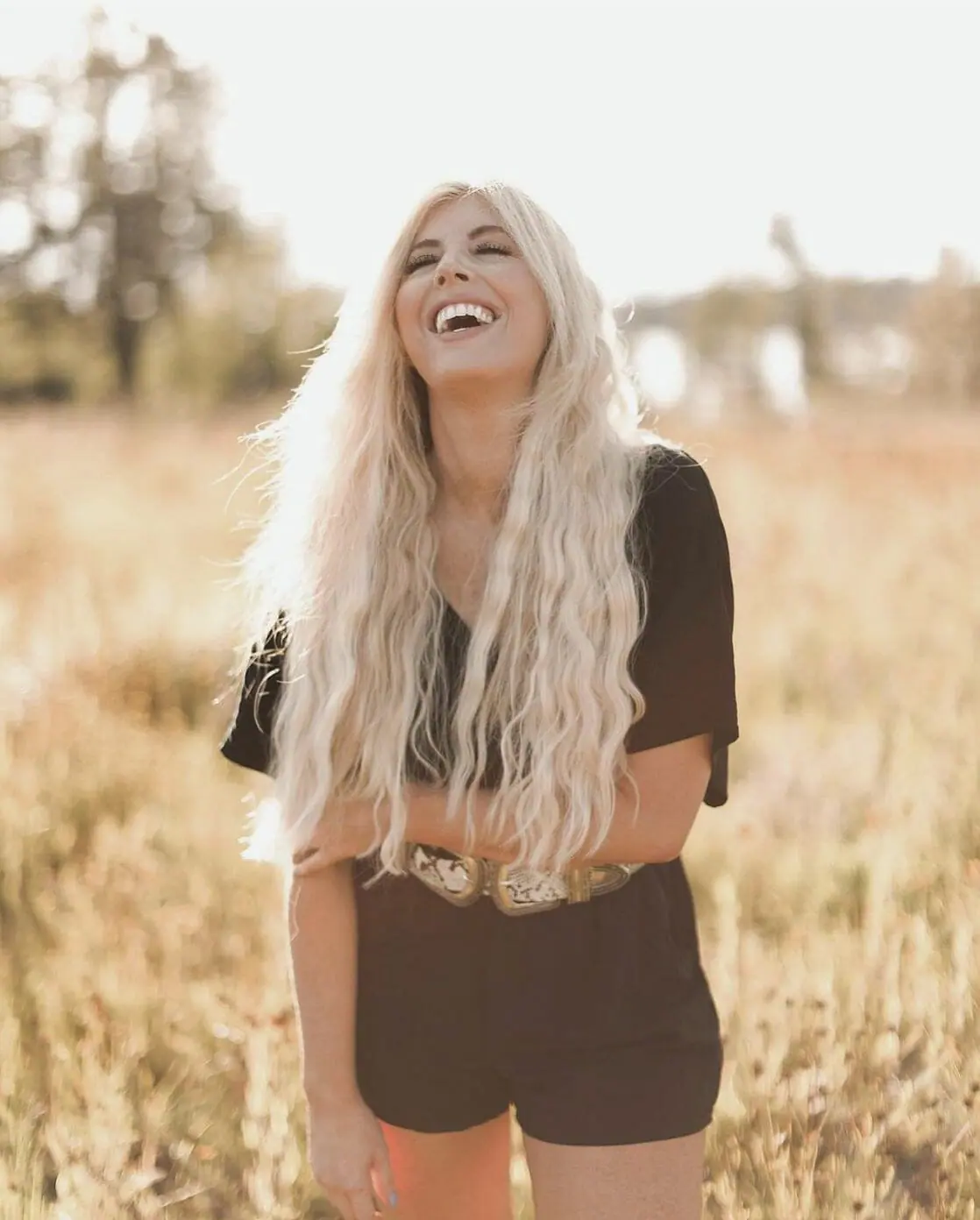 TBH stands for The Blonde Hairstylist. She has seven years' experience in the business, and before the pandemic, she traveled to New York and California to style clients' hair. Harrington was happy to find a building to open her business, which wasn't easy.
"We've been looking for a place for two years," she said. "People gave me a quote for a buildout two years ago, and that quote has tripled."
Considering the pandemic and local economy, Harrington initially wondered if she was making the right investment. But despite these challenges, she said people haven't stopped getting their hair done.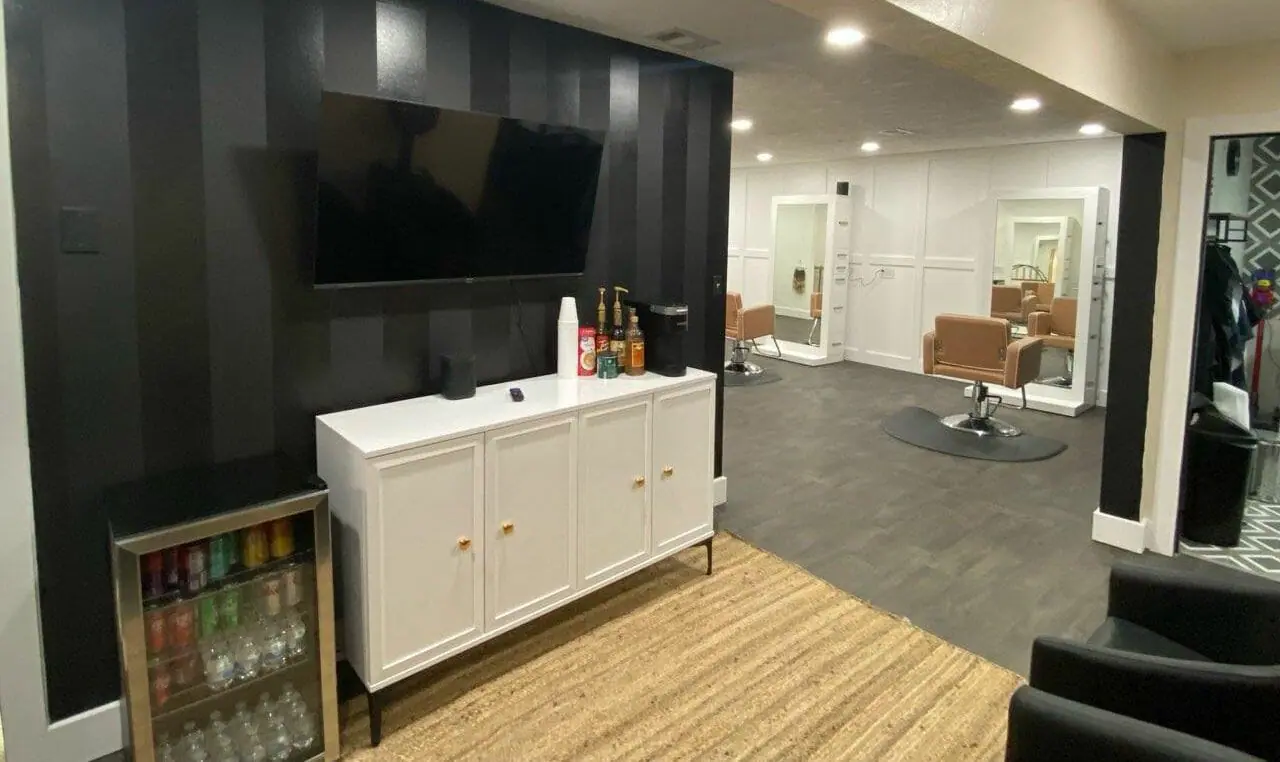 "I don't think I'm really nervous; that part has passed," Harrington said. "I'm more excited now."
TBH Salon will be open Monday through Friday from 10 a.m. to 6 p.m. and Saturday from 10 a.m. to 4 p.m. For more information, visit blondehairstylist.com or her Instagram page.