Many in the CSRA face significant financial burdens, and Christmas shopping only compounds those burdens, but a local law firm wants to help.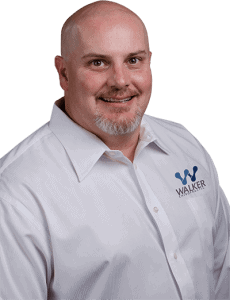 Hawk Law Group is currently accepting applications for its second annual Hawk Helps program. The firm will select five families to help this holiday season. "Things are difficult enough for families experiencing difficult times, but it's more difficult during the holidays," says Reid Sanders, one of the firm's partners. "We started Hawk Helps to bring some Christmas joy to local families who are struggling." Hawk Law Group is asking local residents to nominate families on HawkHelps.com. The deadline to submit nominations is Dec. 5, and the firm will provide gifts to selected families between Dec. 17 and 21. Gifts will be based on each family's individual needs, which may include buying Christmas presents or paying bills.
Dr. Chris Walker – owner of Walker Chiropractic in Augusta – recently teamed up with the 88.3 WAFJ radio station for a promotion called Christmas Blessing. For this promotion, the station accepted nominations, and at least four families will be blessed with financial help this holiday season. The deadline to submit nominations was Sunday, Nov. 14, and Walker and his team plan to surprise local families in early December. "I'm really excited about it because I like helping other people," he says.