After more than 60 years of providing career and technical education programs to CSRA students, Augusta Technical College is being rebranded, thanks to help from local marketing and advertising firm Wier/Stewart.
In developing the rebranding campaign, the firm has provided many services to the college, including conducting perception surveys, designing merchandise, and creating new promotional materials, according to an article from Wier/Stewart.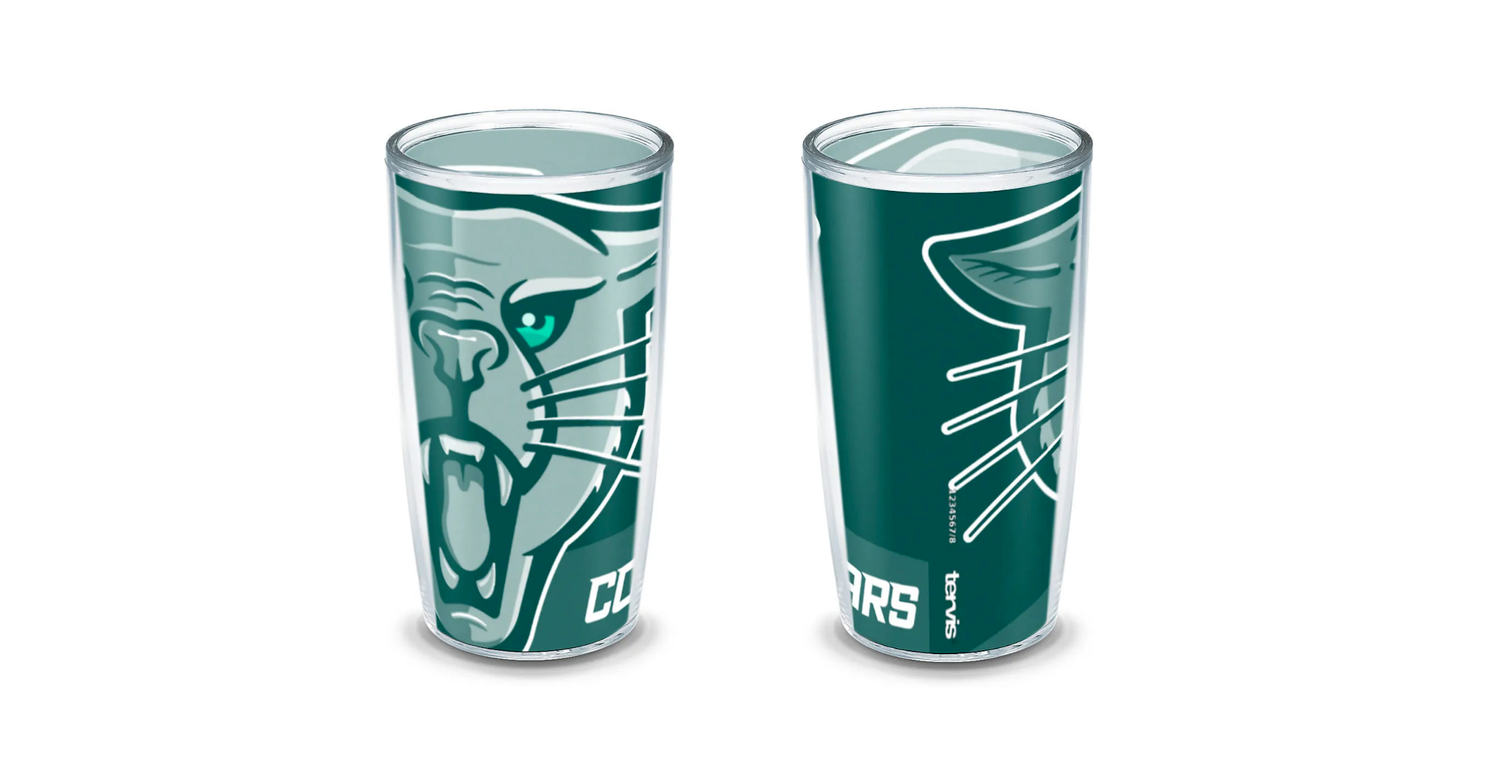 "Throughout this rebrand, I learned so much about Augusta Tech and how they contribute to supporting the local community," Sarah Maffetone, the firm's Account Manager said in the article. "It has been a privilege to partner with ATC and be a small part of their growing momentum."
To help address the local labor shortage, the college has added many tuition-free certificates and diploma programs to prepare students for high-demand careers. Augusta Technical College President Dr. Jermaine Whirl has partnered with Wier/Stewart in the rebranding process.
"This new brand speaks to Augusta Tech's time and the region's time to tell the nation who we are," Whirl said.
"Staying true to what is Augusta, we believe this brand will speak to our employees, students, alumni, and business and industry partners."
For more information about the campaign, visit wierstewart.com/work/augusta-technical-college.