When she was in high school, Savanna Sorrells became interested in photography, but more than 10 years later, she turned her hobby into a business.
In March, Sorrells launched Shots by Sav, a home-based photography business. She takes various types of photos, including professional headshots for local business owners, maternity sessions, and graduation sessions.
"I love capturing memories and special moments for people to have the rest of their lives," Sorrells said.
She wishes she had her baby pictures, but they were destroyed in a house fire when she was 3 years old, which is why she strives to capture all the important moments in her children's lives. When Sorrells posted their Easter pictures on social media, many of her friends asked her to take similar photos of their children. That's when she decided it was time to start her business.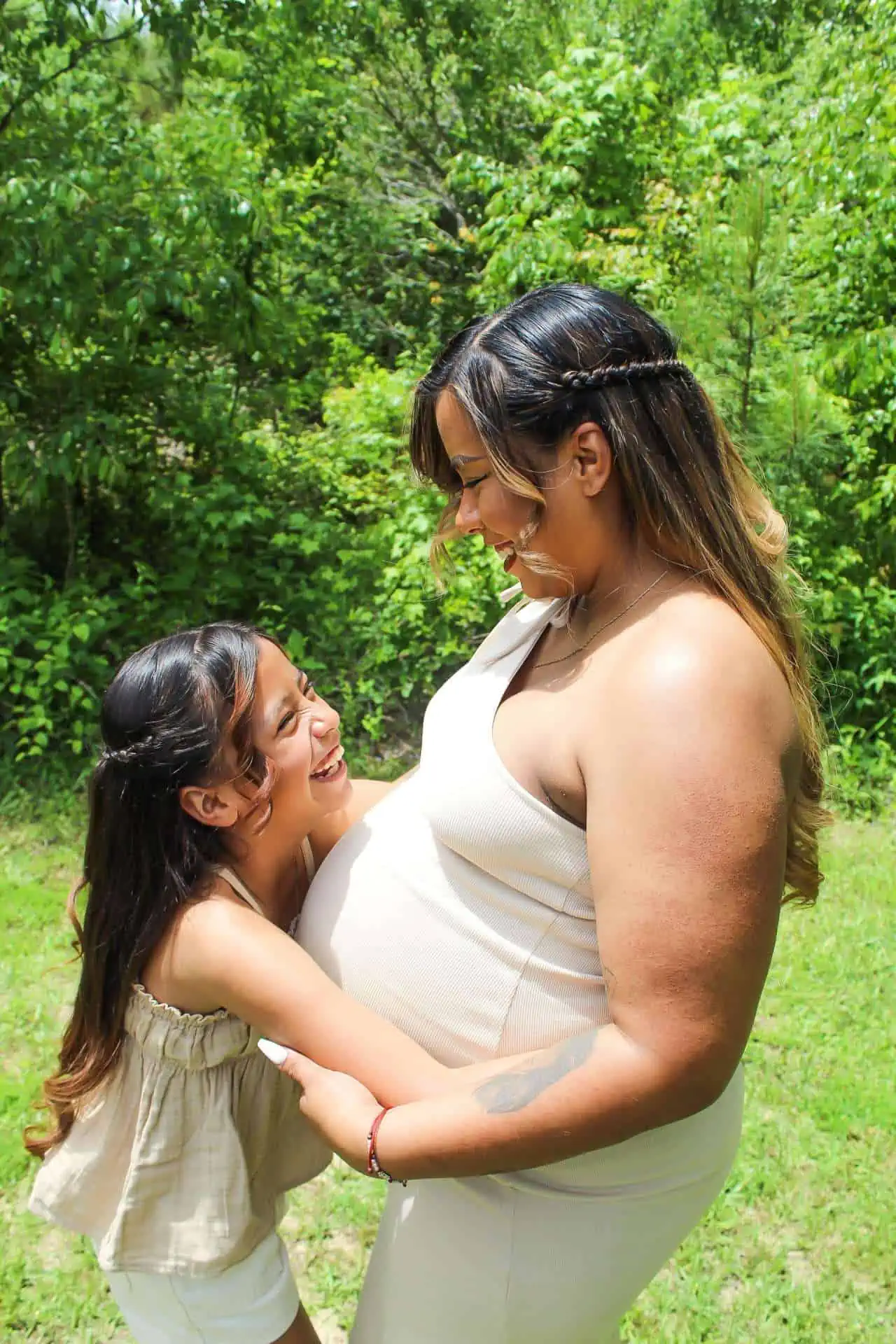 For Sorrells, starting a photography business was a scary experience.
"The biggest challenges were not knowing where to start and trying to find guidance on how to do it the right way," she said.
Sorrells said a few other local photographers gave her the guidance she needed, but she wasn't sure what would distinguish her from her competition.
"Because I'm just starting out, my prices are super reasonable," Sorrells said.
For graduation sessions, she's currently offering 15 edited photos for $65. Sorrells also has a quick turnaround time for delivering pictures and strives to send them either the same day or within 24-48 hours.
For now, Shots by Sav is her side business because she works as a medical assistant at Augusta Vascular Center.
"All my sessions have been on the weekends, and at Augusta Vascular, we get every other Friday off," Sorrells said.
In the future, she hopes to leave her job and devote more time to her business. The advice she offers to other photographers who want to start their own businesses is "Don't be scared; everyone has to start somewhere."
For more information, visit the Shots by Sav Facebook page, and to book a session, contact Sorrells through Messenger or email her at shotsbysav@hotmail.com.