Great deeds never go unnoticed, especially when they deliver more than $44 million to the local economy. Individuals representing more than a dozen organizations brought events, conventions, and religious gatherings to the Augusta area, each with an impact on the local economy.
They were recognized as champions yesterday morning by Destination Augusta and the Augusta Sports Council. Augusta Mayor, Garnett Johnson was presented with a check for $44.5 million, representing how much money came into the local economy over the past two years from their efforts.
"Thank you for everything that you do," said Johnson. "I'm going to call you more than champions because you're advocates. On behalf of the city and all of the employees, some of whom are represented in this room, that call Augusta home, thank you for your investment. Thank you for your time. I'm going to be certain to thank all hoteliers who certainly benefit from your graciousness and being here, restaurateurs, and all of our hospitality workers."
The impact ranged from $7,000 to an eye-watering $19 million. The latter was from one of this area's largest annual events, the Nike Peach Jam.
Although the games are played in North Augusta's Riverview Park, Bennish Brown, President and CEO of Destination Augusta, said this highlights the fact that tourism benefits the entire region.
He said visitors don't think in terms of municipal boundaries when they attend an event. Their interest is in good food, interesting experiences, and quality accommodations while they enjoy what brought them here.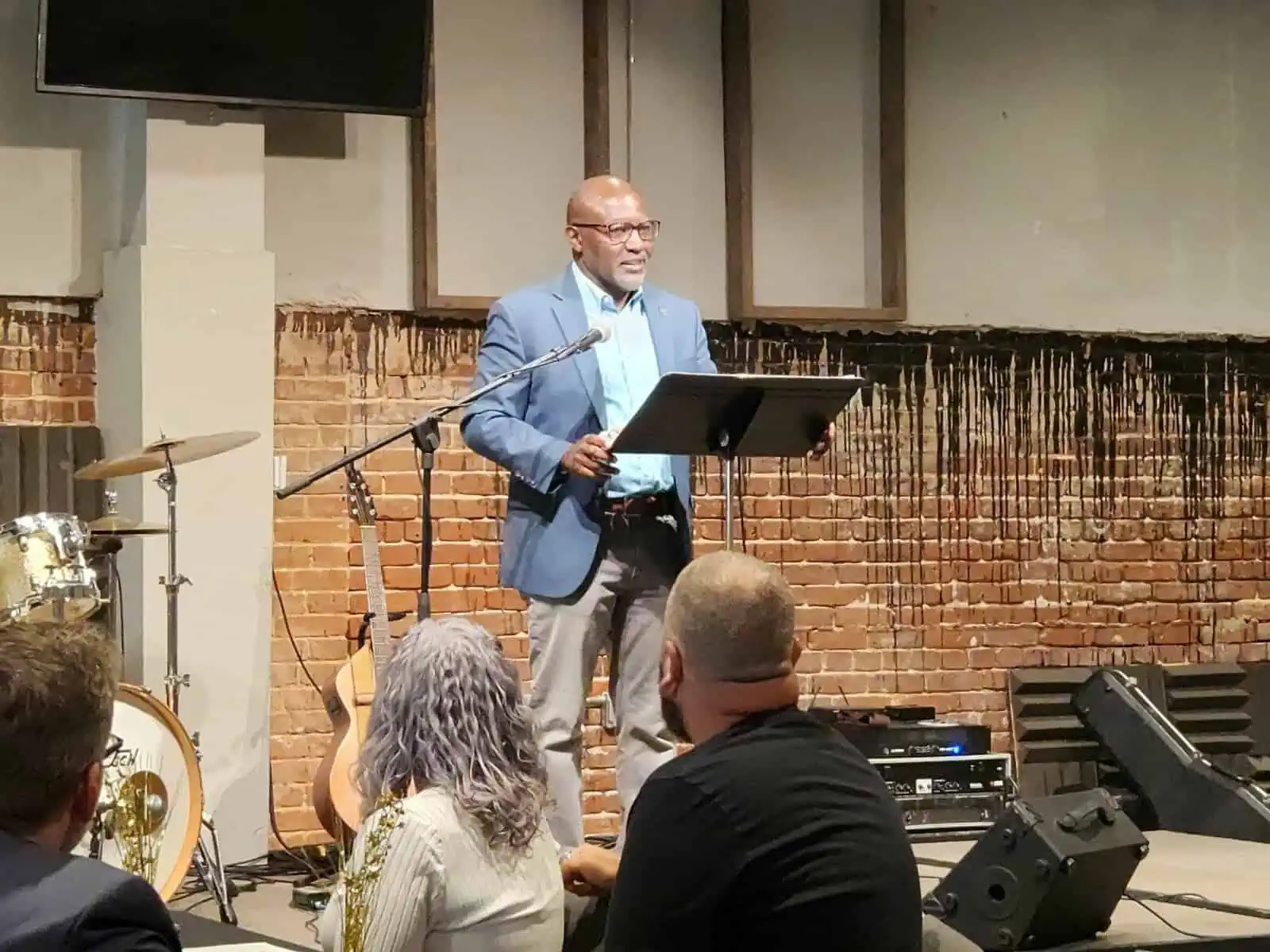 "Nike Peach Jam and its impact, while some of the key events are held at facilities in North Augusta throughout that week, there are tournaments, there are other events that are held at facilities and gymnasiums literally across this region, from Aiken to Grovetown. So, it's a huge footprint for us. And Augusta is so fortunate, this river region is so fortunate to have that type of event," Brown said.
It began as the Peach Basket Classic in 1996, became the Nike Peach Jam in 1997, and joined the Nike Elite Youth Basketball League in 2010 as the circuit's final event.
Bobby Martin with the Augusta Sports Council, congratulated the champions on persevering through the difficult years of 2020 and 2021 because of COVID-19.
"We would like to thank all of you for all your hard work, and dedication to continue to bring great sporting events, leagues, and tourism targeted to the region," he said. "Economic impact our champions' events bring to Augusta is truly amazing, and helps to make our hotels, restaurants, and local businesses thrive and succeed."
Also honored, were two more events that pumped a combined $4 million into the economy, the 2021 ArtCity Festival, a scaled-down version of the beloved Arts in the Heart festival, and the return to the traditional event in 2022.