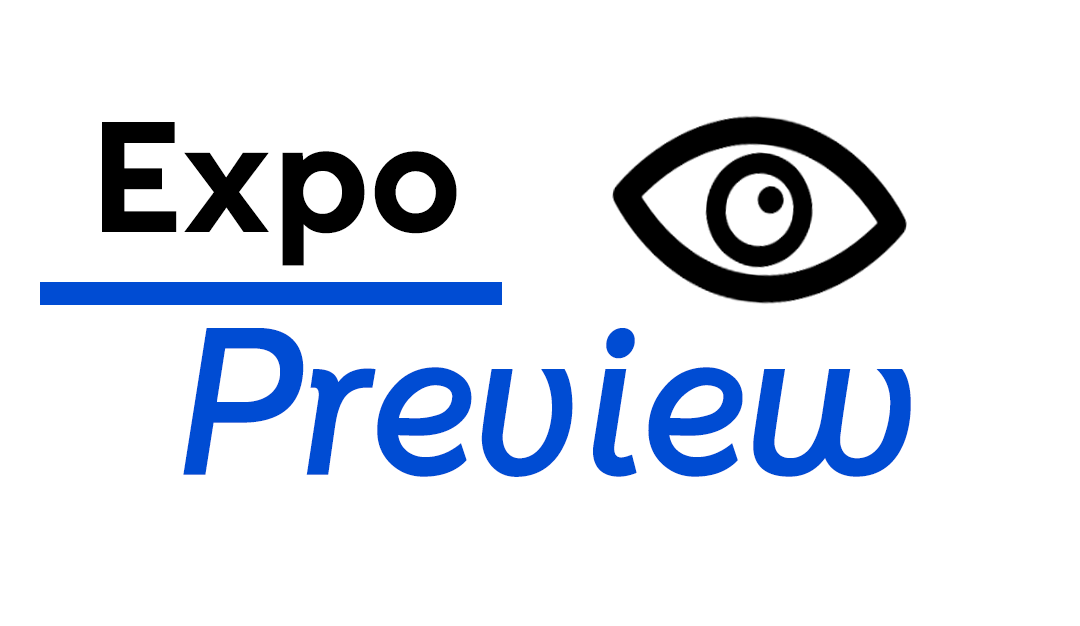 Company: Powell & Associates, Inc.
Contact: Nancy Powell
Phone: 706-717-1281
Website: powellpropertypros.com/
Address: 3016 Sussex Road Augusta, GA 30909
You could say real estate runs in Nancy Powell's blood. After all, she owns and operates the CSRA firm her mother founded more than 30 years ago and began working there when she was still in high school.
Powell, a licensed real estate broker and owner of Powell & Associates, Inc. in Augusta, became an agent while she was taking classes at Augusta College. Her firm primarily serves homebuyers and sellers, but Powell also handles some commercial transactions. She's currently in her 25th year in real estate.
"So many people think home ownership isn't possible for them," she said. "I enjoy speaking with them, educating them, and letting them know it is possible."
Powell's motivations for going into real estate weren't strictly monetary; she also wanted to help people and give back to the local community.
"A lot of first-time homebuyers aren't familiar with the process," Powell said. "I can teach them while they're buying a house."
She understands that for many, buying or selling a home is an emotional experience. Some of her clients are buying larger homes for their growing families, while others are downsizing after their children move out.
"It's ever-changing; there's something different every day, and for me, that's fun," Powell said.
She's a people person who loves both her job and the opportunity she has to sell more than homes to clients throughout the United States.
"I get to sell Augusta to them," Powell said.
For clients relocating to the area, she created a tour guide that includes popular restaurants and things to do in the city.
Powell also loves the flexibility real estate offers. While her days typically begin at 3 a.m., she also has time to devote to several organizations, such as the American Heart Association. Powell currently serves as chair of the Augusta Metro Chamber of Commerce's Ambassador Board and president of the Augusta University Alumni Board for the Summerville Campus.
While Powell loves real estate, she spent several years in a very different career: politics. After the housing market crashed in 2008, Powell returned to Augusta State University, earning Bachelor's Degrees in History and Political Science.
She worked on campaigns for various politicians, including U.S. Rep. Rick Allen and former Sen. David Perdue.
"Politics has always been in my blood; I like the psychology of it," Powell said. "Selling a house to people and selling a politician to voters is still the same principle."
But she quickly discovered that running campaigns is grueling work that required her to keep many of her political opinions to herself, which would've been a major challenge.
Powell decided to return to real estate full-time and took over running her mother's former business, Marcene P. Powell & Associates, Inc., in March 2020. She's the broker for four real estate agents, who are all independent contractors and has no employees, not even an administrative assistant.
"I'm a one-woman show, and there are only so many hours in a day," Powell said. "Sometimes, I feel like I could do more; in this industry, people expect a lot from you."
Nancy will also be a "one-woman show" at the ABD conference and expo. She'll "man" a booth and also present the latest on the housing market to our crowd in the WOW room at SRP Park.