A pair of employees at Piedmont Healthcare in the metro Augusta area have been recognized at a national level. Becker's Healthcare recently released lists reviewing the top healthcare providers and workers across the U.S. The company based in Chicago, IL. uses print, digital, and live events to keep healthcare leadership up to date on critical issues in American healthcare.
Included on Becker's list this year, list of "Rising Stars: 67 Healthcare Leaders under 40" is Nicholas Wood, executive director and administrator of Piedmont McDuffie.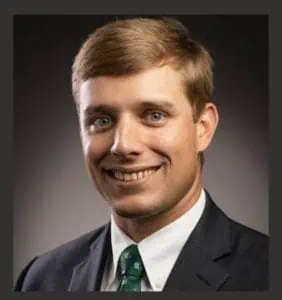 Becker's also released the "153 hospital and health system chief nursing officers to know in 2023." On that list is Janee' Dock, RN, MSN, chief nursing officer (CNO) of Piedmont's Augusta hub, made up of Piedmont Augusta, Summerville Hospital, and Piedmont McDuffie.
In the press release announcing the rising stars, Becker's noted, "The next generation of healthcare leaders prioritizes access to care, cost reduction and patient experience. These motivated, ambitious, and forward-thinking individuals are perfectly positioned to impact the future of healthcare."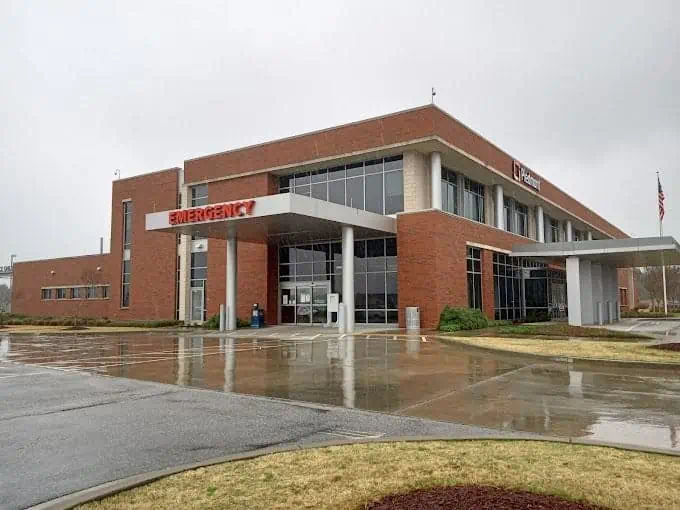 Wood started with Piedmont Augusta in 2019. He was elevated to the leadership role at Piedmont McDuffie, a 25-bed critical access hospital that serves six other surrounding counties, in 2021.
Dr. Lily Henson, CEO of Piedmont's Augusta Hub, called Wood an exceptional leader who demonstrates Piedmont Healthcare's values for staff, patients, and his community.
"Nic champions patient-centered care, exemplifies teamwork, and embraces the future," Henson said. "He is a tremendous asset to the Piedmont family, and I expect even greater things from him in the future."
Outside of the hospital, Wood is a member of the Thomson-McDuffie Archway Program executive committee. The program is a partnership with the University of Georgia. It connects the university and other higher education resources with Georgia communities to tackle critical needs and opportunities in the local community.
In recognizing chief nursing officers, Becker's noted they first navigated their hospitals through the COVID-19 pandemic, adding, "Chief nursing officers are now addressing staffing shortages, managing nursing budgets and creating professional pathways for the next generation of nurses. CNOs are responsible for overseeing nursing departments, launching novel initiatives, and maintaining outstanding patient care outcomes."
Dock joined Piedmont Augusta, then University Hospital, in 2003 as a patient care assistant. She rose through leadership ranks to become the first African American to serve as CNO, as well as the first on the hospital's executive leadership team in its 205-year history.
"My greatest strength lies in the incredible team of nurse leaders and bedside caregivers who come in every day dedicated to quality, safety, and service," Dock said. "They are dedicated to making a positive difference in every life they touch, and I could not be more honored to be a small part of their team."
In addition to her CNO responsibilities, Dock participated in developing the partnership with Augusta Technical College to create the school's health services campus at the Summerville Hospital.
Last year, Gov. Brian Kemp asked Dock to be a member of his statewide workforce development task force.
The full lists of both categories are available at
www.beckershospitalreview.com/lists/rising-stars-67-healthcare-leaders-under-40.html
www.beckershospitalreview.com/nursing.html
Do you enjoy and benefit from ABD's business news? If so, CLICK HERE to find out ways you can help ABD achieve and expand our mission!