Many people enjoy watching cooking competitions, which is why shows like Hell's Kitchen, MasterChef, and Chopped are so popular. But a local shared kitchen space owner is hosting her own competition.
Onnie Sanford, owner of OPP Kitchen, LLC, located at 359 Furys Ferry Road in Martinez, will host Chef Showdown on Saturday, from 5 p.m. to 7 p.m. Two chefs who prepare meals in OPP Kitchen will be given one hour to prepare their best dishes, and the event's attendees will choose the winner.
The business hosted a similar competition a couple of months ago.
"It's a way to have some fun with food and get people in the store," she said. "I'm excited to expose people to new flavors."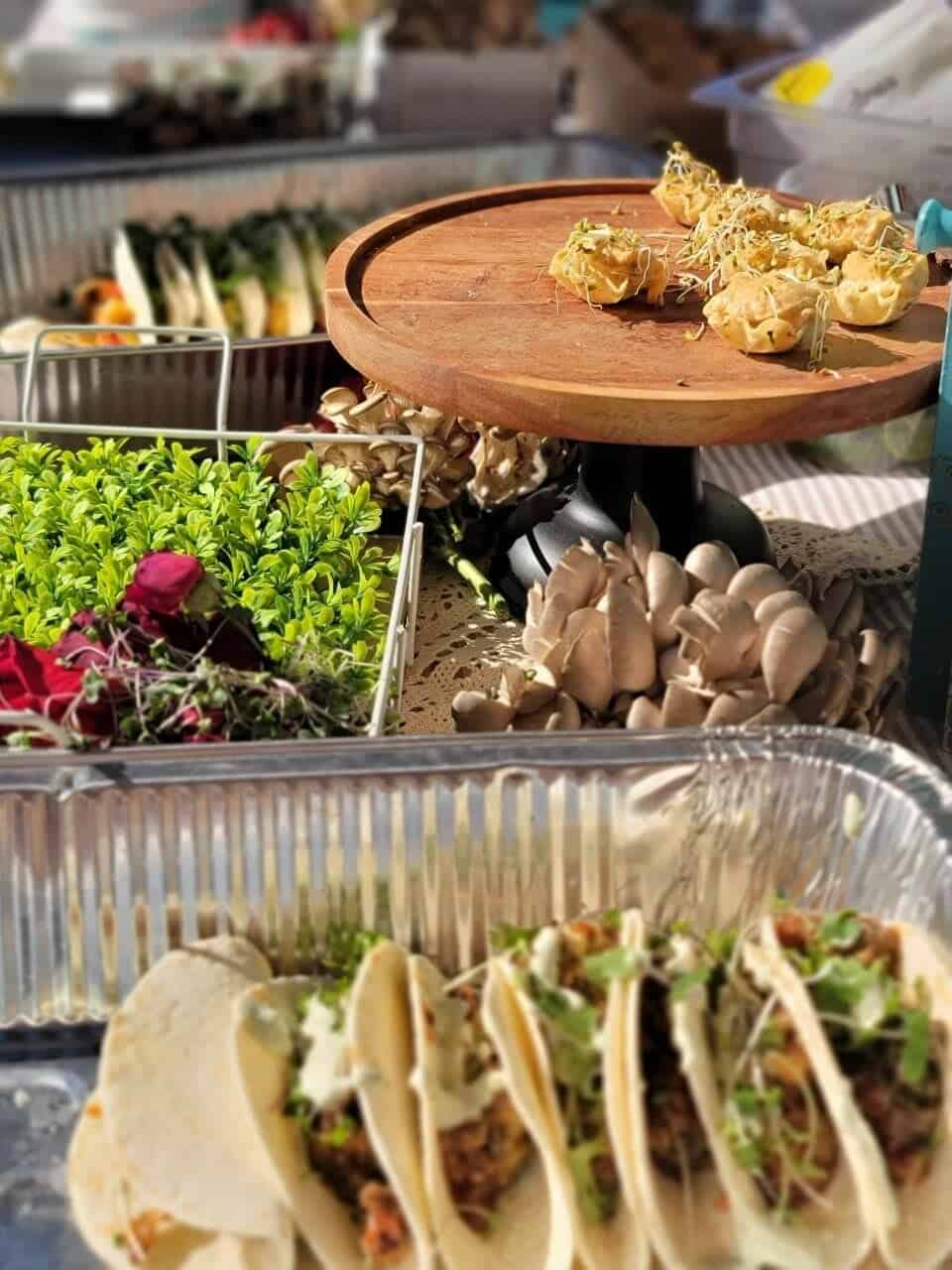 Chef Rory Watts II, owner of Knife & a Kitchen, which sells a variety of dishes using seasonal ingredients, will be one of the competitors. Sanford plans to reveal the other competitor on Facebook in the next few days but said she is Watts's friend.
"I'm hoping the banter, camaraderie, and friendship will be fun to watch," she said.
The other members of OPP Kitchen, which include ZipChef, Thalia's Baklava, and Uprooted Vegan Cuisine, will have appetizers for attendees to enjoy during the competition.
"We're thinking of doing it quarterly," Sanford said. "It's a way for people to try the food before they buy it."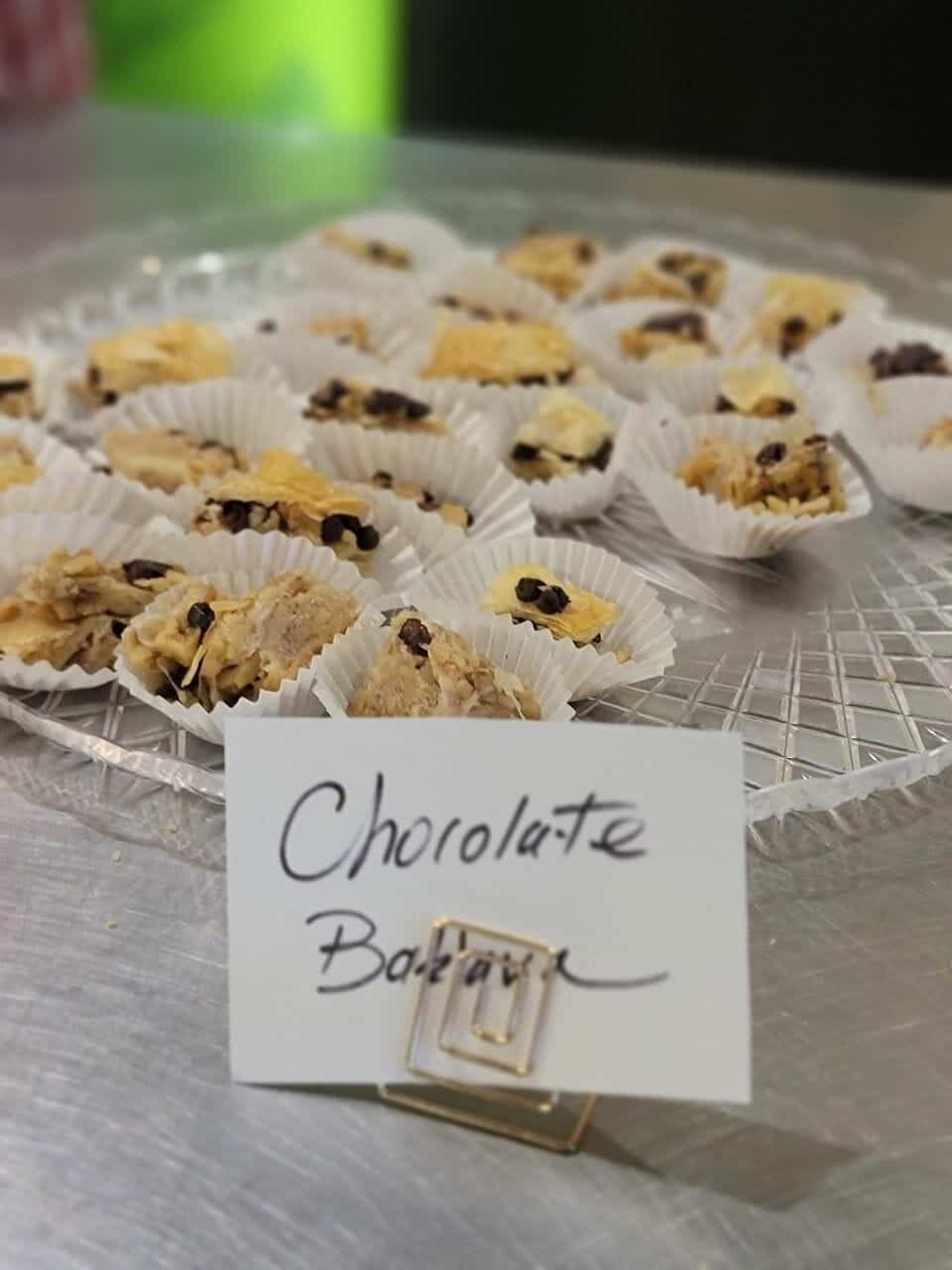 In August, she plans to partner with Augusta Locally Grown to host Iron Chef competitions. In these competitions, chefs will be required to prepare a dish using a secret ingredient.
VIP tickets for the event are sold out, but general admission tickets cost $20 each.
For more information or to purchase tickets, visit facebook.com/events/540018064938485?acontext=%7B%22event_action_history%22%3A[]%7D.