Chris Willox has worn many hats in his career: Wall Street stockbroker and business professor, just to name a couple. But he can now add a new job title to his extensive resume: financial advisor.
Through a partnership between Pinnacle Bank (see photo above story) and Highland Trust Partners, LLC, Willox provides local clients with a variety of financial services, such as wealth management, financial planning, trust services, and business retirement plans. He works at the companies' new branch located at 375 Furys Ferry Road, which opened Nov. 1. After serving as a full-time business professor at Georgia Military College-Augusta for six years, he's going "back into business, where I can hopefully help people and answer all their questions," says the New York native. In his new role, Willox plans to "do whatever it takes to provide financial peace of mind." While he sees clients in the office, he also promotes financial literacy by speaking at high schools, colleges, and community organizations.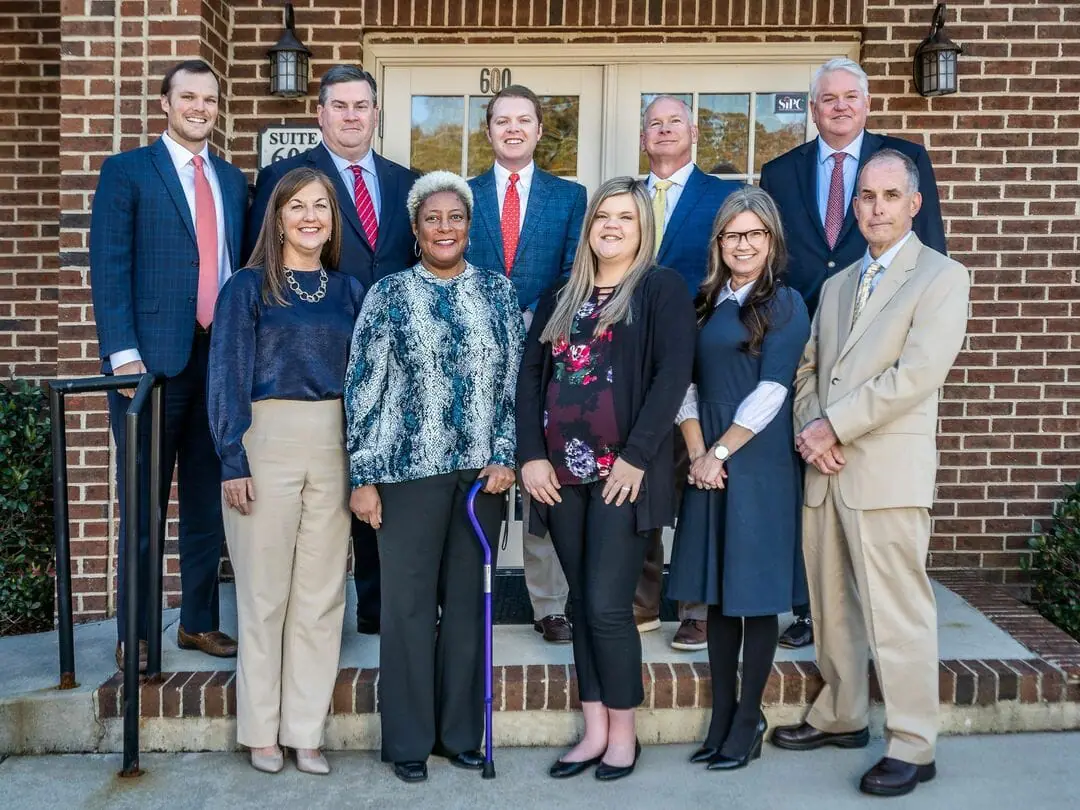 At GMC, Willox taught a variety of business courses, developed a financial literacy class, and advised a student organization he referred to as the Future Millionaires Club. He also taught a financial literacy class at Aquinas High School. "I really enjoy trying to teach students basic financial concepts," Willox states. His areas of expertise are wealth and portfolio management. "I will have the full backing of the home office" at Highland Trust to help clients with other types of financial questions, he explains. As a financial advisor, Willox helps individuals, families, and businesses identify goals and develop plans to reach those goals. Unlike other wealth management firms, his services are available to everyone. "It's all about giving back," he adds.
Pinnacle Bank – based in Elberton – has multiple branches throughout Georgia, while Highland Trust Partners is a financial planning firm in Athens. For more information, visit highlandtrustpartners.com.