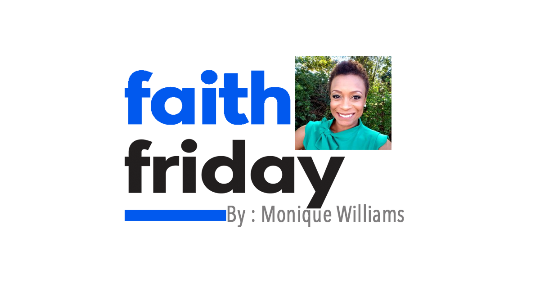 As a child, your bedside prayer might have gone something like…"Now I lay me down to sleep. I pray the Lord my soul to keep. If I should die before I wake, I pray the Lord my soul to take." Adrienne Mann's goal for every customer is not only to have a good night's sleep, but also the time of their life at any of the festivities she coordinates through her mobile event company, Sweet Dreaming Slumber Parties, LLC.
"We provide party set-up services," said Mann. "We come to you and set up the ultimate glamping party experience, as well as movie night parties and picnics. We first took a leap of faith in January of 2018, and have been creating glamorous slumber parties ever since. Our mission is to bring smiles to families, and design fun, glam and memorable events for our local community."
A quick glimpse of customer reviews seems to echo Mann's mantra for business. One customer wrote: Loved everything you did to make his day special!!! Again thank you so very much!!!  Another one penned: Your setup was magical and the reactions were priceless. Total professionalism and responsiveness. Adrienne pays attention to every little detail to make it perfect. While the Army veteran, wife and mother of two knows the devil is in the details, and that can sometimes present obstacles and challenges, she says her approach to faith is not complicated. It's pretty simple and keeps her grounded: Do unto others as you would have them do unto you.
"We uphold our integrity and faith in every aspect of our business. It's also a great way for my family to spend time together to teach my daughters about entrepreneurship. Our beliefs keep us motivated and guide our directions, even when we don't know the directions, or have the answers. We stay positive, encourage ourselves and others and find ways to do well in our community. We believe in the good in all people as well as respect individual faiths. In our daily operations, we treat all of our customers as friends, help those in need and demonstrate genuine care."
The so-called Golden Rule guided Mann into making Sweet Dreaming a full time business in 2018. "A big obstacle for us was taking this on full time and being able to service all of the customers that were interested," she recalls. "We were blessed to receive an overwhelming response from our customers, put into a position to purchase a cargo van, and connect with others in the CSRA.  When we stepped out on faith to expand our business, we were able to double our previous income within three years."
It sounds like a sweet dream-turned-reality. If you'd like to find out what makes this business the life of the party, here are ways to reach out: sweetdreamingslumberparties.com; Facebook or call 762-675-0327.