A major division of a local real estate company now has a new home.
Meybohm Real Estate's development division, known as CSRA Development, has relocated to a new building at 247 Camilla Ave. in Martinez. The company celebrated its grand opening, Thursday, with a ribbon-cutting ceremony hosted by the Columbia County Chamber of Commerce.
For the last 30 years, CSRA Development has been responsible for overseeing the planning and development of neighborhoods throughout the CSRA, including Riverwood in Evans, Canterbury Farms in Grovetown, and Cornerstone Creek in Harlem.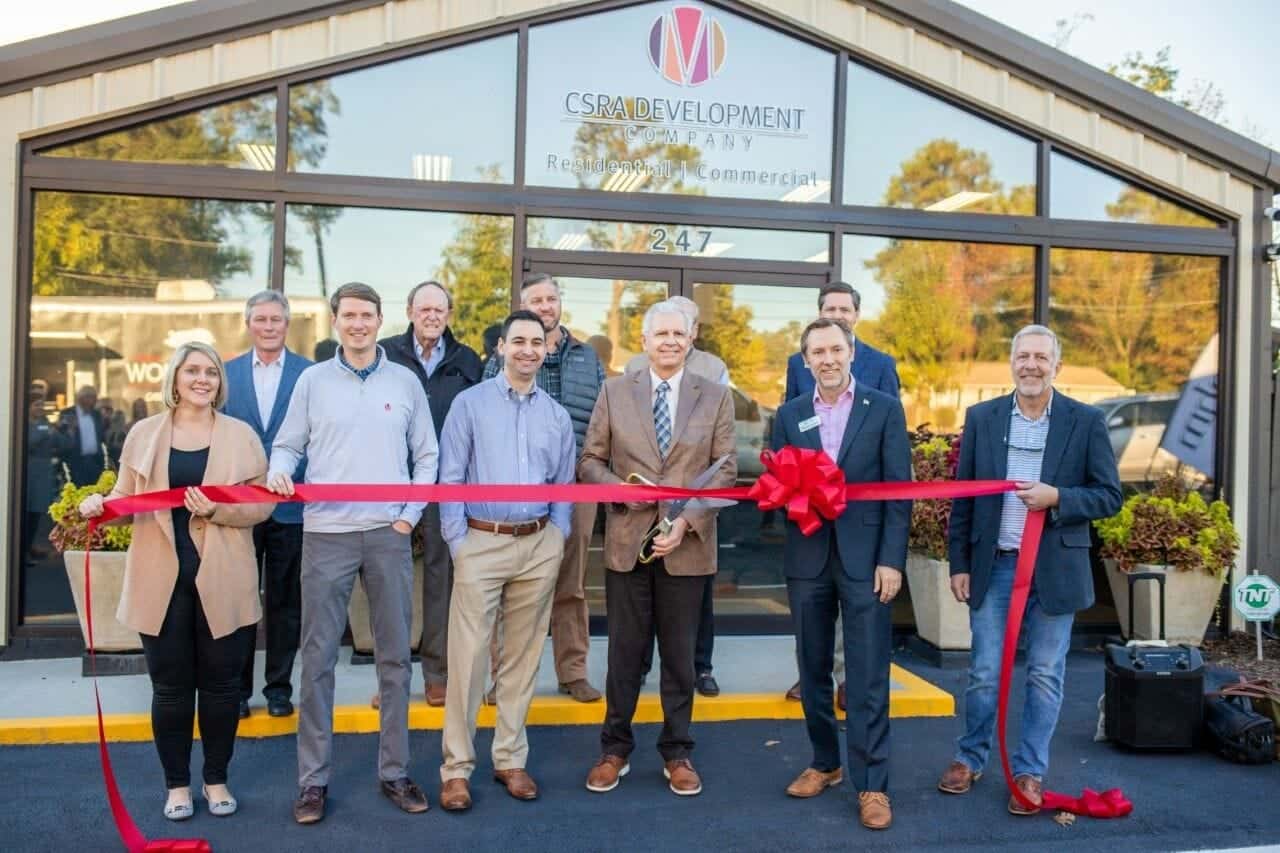 The division currently has 326 home sites under construction and plans to build another 685 sites in 2023, 450 of which are expected to begin in the next four months. These 450 homes will have a combined value of more than $157 million, according to Meybohm.
"Our goal is to provide quality residential neighborhoods in Columbia County, the City of North Augusta, and the Aiken County area," said the company's Director of Development, Keith Lawrence.
For more information, visit meybohm.com/services/development.