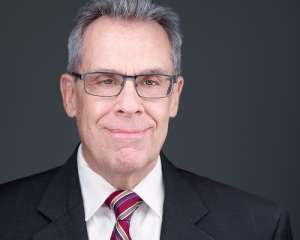 I am a huge fan of benchmarking as a tool for evaluating both progress and success. However, benchmarking is also a great tool for identifying ideas for improvement. My experience with benchmarking has typically come from evaluating and improving business products and processes. In this column, I would like to share with you what benchmarking is, the different types of benchmarking and my past experience of helping to apply benchmarking to an area's economic development, and how we might apply it in a similar way here in the Augusta area.
Benchmarking, in its simplest form, is a means of evaluating and improving performance by comparing metrics and/or practices. Benchmarking is most often used in business and it is most commonly done by comparing a company's metrics against their competitors in terms of their products, processes, and overall performance. However, benchmarking need not be limited to business, nor does it need to be done solely with metrics. There are many ways to benchmark that can help lead to improved performance and greater success. During the remainder of this column, I will discuss various ways of benchmarking that can be applied to economic development in the Augusta area, based on both traditional benchmarking techniques and my past experience.
A great place to start in terms of benchmarking is what is often called "internal benchmarking." Internal benchmarking is basically comparing against yourself. So, the first step in benchmarking economic development in the Augusta area is to compare its relevant performance metrics over time. Such metrics might include the number of businesses that have moved to the area, new businesses started in the area, new jobs created in the area, net population change in the area, and net tax receipts, to name a few. In addition to examining these metrics, which hopefully have improved over time, we must benchmark the practices that led to that improvement.  However, internal benchmarking is just a start. It provides a baseline for the next, most traditional form of benchmarking.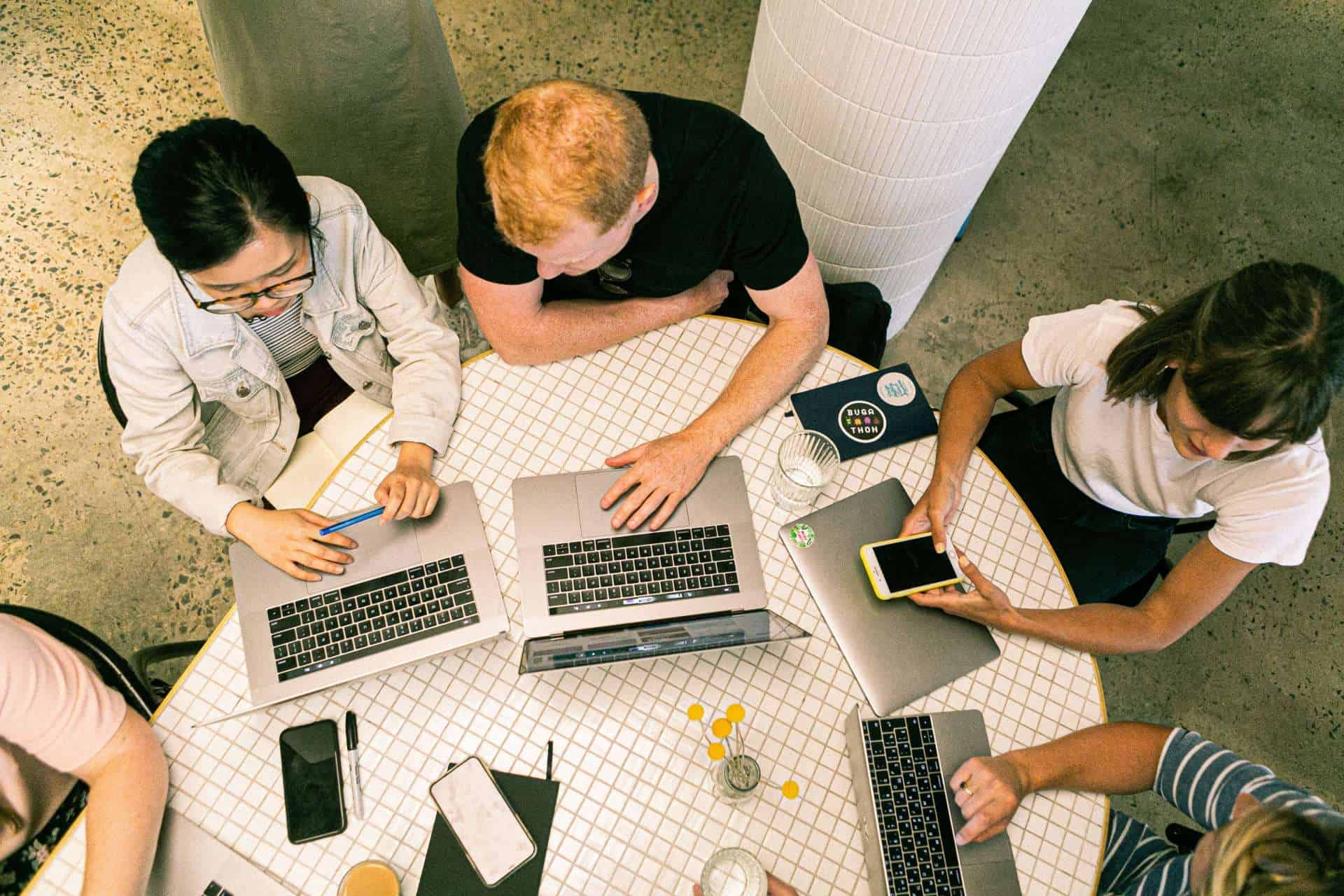 The next step in benchmarking is to perform "external or competitive" benchmarking, in which you compare your performance metrics against those of competitors in your industry. For most companies, it is rather easy to identify their prime competitors. It might also be easy to attain many of the competitors' overall performance and product metrics, particularly if the competitor firms are public companies. However, it might be difficult to attain those firms' internal process metrics. The good news for Augusta's economic development is that most of the metrics it would need to compare itself to other cities/metropolitan areas are publicly available. This is similar metrics to the ones to be used for internal benchmarking. The key to external benchmarking in this instance, is selecting the appropriate cities to benchmark against. These should be identified by looking for cities and areas that we have lost out to when competing for businesses and those of similar size who have demonstrated success at economic development. This will show us where we stand relative to our strongest competitors.
A final and most powerful type of benchmarking has been called, among other names, "practice," "functional" or "strategic" benchmarking. The term practice benchmarking is probably most appropriate, as it is performed by benchmarking the practices of the companies and organizations that succeed in a way in which you would like to emulate. While this often includes examining the practices of your most outstanding competitors, it is not limited to those with whom you compete directly. It often includes companies in other markets and other industries, who are more likely to allow you to observe their practices. In economic development for Augusta, this would mean not only examining the practices of cities and areas of similar size with whom we compete, but also cities and areas of various sizes and geographical locations. Fortunately, I have had some experience with practice benchmarking for economic development and recommend the Augusta area do the same.
Between 2012 and 2016, under the auspices of the Cobb County (suburban Atlanta) Chamber of Commerce, I traveled along with about 20-30 other community and business leaders on three different trips to the Dallas, Chicago, and Denver metropolitan areas to better understand the economic development activities. While we represented a suburban area, we observed the practices of both the urban centers and the more relevant (to us) surrounding suburbs of those centers. All three cities welcomed us and provided us with excellent insights, even Dallas, which at the time was a primary competitor with Atlanta for economic development prospects.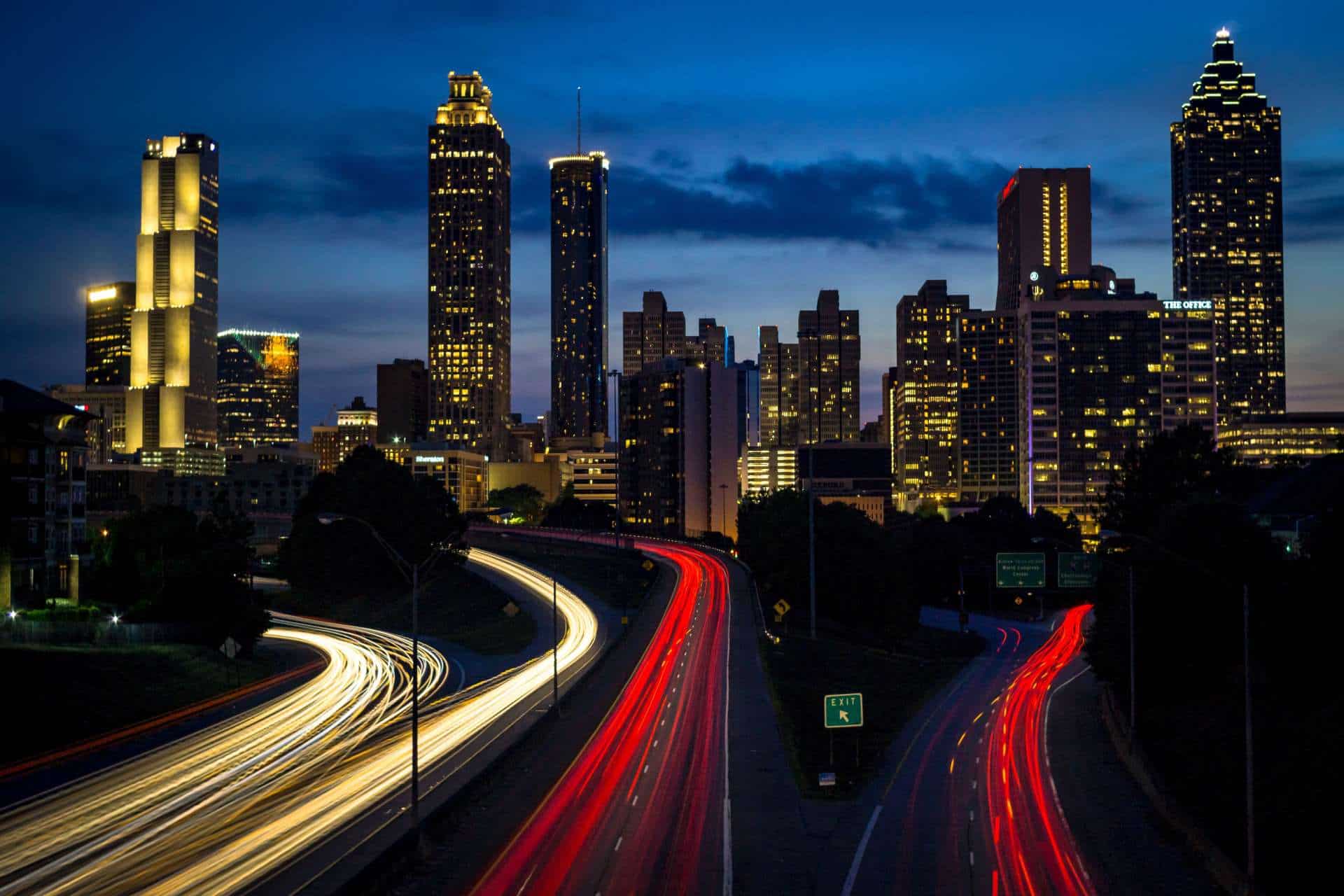 Our agendas for each of the three visits were structured to allow us to observe the practices that those areas were most proud of when it came to economic development, but it also gave us insight into specific areas of interest for Cobb County. During this time, the Atlanta Braves baseball team was planning its move from Atlanta to Cobb County. So, we had members of the Braves front office travel on each of the trips to learn more about the features of various stadiums and what made the areas around the facilities attractive for fans to remain before and after the game. I believe this helped in the development of "The Battery" around Truist Park which has resulted in significant tax receipts for Cobb County. Another area we studied was public transportation in and around Dallas, as Cobb is very "traffic-challenged" and would benefit from effective public transportation. Finally, since Cobb was in the process of developing its first business startup incubator/accelerator, we visited multiple such facilities on each of these trips to see what worked best in each of them.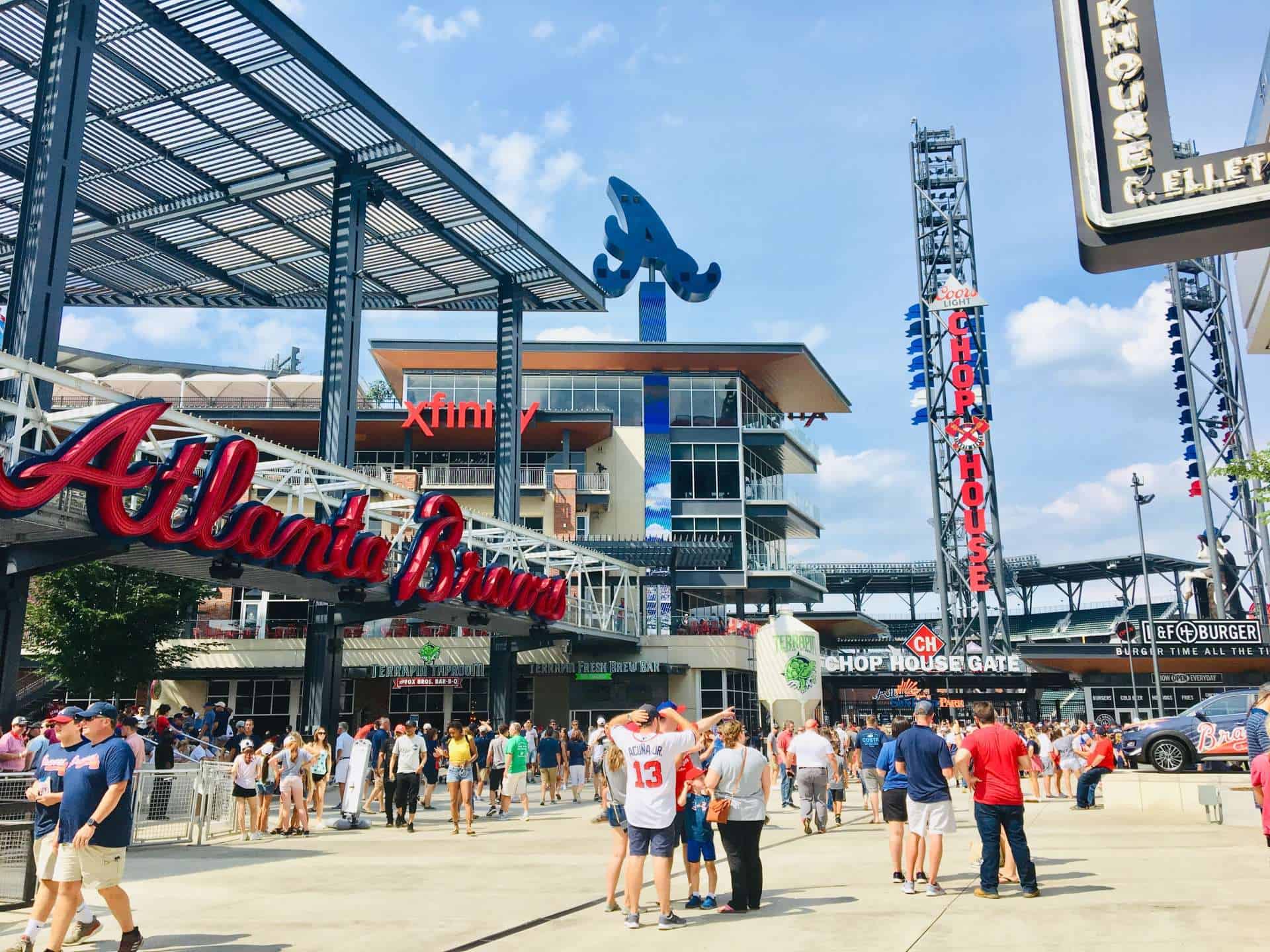 As we move forward in economic development here in Augusta, I encourage our leaders to make benchmarking an important tool to lead to greater success. While there is much value in comparing metrics to see where we stand relative to other cities and areas, I think the most value comes from benchmarking those that are doing the best and emulating their best practices. It is time for Augusta to benchmark the practices that will take us to the next level of economic development.
Do you enjoy and benefit from ABD's business news? If so, CLICK HERE to find out ways you can help ABD achieve and expand our mission!