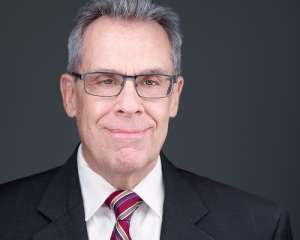 Dr. Rick Franza, Professor of Management at the Hull College of Business, discusses a different, timely business topic each Monday in this column. This week, he talks about the pros and cons of outsourcing vs. hiring. The interview has been edited for clarity and impact.
ABD: One of the difficult decisions facing many small and medium-sized businesses is whether to hire a new employee for a specific task or to outsource it to a freelancer. What are some of the pros of outsourcing as opposed to hiring someone?
Rick: Certainly, one of the benefits is that you don't have to deal with benefits and HR issues. That's all handled by whom you outsource from. Those things can be a headache, especially for a small business.
Another pro is that typically, there's no long-term commitment. It's easier to end an outsourcing agreement than employment. That's especially important when there's a lot of variability in the economy like we have now.
When you talk about your business strategy, the farther something is from your strategy, the more you want to outsource it. The pro to that is if you can get somebody whose business is the thing you need, they should be good at it. It's a lower risk, so it's a great way to get through the time when you have surges in your business.
ABD: That makes sense. So what are some of the cons to outsourcing versus hiring?
Rick: The pros and cons are the heads and tails of the same coin. But one of the cons is that when you outsource, you give up some measure of control, so you have to determine how important it is for you to control things. You have to spend time vetting who you're outsourcing to. And if you outsource to different people, you can end up with a similar problem you have with a lot of employee turnover in that you have no corporate memory, no repository of how we used to do it.
ABD: Small business owners, especially, are usually experts in the fairly narrow lane of their product or service, yet also need to do the other aspects of business, like bookkeeping and marketing. Does it make sense to outsource the areas where you aren't an expert to others who are?
Rick: Small and medium business owners need to spend more time on the essence of their business. The more time they have to focus on those things, the better. So unless your business is bookkeeping or advertising, those things are certainly not in your wheelhouse.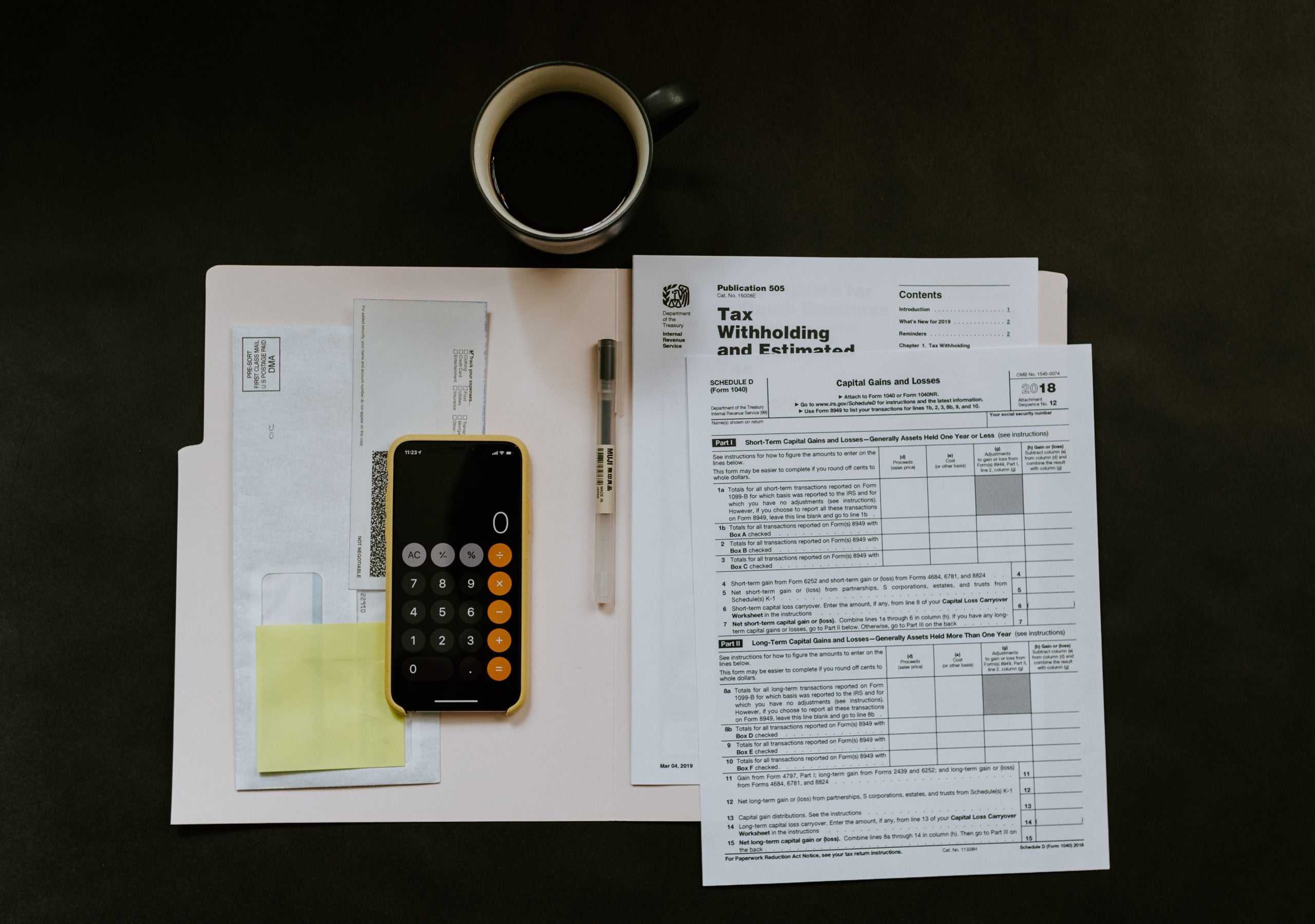 ABD: You make an important point that the people you outsource to are the experts in their area. How should a business owner treat their relationship with those they outsource to?
Rick: There's a reason you're outsourcing. If you're depending on someone for the success of your business, you need to treat them with respect. You need to understand that they have a business, too. It's important to treat them as somewhat of a partner. It's just like a supplier – more companies have started treating their suppliers and those they outsource to like a partner, so they'll be more responsive to you.
Like most things, it comes down to communication. Let your outsourcer know what your requirements are.
ABD: Money sometimes becomes a sticking point in outsourcing situations. How should businesses view paying for what they're hiring people for?
Rick: If you want good, you're going to have to pay for it. You shouldn't be trying to wheedle people down to the lowest cost – everything shouldn't be driven by cost. If you're dealing with an experienced outsourcer, they have a pretty good idea of what it would cost for you to do it yourself and set prices lower than that. Sometimes, the business owner doesn't think about how much more it would cost to hire an employee to do it.
You shouldn't be setting unrealistic time frames or not paying them in a timely manner. It should be a win-win situation for everybody.
ABD: One of the issues over the past several years has been a tight labor market. Do you think that creates an environment where outsourcing becomes a more viable option?
Rick: I do, because it's more difficult to hire employees now. What we're going through is going to continue for a while, so you run into situations where you'll need to outsource more. You're going to find it becomes more critical.
ABD: Is there a key evaluation point of whether you need to outsource or hire an employee?
Rick: The whole key is that you want to focus on the part of the business that you have expertise in. When you're trying to make that decision, account for all the costs. Too often, businesses think only of the hourly wage they'd pay an employee, but you also have to account for the costs and time involved in the hiring process and all the benefits you have to pay.
You also have to decide how vital the need is to your business, whether you need someone full-time. When you're starting as a company, at first, you may want to outsource, but eventually, as you grow, you may want to hire someone for it as a full-time position. Outsourcing helps you better manage your risks.
Do you enjoy and benefit from ABD's business news? If so, CLICK HERE to find out ways you can help ABD achieve and expand our mission!