ABD: Why do you sense there is reason for optimism in the Augusta business community?
Rick: Take Valentine's Day weekend for example. I tried to get dinner reservations for Friday or Saturday night at Frog Hollow Tavern to take my wife and they were booked. We went Thursday and it was still crowded. We went to Augustino's Saturday night and they had a good crowd.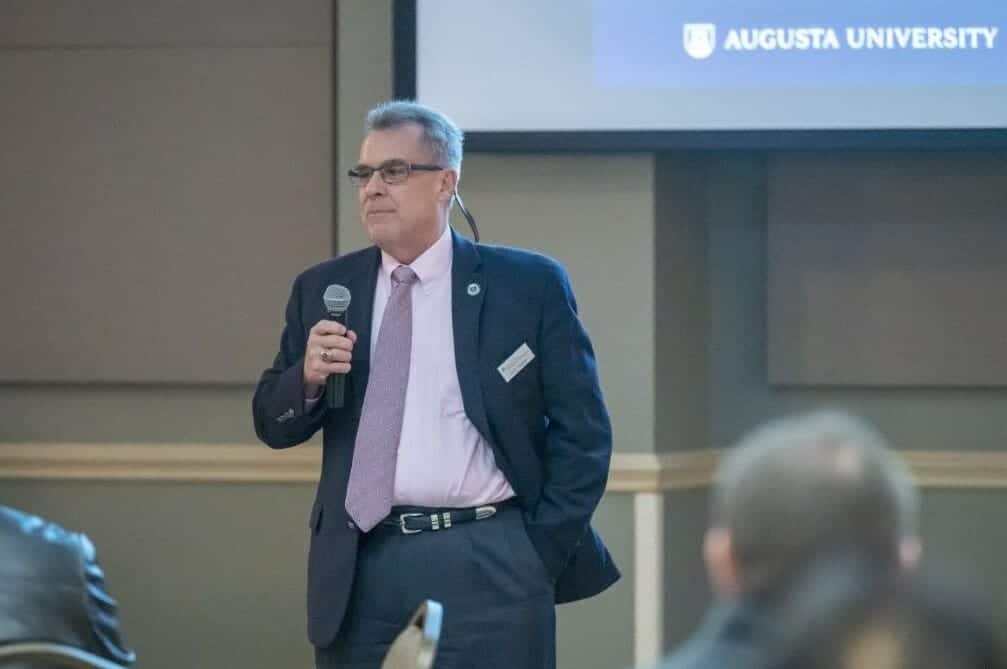 ABD: You realize you only get one point from your wife for your Valentine's efforts, not two!
Rick: Laughs out loud.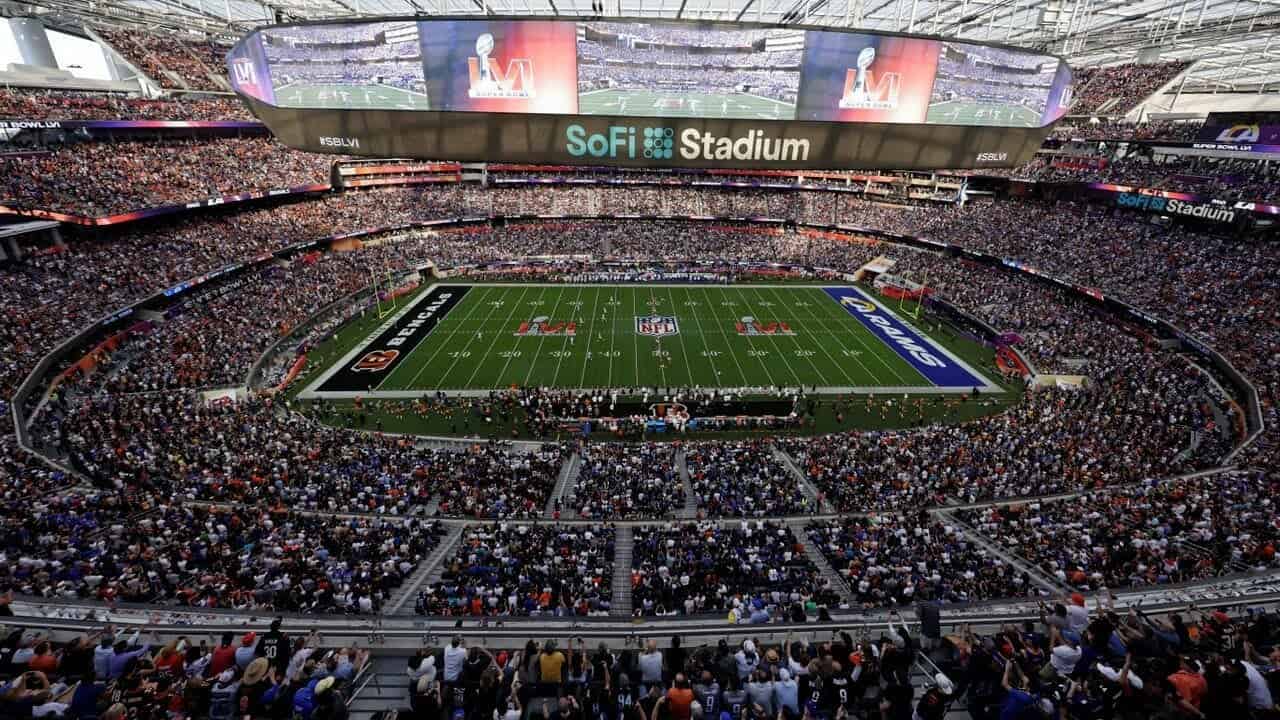 ABD: What other reasons for optimism do you have?
Rick: I was a little surprised most of the 80,000 Super Bowl fans in California didn't wear a mask. People are feeling more comfortable. I'm hearing the supply chain is moving along better. Here at AU at the hospital and on campus there are far less covid cases.
ABD: What about travel?
Rick: Travel planning is picking back up and travel stocks are doing well. I have a work conference in April in New Orleans and it is not virtual, so I will take my wife and extend our trip some.
ABD: You know you still only get one point for the trip.
Rick: Laughs. I know.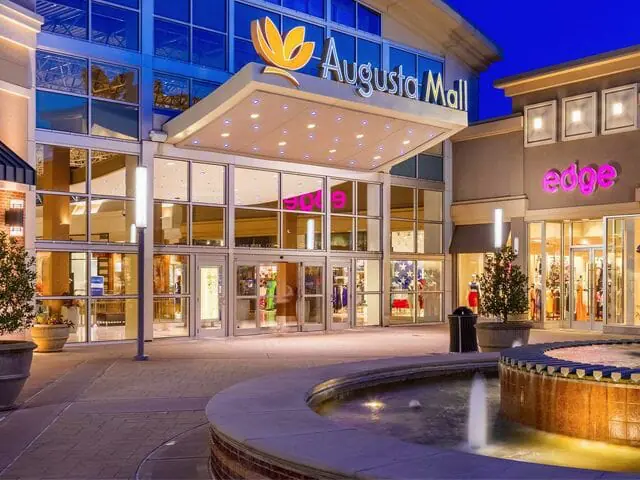 ABD: What other indicators are you seeing?
Rick: More people are heading back to work and retail sales numbers are very strong – up nearly 4% from a year ago. There are 3,000 more retail jobs than a year ago in the CSRA. All of this helps the supply chain issue.
ABD: Any dark clouds ahead?
Rick: There is a Ukraine caveat. That fluid situation could affect investment markets impacting the stock market or bond market. There is always the worry of another covid variant.
For now, things are picking up and almost seem back to "normal."