What propels someone to open three businesses including one that sells to 600 retailers across the country and around the world? Pain and suffering.
You're a senior in high school, enjoying the prom, pulling an all-nighter for final exams, and creating all those memories for that rite of passage. Now, imagine instead of having the time of your life, you suffer from debilitating headaches, fatigue, and brain fog, so harsh you can't drive.
"I went to doctors and specialists. I had MRIs, CT scans, and a multitude of tests but nothing pinpointed the problem. Some doctors even said it was all in my head. The process almost broke me," Haley Maness explained.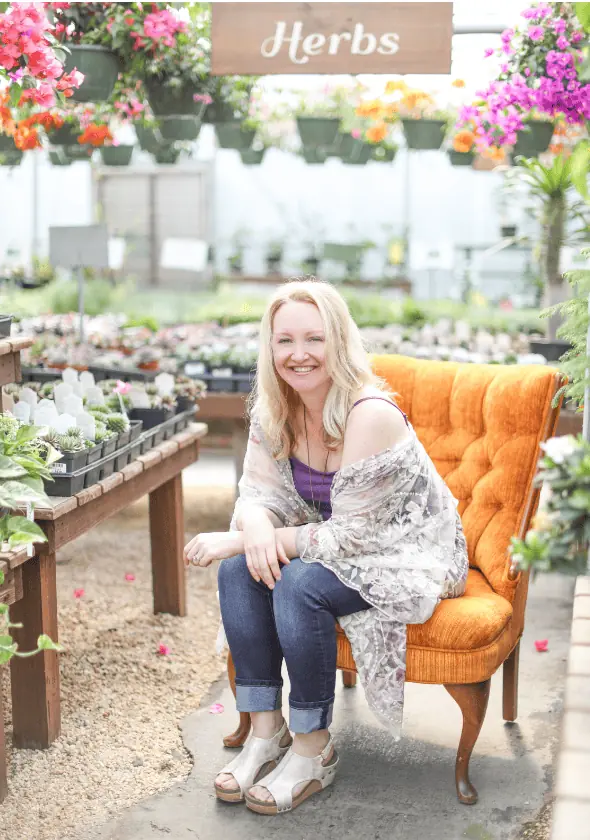 After high school, in a 20-year span, she earned her Master's in Business, worked in Human Resources for a couple of large companies including Textron, and moved from her home in Amarillo, Texas to Aiken, S.C.
"I was still sick, and it was getting worse, but I eventually found a doctor that diagnosed me with chronic Lyme disease, parasites, and mold in my bloodstream," she said. "I was told antibiotics wouldn't help, so I started looking into herbs and other forms of healing."
That's the "why" for becoming a certified clinical herbalist, nutritional therapy practitioner, opening two businesses to supply those products and needs, and then two weeks ago, opening Aiken Wellness Spa and Boutique at 111 Warehouse Road.
Some of the most popular services include an ionic foot detox, which can stimulate the body's cells and move cellular waste from the body, and Halo-IR, an infrared sauna and salt therapy which might help reduce pain and inflammation. Another requested service is Lymphatic drainage.
"The lymphatic system doesn't have a pump. It's basically the garbage disposal of our bodies," she said. "Some of it is drained through sweating but not all of it."
There are a host of other services offered by Aiken Wellness Spa and Boutique and the other two companies owned by Maness provide the herbs and products that support wellness.
Her Roots & Leaves products are sold in the CSRA at Cold Creek Nurseries, TLC Pharmacy, and Good Earth. Maness's products are also available in 600 locations across the country and internationally or can be ordered online. Her businesses offer group classes through The Crunchy Club.
Walking the walk and talking the talk means practicing what you preach. Maness has done that.
"God opened all the doors for me to do this," she said. "My passion and mission are to teach and empower people to be their own best health advocate."
The hours for Aiken Wellness Spa & Boutique are Monday through Friday, 10 a.m. until 4 p.m. Starting in mid-August, the hours will extend to 6 p.m. Saturday hours are 11:00 am until 3 p.m. You can also call 803-716-8481 or email aikenwellness@outlook.com for more information.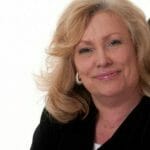 Editor's Note:
Mitzi Oxford is a veteran broadcaster and features writer who also worked at the same television station in Columbus, Georgia as Augusta's Brad Means! 
If you have a South Carolina story idea for Mitzi, please email her at mitzioxfordcreative@gmail.com.
Do you enjoy and benefit from ABD's business news? If so, CLICK HERE to find out ways you can help ABD achieve and expand our mission!