The CSRA will soon have its 25th Starbucks location, according to Jordan Trotter Commercial Real Estate.
Construction appears to be nearing completion on a new coffee shop at 421 South Belair Road, near I-20 and next door to Popeyes in Martinez. Other locations include Grovetown, Evans, Augusta, North Augusta, and Aiken, as well as Fort Gordon. Starbucks can also be found in many retail stores, including Kroger, Target, and Barnes & Noble located in the Augusta Mall.
It's the U.S.'s largest coffee chain with more than 15,000 locations nationwide. The coffee giant also has many international locations, including Mexico, Canada, Japan, and China.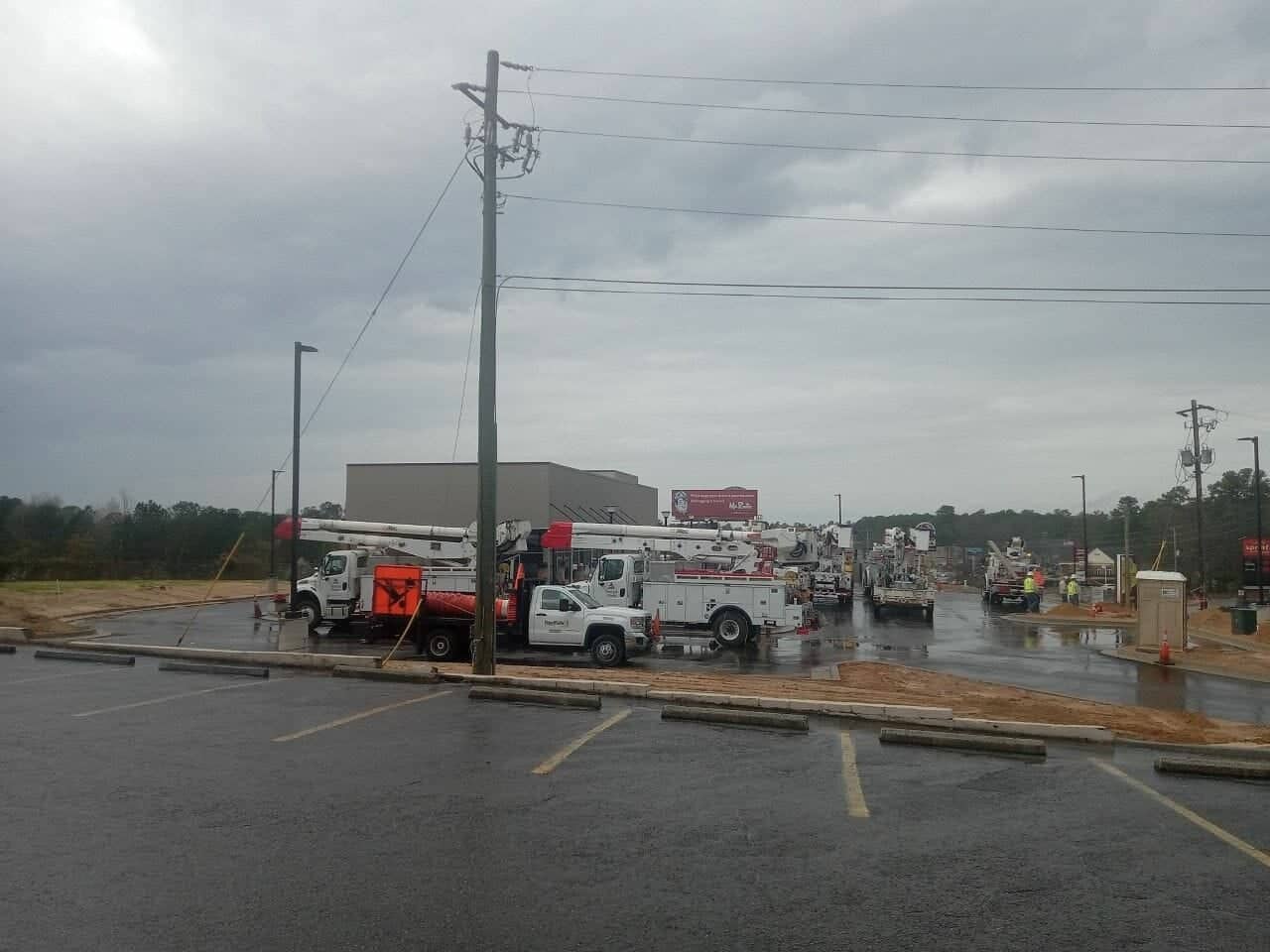 Augusta is also home to a Starbucks manufacturing plant located at 4760 Mike Padgett Highway in south Augusta.
We will update our readers as more information about the new location becomes available.
For more information, visit starbucks.com.
Do you enjoy and benefit from ABD's business news? If so, CLICK HERE to find out ways you can help ABD achieve and expand our mission!