On Broad Street, that great street, lies the heart of downtown, with restaurants, shops, recreational opportunities, businesses, and hotels. Now comes a grocery store, The Earth Pantry, to complete the picture of a place to benefit living, working, and playing downtown.
The new shop, at 1026 Broad Street, is a step in the right direction for food goods. They not only offer bulk foods, but also home and body care items and a refrigerated section and will continue to expand food, beverage, wellness, and cleaning supply offerings.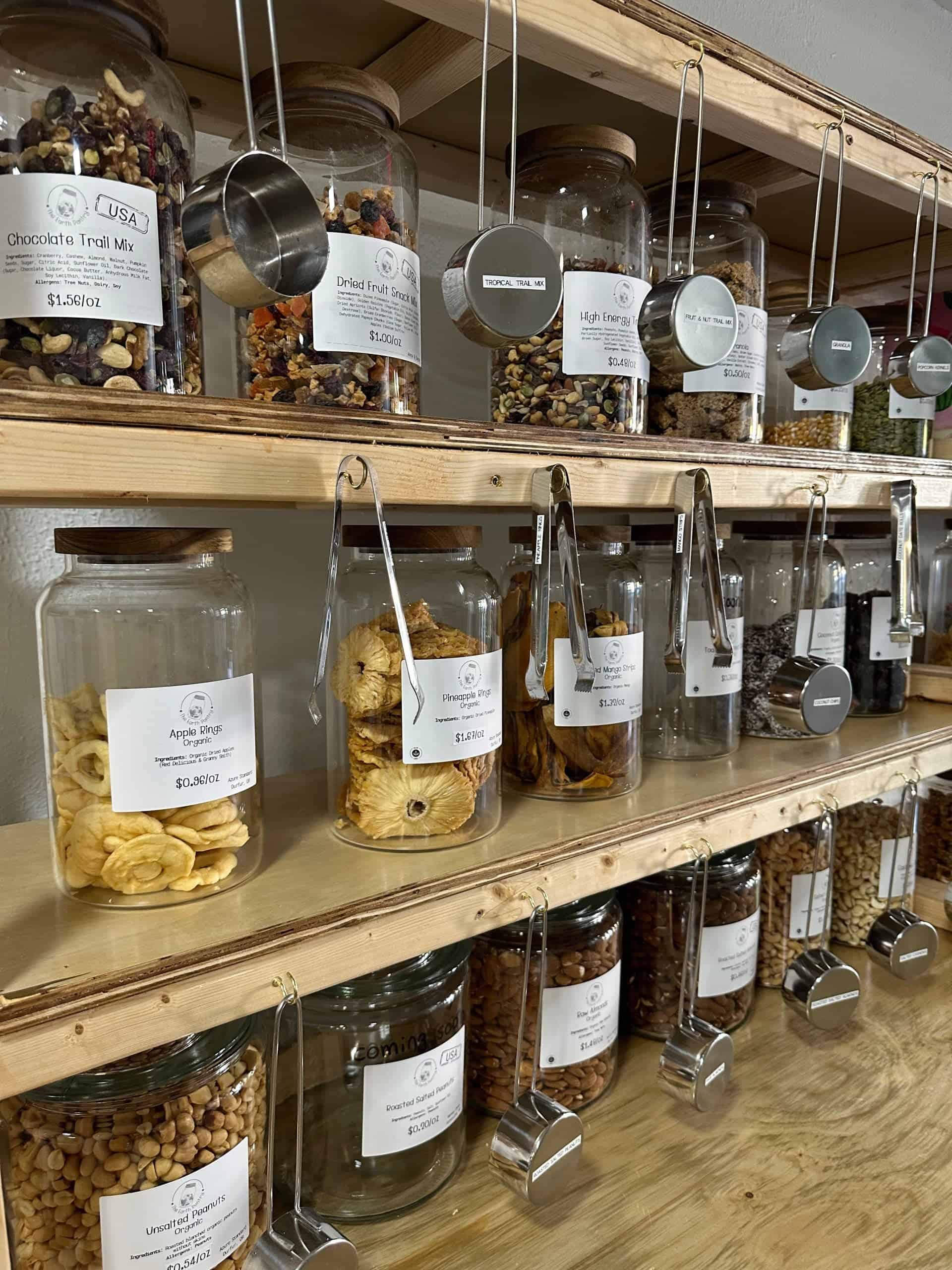 "Partnering with local farmers has been a great experience. We offer fresh eggs, rice, pasta, tea, and coffee from local growers or organic farms," explained Alexia Gonzalez, owner of Earth Pantry.
With over 600 new housing units coming live by 2025, over 75 new businesses joining the Central Business District in the last two years, and 15 business expansions since 2021, downtown is primed for continued growth and opportunity. According to the DDA of Augusta, "The Earth Pantry will help fill in resource and amenity gaps that exist in the area."
"The DDA is so excited to welcome The Earth Pantry to Broad Street. This is not just a business, but a resource for people who live and work downtown. Alexia is committed to both carrying out her mission and growing her services into a brick-and-mortar operation, and that is worth celebrating," said Katherine Bonner, Project Coordinator of the Downtown Development Authority of Augusta.
Earth Pantry will offer online delivery on Tuesdays. You can visit their website or visit their Facebook page.
"We will still be doing some pop-ups around the CSRA, but we are happy to be open at our Broad Street location to fill the grocery needs of the area," said Gonzalez.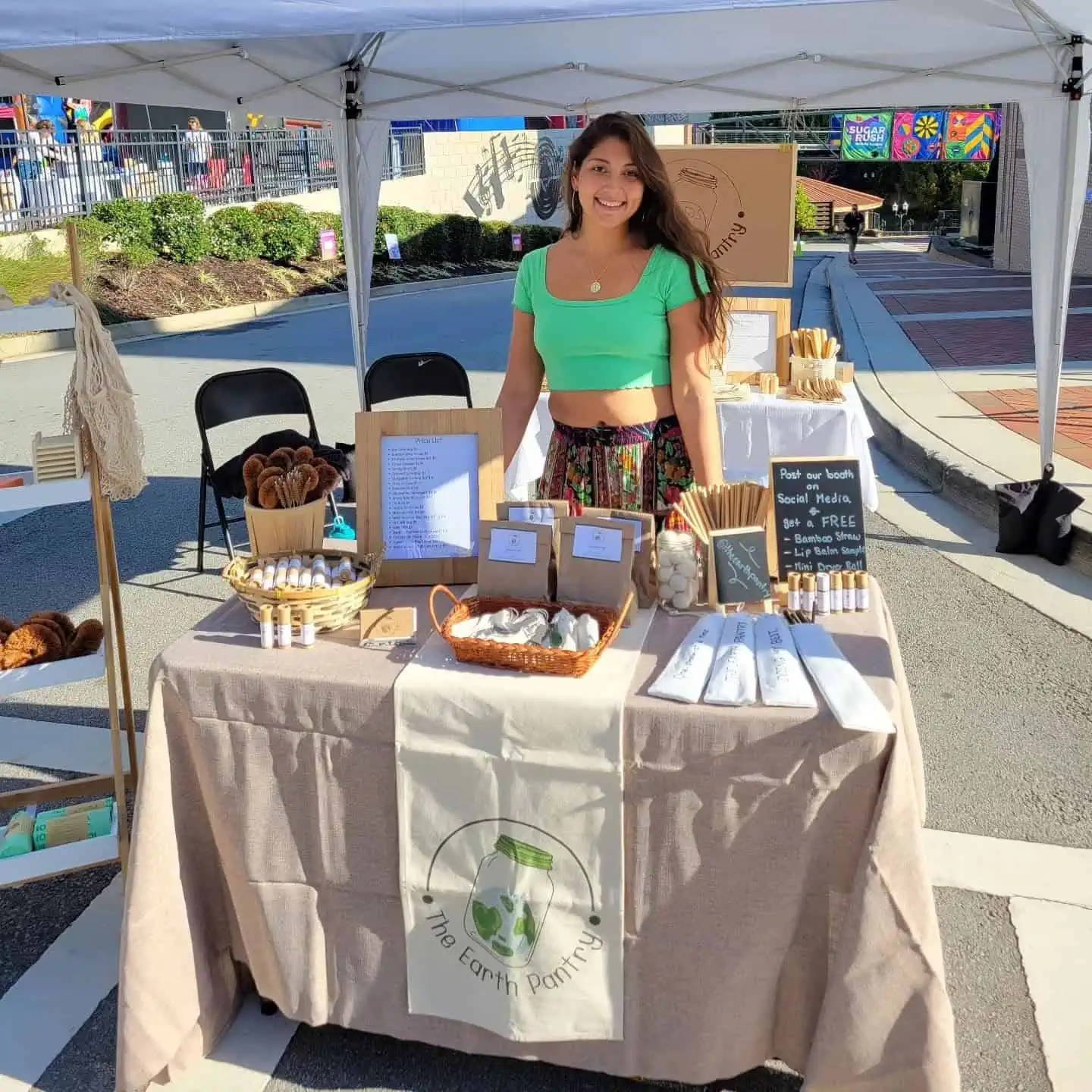 The Earth Pantry at 1026 Broad Street is the former location of Sew.Co, owned by Jessica Netzler. Sew.Co has expanded its mission and square footage in a rebranding called Ensemble, which has taken over Vintage Ooollee's space and inventory at 1125 Broad Street this year.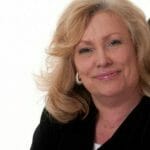 Editor's Note:
Mitzi Oxford is a veteran broadcaster and features writer who also worked at the same television station in Columbus, Georgia as Augusta's Brad Means! If you have a South Carolina story idea for Mitzi, please email her at mitzioxfordcreative@gmail.com.