While most of the attention is centered on the Oct. 27 redesignation ceremony, as it is officially called, the renaming of Fort Gordon to Fort Eisenhower is having a ripple effect on the CSRA.
One of the largest impacts is on a local organization dedicated to supporting the Army post, its missions, and its enlisted personnel and families.
The Alliance for Fort Gordon is transforming into the Alliance for Fort Eisenhower to reflect its ongoing support.

"The alliance will continue to advocate for big projects like an I-20 interchange and connector into the new gate six," said Dr. Tom Clark, executive director of the alliance. "We will continue to do some workforce development for the installation by holding free cyber camps every summer to help grow the workforce in our area, and we will continue to collaborate with folks to do regional studies."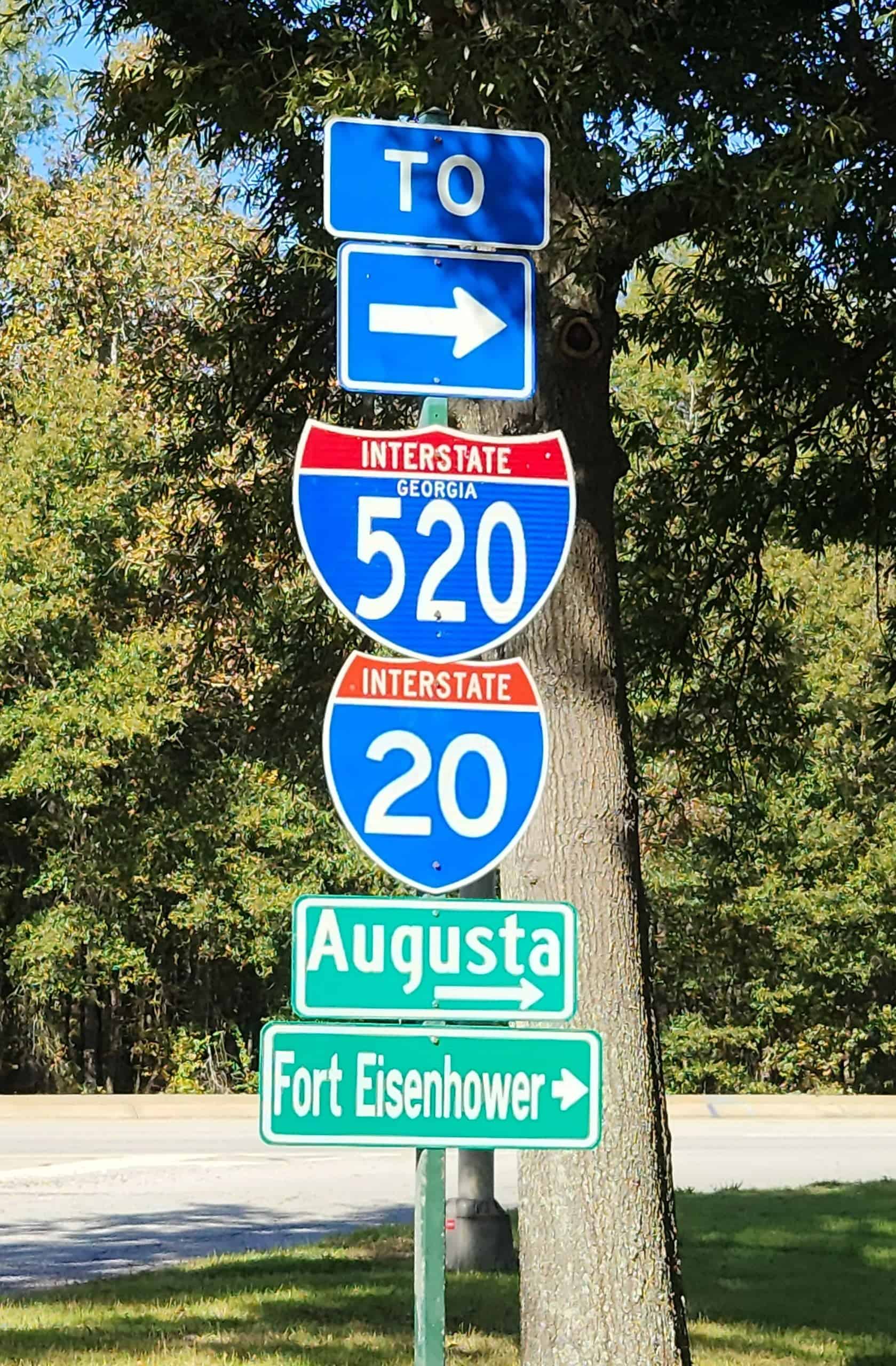 The alliance, a non-profit organization, was formed in 2003 by the late Congressman Charlie Norwood. Its primary mission was to create awareness of Fort Gordon's importance to the region and its potential vulnerability during the Base Realignment and Closure (BRAC) Commission, which was reviewing what military facilities nationwide could be downsized or closed.
When the BRAC report became law in 2005, Fort Gordon had been spared, based in large part on its military value, including its potential to support new missions, coupled with the strong community support the alliance demonstrated among area residents.
That mission fulfilled, the alliance shifted its focus to supporting new missions to the post as well as the personnel attached to those missions and their families.
In 2021, Congress created The Commission on the Naming of Items of the Department of Defense that Commemorate the Confederate States of America or Any Person Who Served Voluntarily with the Confederate States of America, more commonly referred to as the Naming Commission. It was tasked with creating lists of military assets with names associated with the Confederate States of America and recommend replacement names.
Camp Gordon, built in 1941, was named after Major General John Gordon of the Confederate Army. He later served as a U.S. Senator and then governor of Georgia. The name was changed to Fort Gordon in 1956.
The Naming Commission held meetings both virtually and in person in each city where a facility was located. Thousands of suggested names were collected, culled down to a list of finalists and the commission ultimately selected Fort Eisenhower.
Clark believes it was an appropriate choice.
"Named after the 34th President of the United States. One of our own country's only five-star generals. An amazing leader, he is the epitome of being a service member and our region is lucky to have our installation named after a former president and five-star general," he said.
He added the response he has had from the public has all been positive.
"Whether I was on the installation or I was at a Regional Commission event, I thought that the outpouring of support for that name was genuine," he said. "And people kind of thought, well, here's a guy that they associate with excellence. They want Fort Gordon to be a five-star installation. And he was a five-star general. So, it just was the right leader at the right time for us."
According to history on the alliance's website, Eisenhower visited Augusta 45 times, five before becoming president, 29 while in office, and 11 after his term ended.
Fort Gordon began what has been a period of substantial growth, starting in 2013 with the arrival of cyber security and related missions. By 2016, there were 26,000 working on post. That grew to more than 34,000 this year, with more personnel still arriving.
That prompted the CSRA Regional Commission to develop the Fort Gordon Regional Growth Management Plan (GMP) to address future growth in the communities around Fort Gordon and how to support the incoming personnel, their families, and support industries.
(https://csrarc.ga.gov/sites/default/files/csrarc/planning/fort_gordon_regional_growth_management_plan_final_reduced_size.pdf).
The alliance is participating in that work.
"We won't miss a second of supporting our installation because we realize the significance of the military missions that protect our freedoms every day," said Clark.