Paine College in Augusta is one of several Georgia Historically Black Colleges and Universities (HBCUs) that will have more funds available to train students in cyber, thanks to a recently passed Senate bill.
The bipartisan bill, the Cybersecurity Opportunity Act, was sponsored by Georgia Sen. Jon Ossoff. The act establishes the Dr. David Satcher Cybersecurity Education Grant Program, to expand cybersecurity training programs at HBCUs, tribal institutions, minority-serving institutions, and other colleges and universities that serve a high proportion of Pell Grant recipients in Georgia and nationwide.
Satcher was a former U.S. Surgeon General and Morehouse School of Medicine Dean.
The bill requires that 50 percent of Satcher grant funds go to HBCUs, tribal, and minority-serving institutions to support greater diversity and equality of opportunity in the cybersecurity field.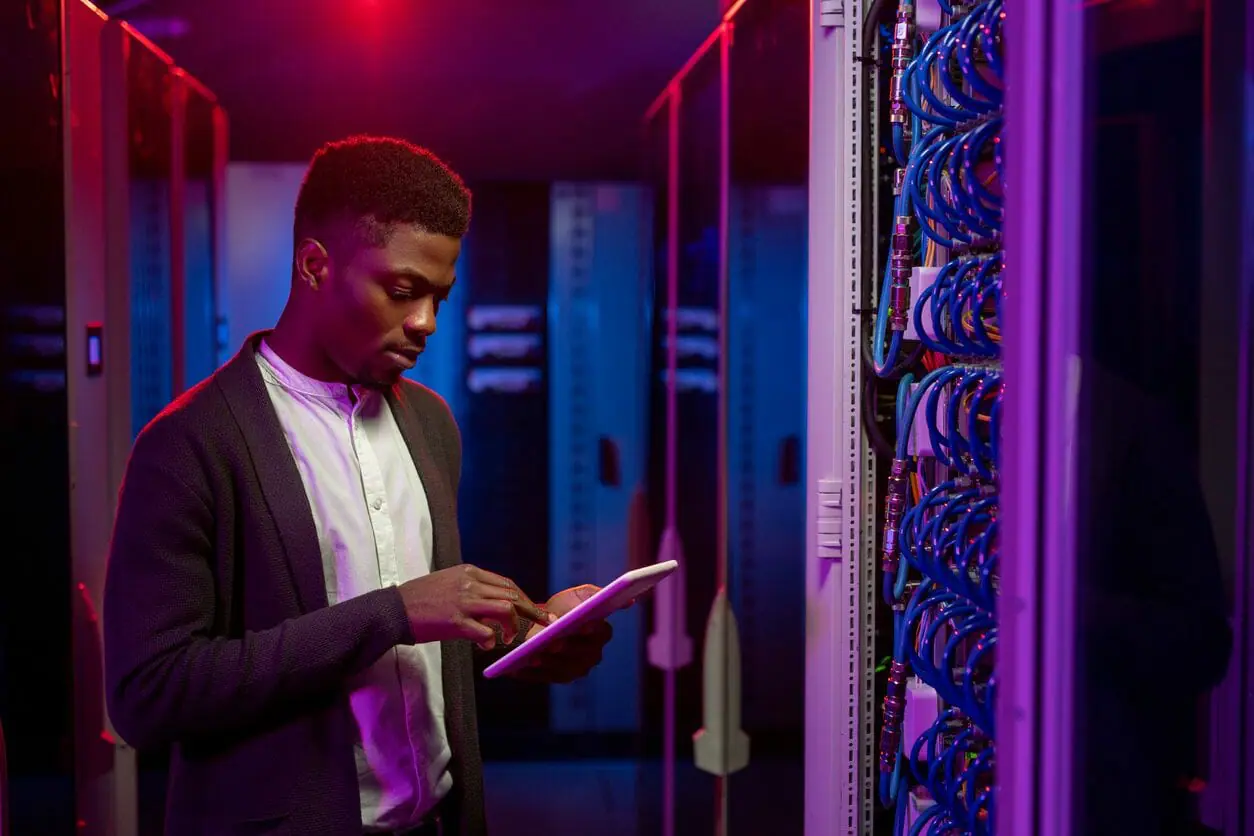 "This has been a long time coming, and it's a big win for Georgia's HBCUs and cybersecurity in Georgia and nationwide," Ossoff said.
"As we know and have seen in recent months, cybersecurity is critical whether technology is used in private industry or government, said Dr. Cheryl Evans Jones, President of Paine College, in a statement. "The legislation will be a tremendous boost in developing, expanding, and strengthening cybersecurity programs at HBCUs to meet the growing needs of the field. This is particularly true of HBCUs such as Paine College in Augusta, as Augusta is a leader in cybersecurity with nearby Fort Gordon as the home of the U.S. Army Signal School, the U.S. Cyber Center of Excellence, and the U.S. Army Cyber Command."
Rep. Hank Johnson (GA-04) has introduced a companion bill in the House of Representatives.