In 2013, Jason Wiles wanted to get into real estate investing but didn't have any money. So he sold his truck for $9,000.
"I used that $9,000 to leverage into nearly $4 million in properties," said Wiles, a board member and past President of Augusta Real Estate Investors Association (REIA).
Now, he helps others delve into the world of property investment with a one-day, two-part seminar called the Wiles Method. His next class will be on April 16.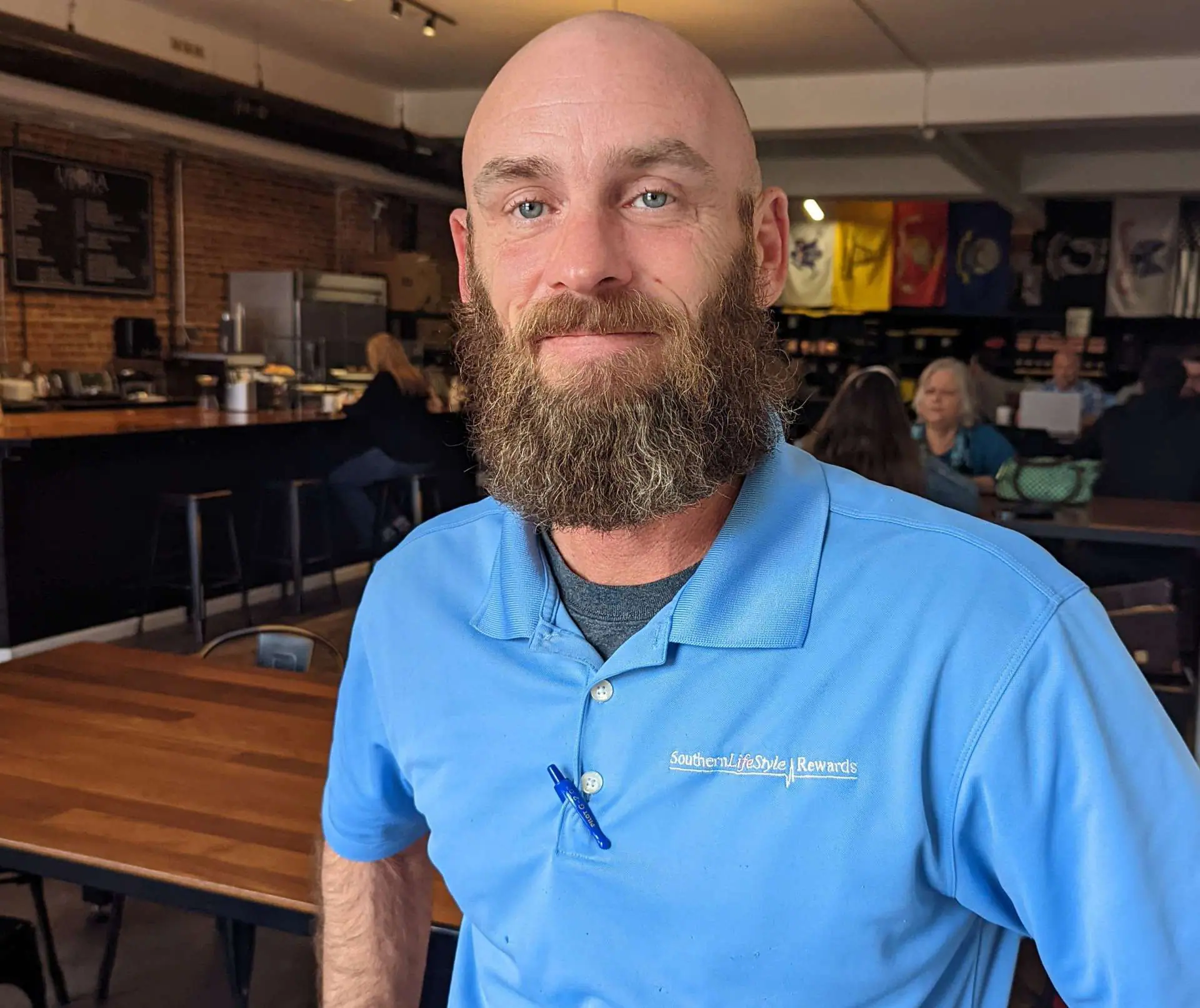 The class is designed for the buy-and-hold residential investor to enter the investment market in a more practical and personal way.
"You can go out and just buy a property but you're going to pay for your education one way or another through the school of hard knocks," Wiles said. "It helps to have some foundation. This helps people figure out how to get that first property."
"He broke it down from start to finish in a step-by-step process," said Tim Jensen, an investor who took the class. "I'd been doing real estate for a while and I knew the information but just hadn't applied it."
The Wiles Method helps would-be investors develop a road map from where they are to where they want to go. It includes spreadsheets and other tools, including the BRRRR Method – Buy, Renovate, Rent, Refinance and Repeat. Wiles also offers a one-time one-on-one meeting to those attending his class to help build their portfolios.
"Everything I teach can be found online but this is a personal touch and the ability to get focused," Wiles said.
Jensen said attending the class answered questions he didn't even know he needed to ask.
"The biggest hurdle is going from education to practical application," Jensen said. "This gives all the tools to bridge that gap."
Wiles said investing in real estate is a good wealth builder and hedge against inflation.
"It's the No. 1 wealth builder in America," he said. "It's more passive and less volatile than the stock market."
His method is designed for the long term.
"One thing it isn't is a get-rich-quick method," Wiles said. "It's a get-wealthy-slowly method."
For more information or to register for his class, visit TheWilesMethod.com.