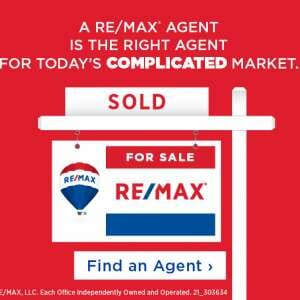 As the end of October approaches, I thought now would be a good time to talk about the value of a community with great amenities. I know there will always be some people who only want to live where there are no rules and no neighbors, however for the most part, people want to buy a home in a good area that will maintain or appreciate in value. Historically the "best" locations will typically be in a top rated school district near you. This seems to be a wise investment regardless of where you are in the nation.
Since it's almost Halloween, and we have so many wonderful communities here in the CSRA to choose from, I want to share some neighborhoods that include sidewalks. If you are buying a home in the future, maybe you should choose a top notch community that would be perfect for trick or treating!
Two wonderful communities in Richmond County are Governor's Place and Hayne's Station. Both offer new homes and are near Ft. Gordon. These two have homes currently available in the mid 200's. They are zoned for the Belair K8 School and are great options for a sidewalk community.
Aiken County has some amazing riverfront communities with sidewalks in North Augusta! The River Club, Hammond's Ferry and River North are full of gorgeous homes and with all the growth happening in North Augusta, they would be a wise investment. The prices for these subdivisions range from the $400,000 range to over a million.
In Columbia County there are a lot of options in a wide variety of price ranges. I believe that this is probably due to the volume of new residential developments. A few of my favorite subdivisions for sidewalks and amenities are Canterbury Farms and Tudor Branch in Grovetown, Riverwood Plantation and Sumter Landing in Evans. I chose these because in addition to sidewalks with in the communities, they also offer amazing walking trails and or access to the Savannah River! In Columbia County there are currently 141 homes for sale in a sidewalk communities and the prices range from $225K up to $1.7MM
Obviously I wish I could provide the full list of all the neighborhoods that have sidewalks, but that would be a long list. I am willing to send what is available anyone specifically interested. Just let me know and I will email them out.
Shawna Woodward has been selling, buying, and managing residential real estate in the CSRA market since 2005 and loves all aspects of this business! Her son Braydon and her have created MHPAUGUSTA, which stands for Miracle Home Partners.
They make an average donation of $150 on behalf of each client they complete a transaction with. All donations stay here in Augusta at our local hospital.
Shawna has achieved the Re/Max Hall of Fame status, and consistently reaches the 100% club level or higher every year. You can email [email protected] or visit www.mhpaugusta.com or call 706-399-8707.